Cargo Movers halt Blaze Spikers
The F2 Logistics Cargo Movers snapped the Petron Blaze Spikers' 13-game winning streak to force a winner-take-all match in their best-of-three finals series.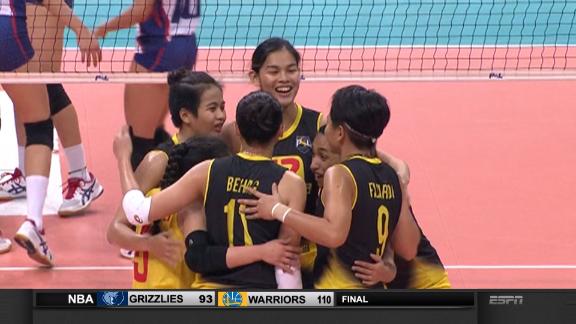 Galang, Cruz-Behag lead Cargo Movers
Ara Galang and Cha Cruz-Behag led the F2 Cargo Movers to a Game 2 victory against Petron to extend the series to a decisive Game 3.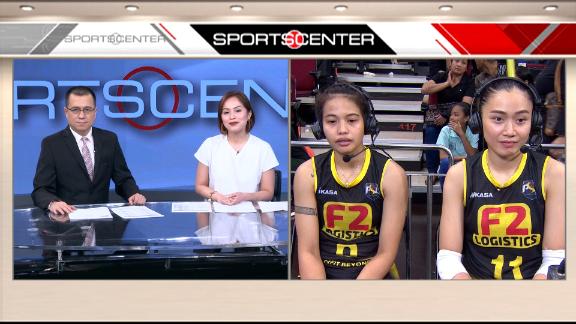 Top Headlines
Gilgeous-Alexander scores career high
Shai Gilgeous-Alexander tosses up an and-1, putting him at a career-high 23 points.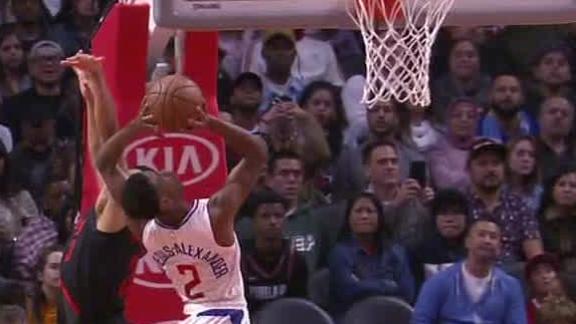 Curry scores 20, reaches milestone vs. Grizzlies
Steph Curry puts up 20 points and goes over 15,000 points for his career as Golden State breezes past Memphis 110-93.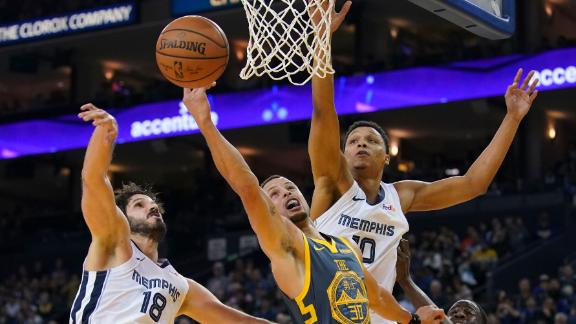 Harrell ejected on questionable flagrant foul
Montrezl Harrell sprints off the court after being ejected on a questionable flagrant foul to Jusuf Nurkic.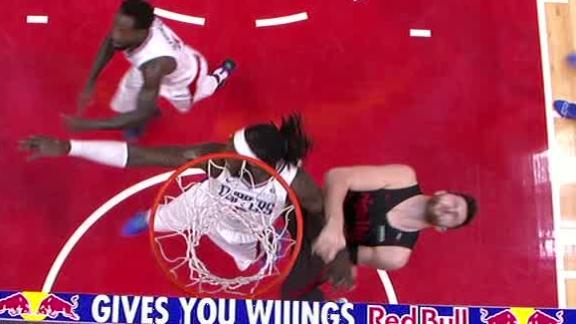 Curry reaches 15,000 career points with 3-ball
Steph Curry nails a 3-pointer to give him 15,000 career points.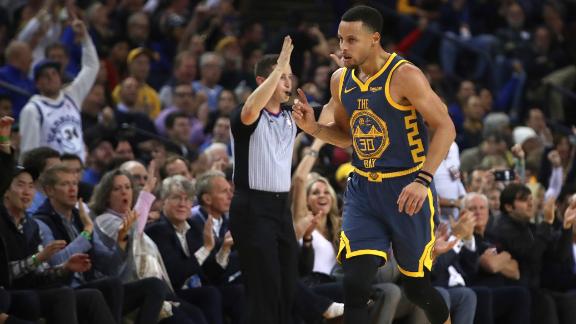 Spurs rout 76ers behind DeRozan's balanced game
DeMar DeRozan scores 14 of his 20 points in the first quarter as the Spurs beat the 76ers 123-96.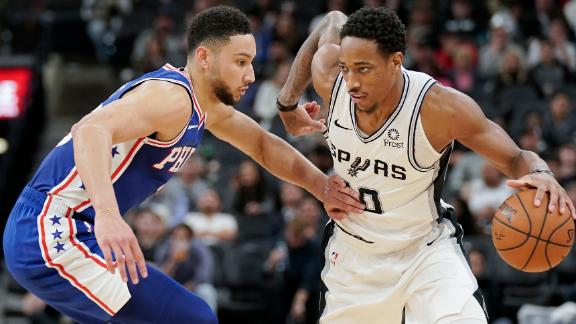 Bell gets stuffed by the rim
Jordan Bell drives the lane and looks to throw down a one-handed dunk but is rejected by the rim.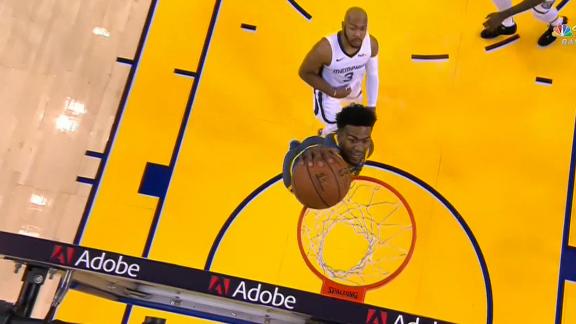 Westbook, George lead Thunder to win over Bulls
Russell Westbrook records a triple-double and Paul George chips in with 24 points to help the Thunder beat the Bulls 121-96.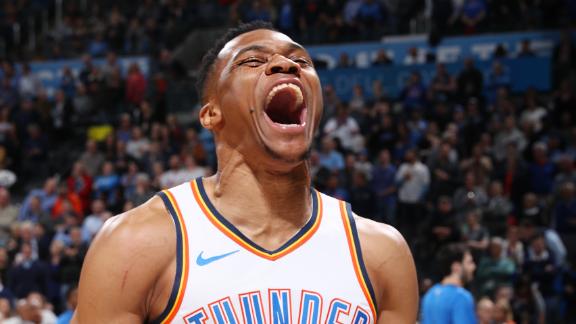 Harden leads Rockets with 47 points in win
James Harden leads all scorers with 47 points, including the late dagger, in Houston's 102-97 win over Utah.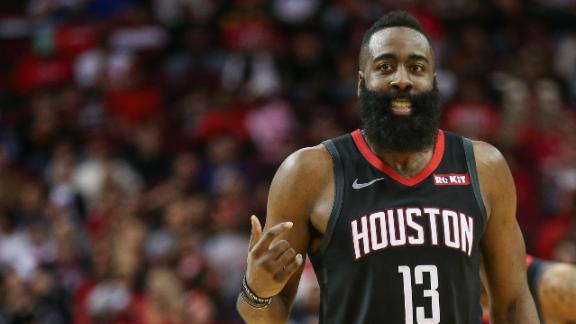 Lopez in the center of Bulls-Thunder drama
A scrum ensues with Robin Lopez and other players in the third quarter and minutes later, Lopez gets ejected for tossing the ball at Jerami Grant.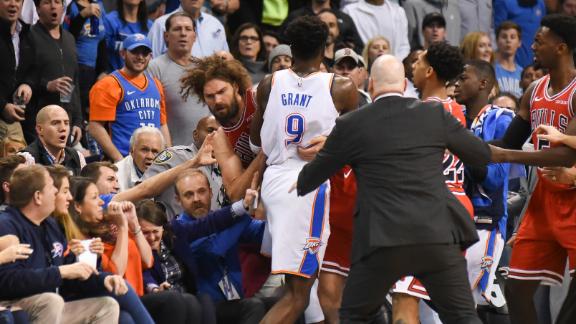 Giannis' double-double leads Bucks to narrow win vs. Pistons
Giannis Antetokounmpo scores 32 and grabs 12 rebounds to top Blake Griffin's triple-double as the Bucks win 107-104 vs. the Pistons.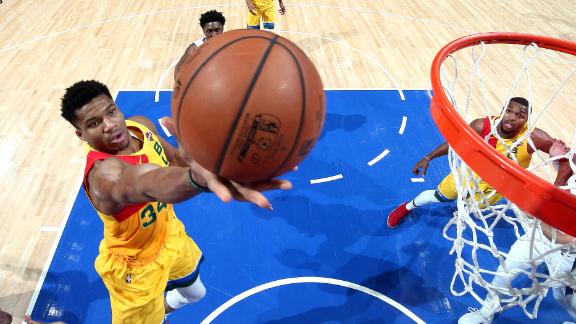 Harden puts Gobert on a poster
James Harden rushes to the rim and throws down a powerful one-handed jam over Rudy Gobert.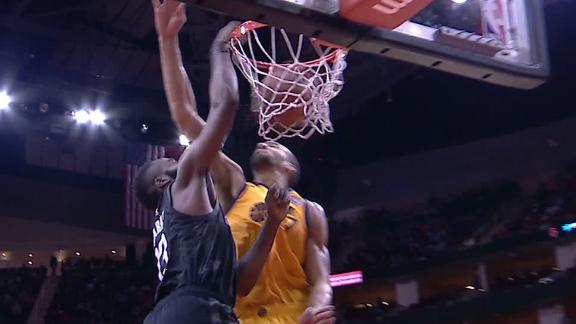 Lopez tosses ball at Grant, gets ejected
Robin Lopez is called for a foul then tosses ball at Jerami Grant which caused the refs to throw him out of the game.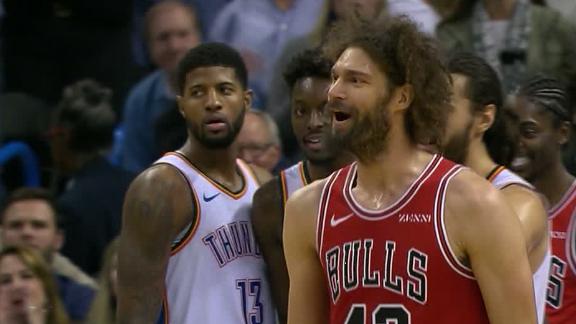 Saints hang on to top Panthers on MNF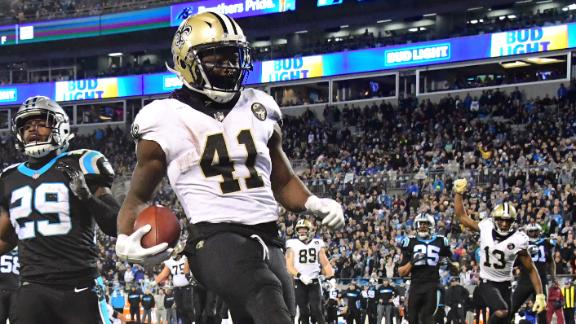 Saints hold on to win in wild fourth quarter
After Alvin Kamara scores a TD, the Saints hang on to win after giving up an INT to the house on a 2-point try and fumbling for a touchback.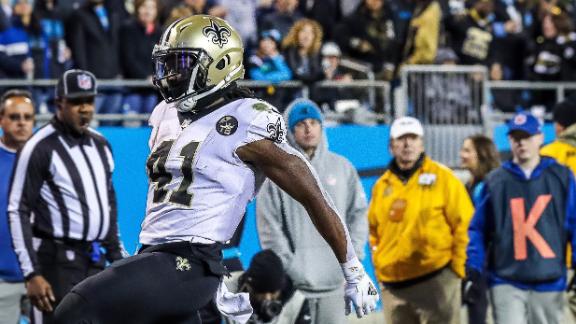 Kamara speeds past defenders for the TD
Alvin Kamara takes the handoff and races past multiple defenders for the touchdown.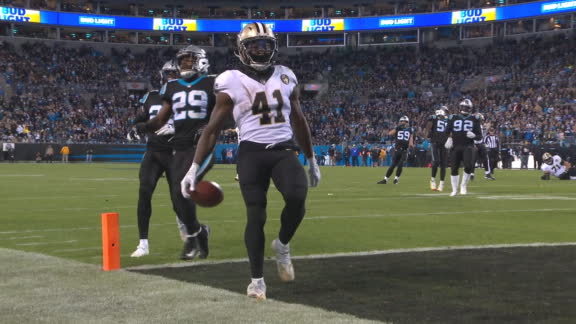 Brees looks to clean up 'little mistakes'
Drew Brees says the Saints need to clean up the small mistakes if they want to reach the level they want to be at.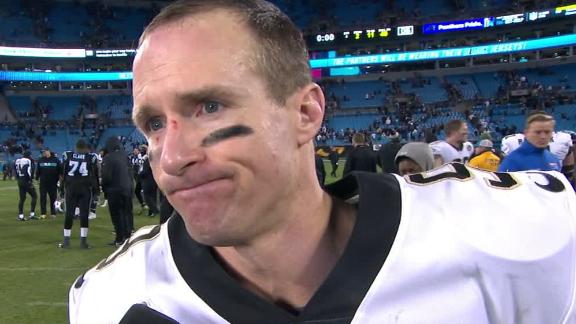 Cam Newton: I've got to be better
Cam Newton describes his frustrations on things not falling the Panthers' way and reiterates that he needs to be better.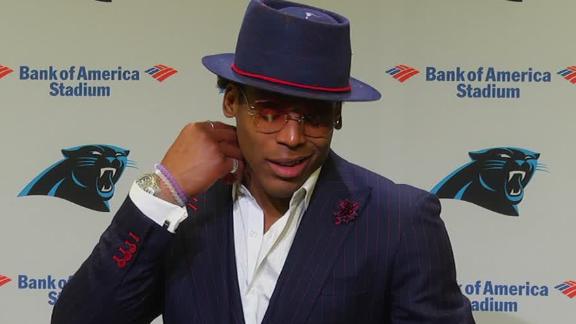 McFarland says Newton didn't look right in loss
Booger McFarland credits Cam Newton playing through an apparent shoulder injury, but says it showed in the Panthers' loss to the Saints.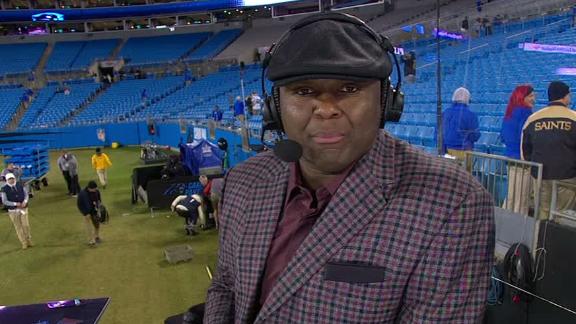 McFarland: Saints showed 'tenacity' and 'resiliency'
Booger McFarland explains how the Saints beat the Panthers and imagines what a Super Bowl between the Chargers and Saints would look like.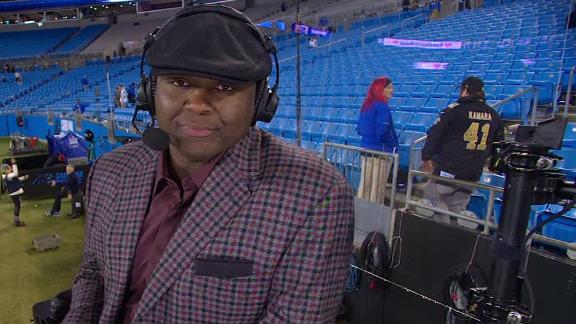 Newton's pass on 4th down falls incomplete
Cam Newton tries to keep the drive alive on 4th down, but his pass to Ian Thomas falls incomplete and the Saints would hold on to win.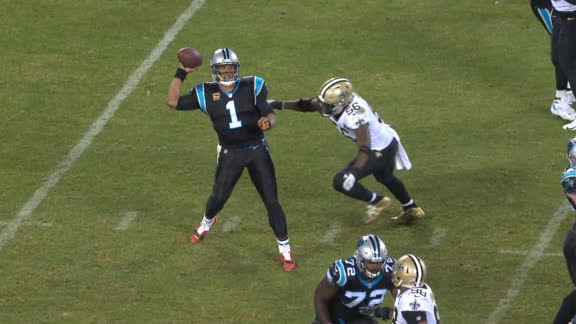 Panthers force fumble for touchback
Tommylee Lewis runs towards the goal line, James Bradberry causes a fumble and the ball goes out of bounds in the end zone for a touchback.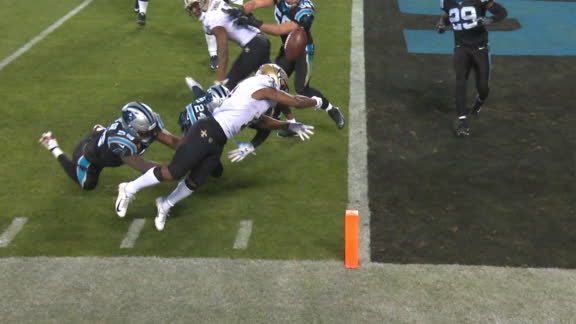 Jackson takes INT on 2-point try to the house
Drew Brees goes for the 2-point conversion and tries to find Alvin Kamara, but gets picked off by Donte Jackson, who returns for points for the Panthers.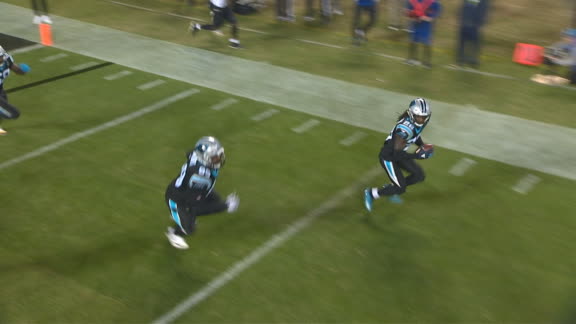 2018 pba rookie draft
Perez, Bollick, Desiderio seemingly safe choices
CJ Perez, Robert Bollick, and Paul Desiderio should all have immediate impacts on their new PBA teams.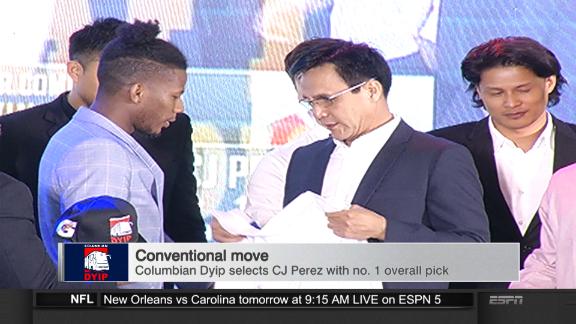 Best of the PBA Draft
SportsCenter hands out awards to a new batch of PBA rookies.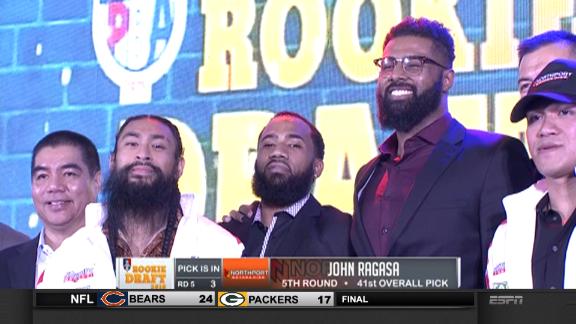 Recapping the 2018 PBA Draft
Who went where? Here's a recap of the 2018 PBA Rookie Draft, with first-round picks headed by CJ Perez, Bobby Ray Parks Jr. and Robert Bolick.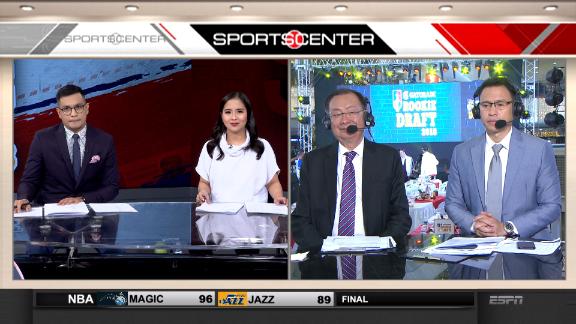 Dreams fulfilled in 2018 PBA Draft
The 2018 PBA Draft day fulfilled childhood dreams and marked new beginnings for top picks CJ Perez, Robert Bolick and Paul Desiderio.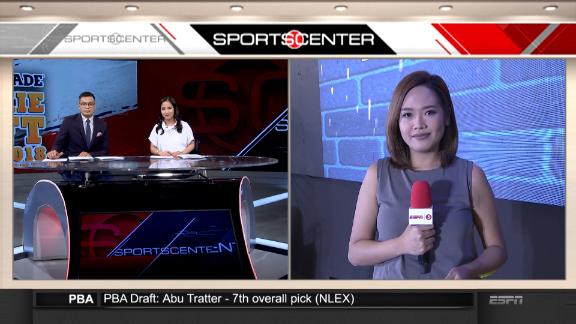 2018 PBA Draft's notable selections
The 2018 PBA Rookie Draft had other notable selections and surprises in the second and third rounds, with the Magnolia Hotshots picking Jeepy Faundo at No. 15, and Barangay Ginebra selecting former NU shooter and Go for Gold standout Matthew Salem.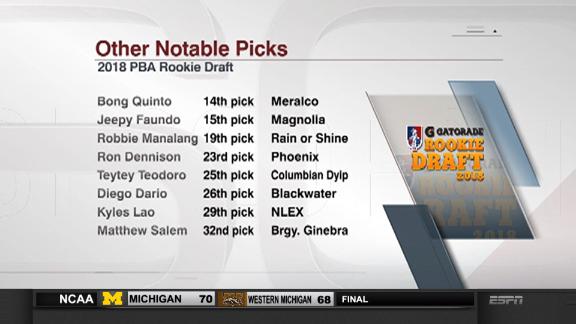 TNT's Romeo on trading block
Reports said TNT KaTropa guard Terrence Romeo has been put on the trading block after going AWOL and missing two weeks of practice.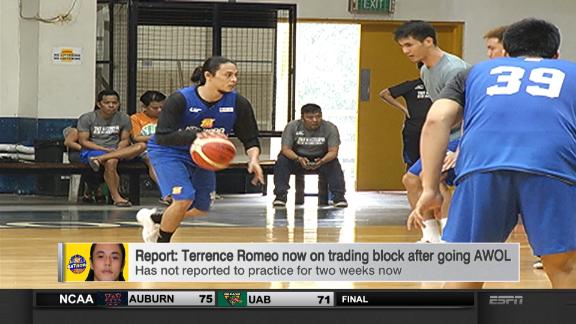 What would it take for Dolan to sell Knicks?
Adrian Wojnarowski reacts to Knicks owner James Dolan not ruling out the possibility of selling the team.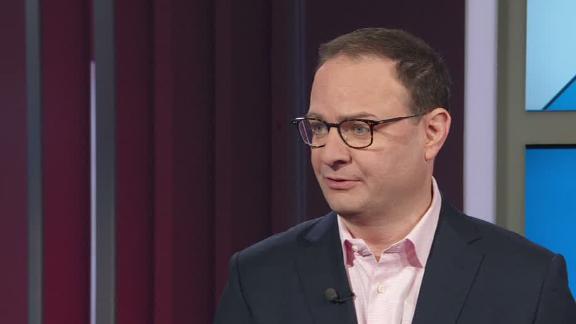 Rose: Dolan shouldn't sell the Knicks
Jalen Rose weighs in on Knicks owner James Dolan saying he would consider selling the franchise for the right price.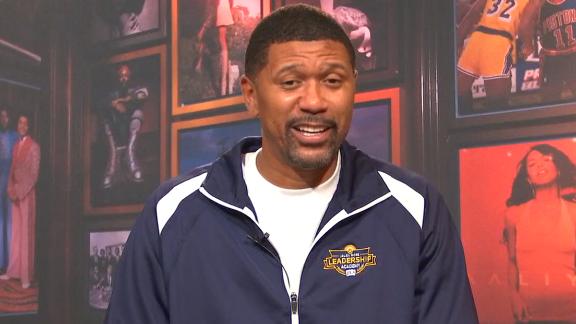 Governors' Cup Finals
Magnolia leads series, 3-2
Hotshots look to close out PBA Governors' Cup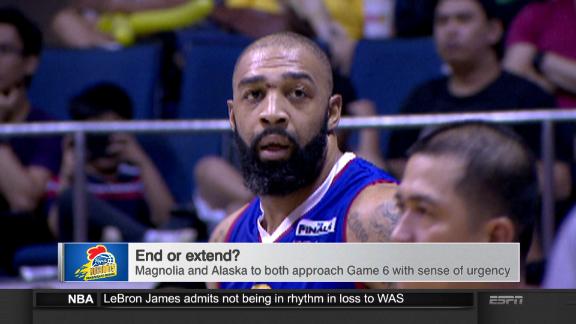 Ending makes G5 an instant classic
Game 5 of the 2018 PBA Governors' Cup Finals between the Magnolia Hotshots and Alaska Aces became an instant classic after Paul Lee sank the winning shot for the Pambansang Manok in the final seconds.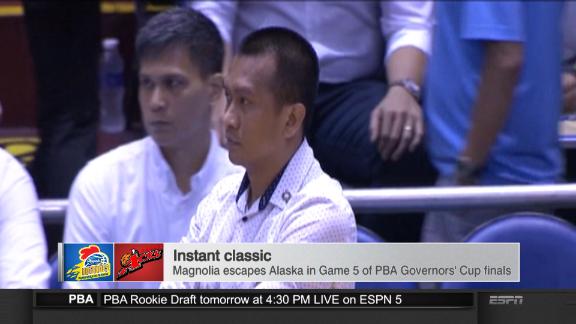 Coaches keep focus on crown
Alex Compton and Chito Victolero have not yet given the PBA draft much focus as they pursue their first championship trophy.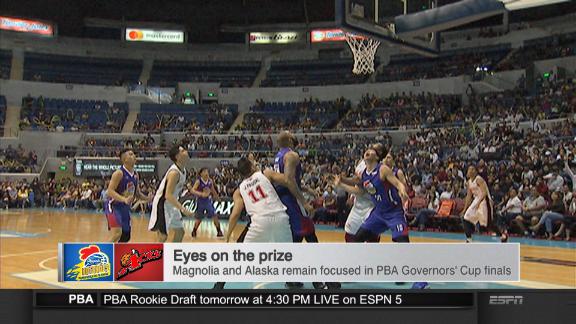 Lee, Hotshots put Aces on brink of elimination
The Hotshots following a 79-78 win over the Aces in Game 5 of the Governors' Cup Finals are one game away from their first championship since the 2014 Grand Slam season.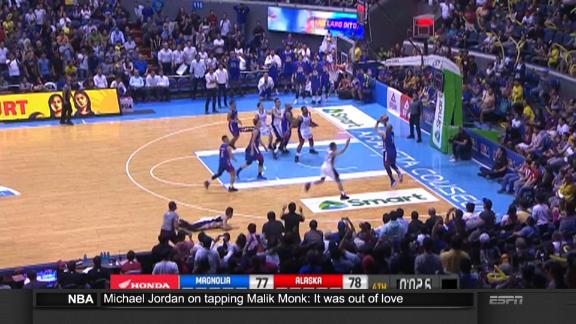 philippine superliga
all-filipino conference
Petron Blaze Spikers one win from title
The Petron Blaze Spikers have a chance to clinch their second-straight All-Filipino championship in Game 2 of the All Filipino Conference Finals.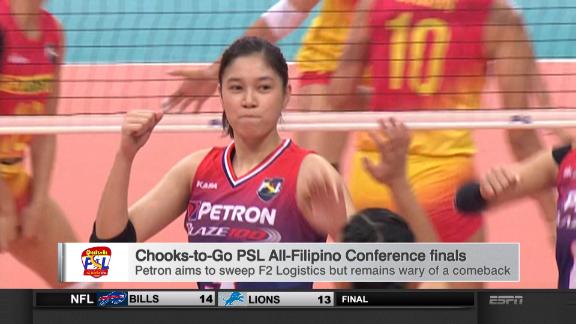 Cargo Movers look to extend series
The Cargo Movers look to hold off the Blaze Spikers in Game 2 of the Chooks-To-Go All Filipino Conference Finals.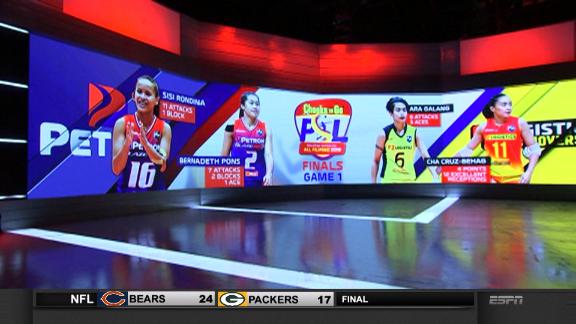 Willie Marcial

ESPN5 monitors all of the latest signings and player movements happening in the PBA.
Photo by Lagardere Sports/AFF Suzuki Cup website

The Philippine Azkals will see action this November in the 2018 AFF Suzuki Cup.
Customise ESPN