Kane's point streak up to 18 on DeBrincat's first goal of hat trick
Alex DeBrincat records a hat trick, and Patrick Kane increases his point streak to 18 games in the Blackhawks' 8-7 win against the Senators.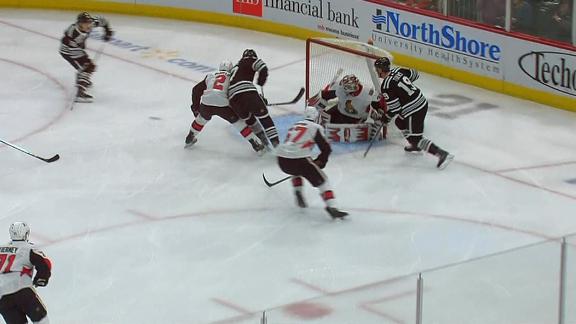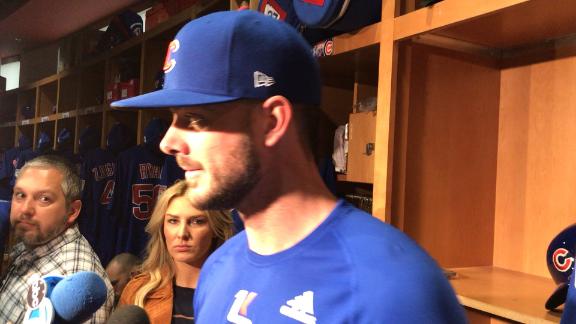 Watch Kris Bryant react to the reaction he got for his comments about St. Louis during the off season.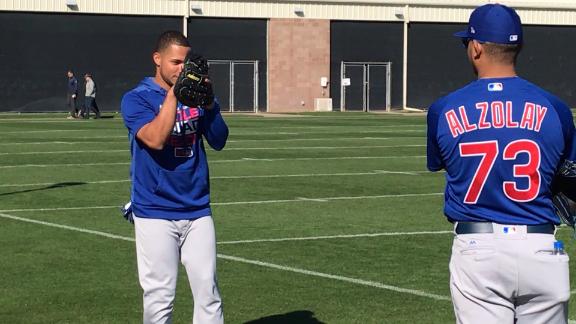 Spring sights: Watch Willson Contreras imitate Yu Darvish's delivery while throwing to teammate Victor Caratini. Caratini then mimics Tyler Chatwood on the throw back.
Kane scores to extend point streak to 17 straight
Patrick Kane nets a goal to extend his point streak to 17 games in the Blackhawks' 5-2 loss to the Blue Jackets.
used to target nba highlights internationally
Carter shares MJ 2003 All-Star Game moment, sends birthday wish
Vince Carter sends Michael Jordan a special birthday wish and reflects back to the 2003 NBA All-Star game to share an MJ moment he will never forget.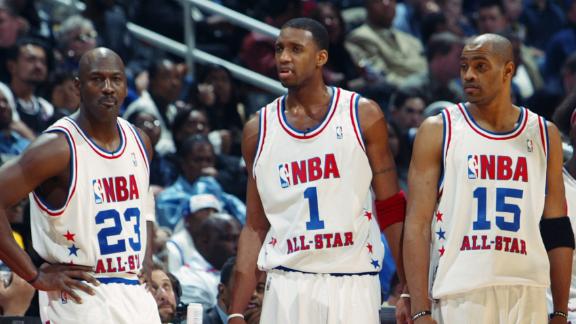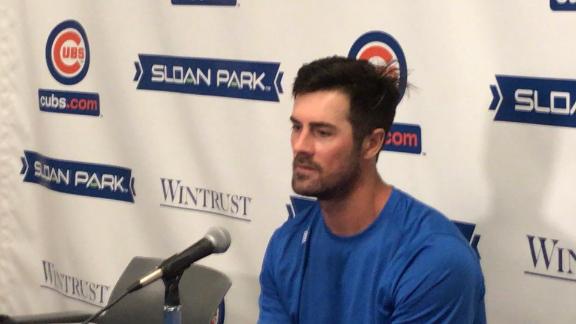 Watch Cole Hamels react to a computer program predicting a last place finish for the Cubs while pointing towards an older rotation as a reason for regression.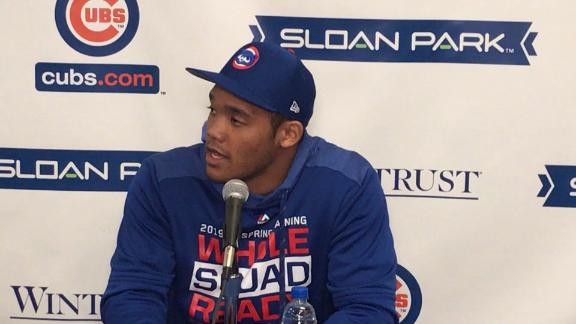 Watch Addison Russell discuss his suspension from mlb for violating the league's domestic abuse policies.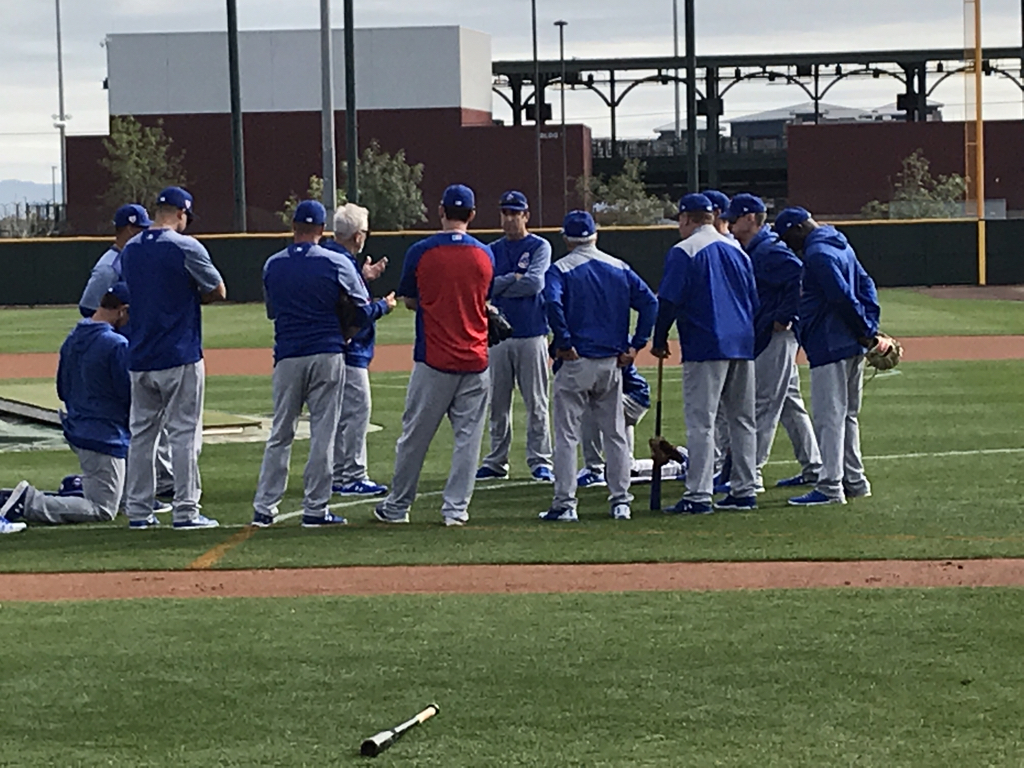 Joe Maddon often talks about coaching the coaches as he meets with his mostly new staff. Full squad workouts are around the corner.
NBA: 2018-19 Central Standings
MLB: Cactus League Standings
MLB: Cactus League Standings
Customise ESPN