Khalil Mack Mic'd Up vs. Seahawks
Listen to Chicago Bears outside linebacker, Khalil Mack, mic'd up against Seattle Seahawks during Week 2.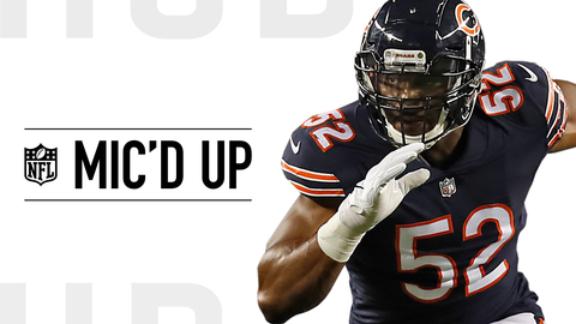 Narvaez blasts solo HR
Omar Narvaez goes yard over the right-field wall, extending the White Sox' lead to 4-0.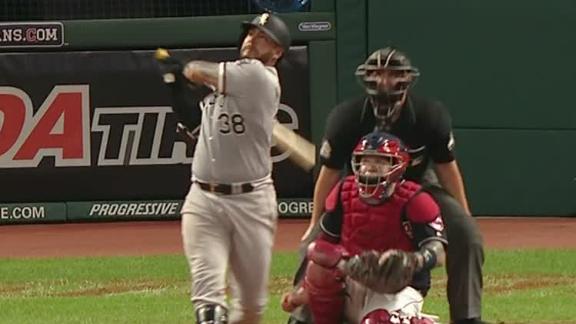 Moncada widens lead with 2-run double
Yoan Moncada smacks one to the wall in right field, bringing in two runs and making it 3-0 White Sox.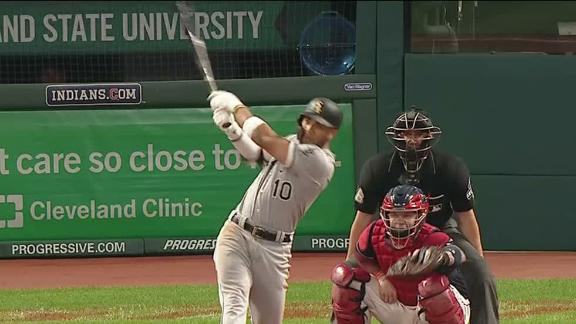 Fantasy NFL
Bruschi impressed with Bears
Darren Woodson and Tedy Bruschi like the Bears chances against the Cardinals.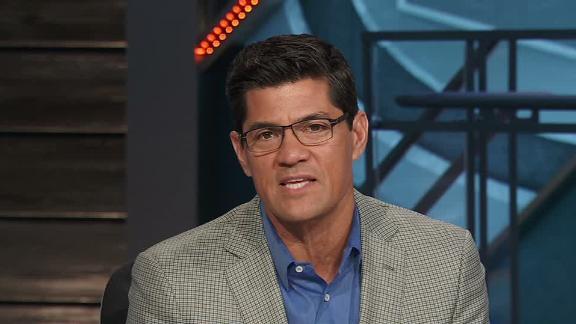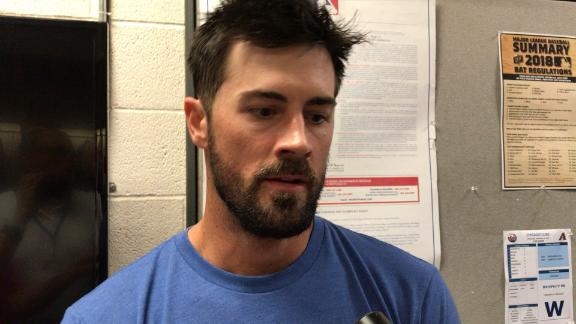 Watch Cole Hamels discuss his rough outing in the Cubs 9-0 loss to Az on Wednesday. He gave up four, first innings runs.
MLB
Owings clubs one out to left
Chris Owings extends the Diamondbacks' lead in the sixth with a 2-run dinger to left field.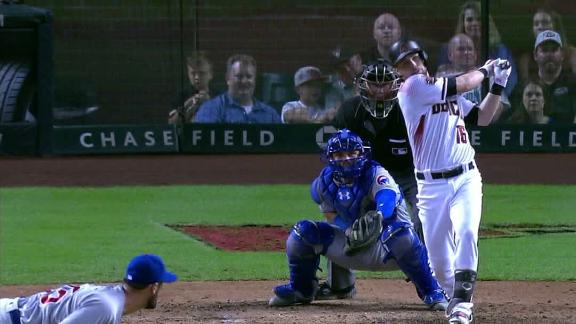 MLB
Donaldson making a habit of diving stops
Josh Donaldson makes two beautiful diving catches at third to keep the Indians in the game.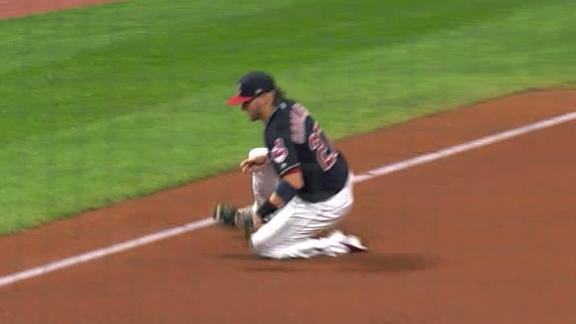 Polka crushes 26th homer
Daniel Palka launches a solo homer to deep center to give White Sox a 1-0 lead in the sixth.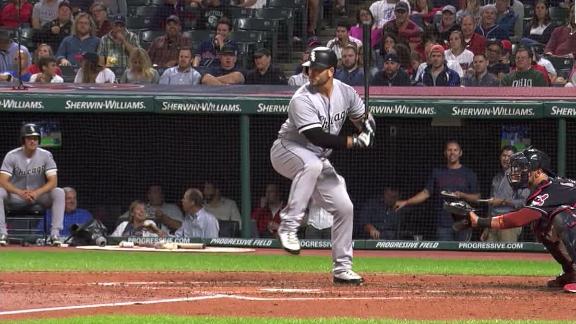 Josina: Bears supportive of Trubisky developing at 'own pace'
Josina Anderson sheds light on how the Bears really feel about Mitchell Trubisky and his steady development as a starting quarterback.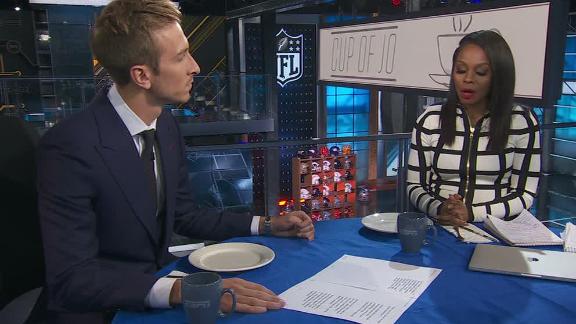 NBA: 2018-19 Central Standings
MLB: 2018 NL Central Standings
MLB: 2018 AL Central Standings
Customise ESPN