Pakistan Super League
Osman Samiuddin
India news
Board matters
Ellis heads a ball over the boundary ropes.
Eisha Acton and Raunak Kapoor bring you all the chatter from the world of cricket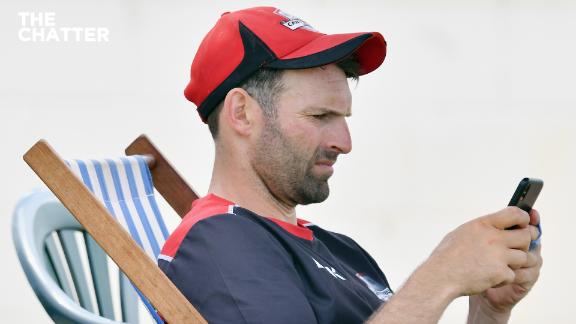 New Zealand news
Safety concerns
WATCH - Chanderpaul runs out Chanderpaul.
It was a case of father-on-son run-out action as Tagenarine fell victim to a shot from Shivnarine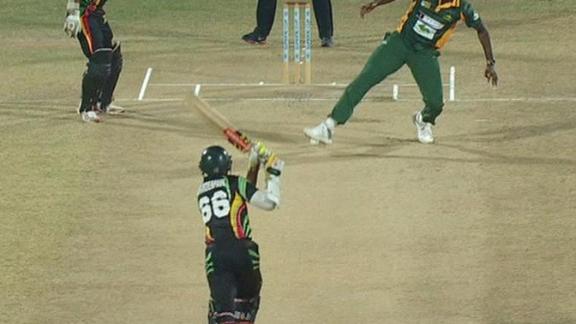 Is Kohli's aggression too much for his team-mates to handle?
Or do they feed off it? Or is it the opposition that gets fired up instead? Irfan Pathan, Cyrus Broacha and the team at ESPNcricinfo discuss
Canada news
New T20 league
Editor's Picks
Mark Nicholas
India news
Media deals
How vital is fitness in today's game?
Does being on the heavy side affect cricketers' performances, or does fitness override body type? Irfan Pathan, Cyrus Broacha and the team at ESPNcricinfo weigh in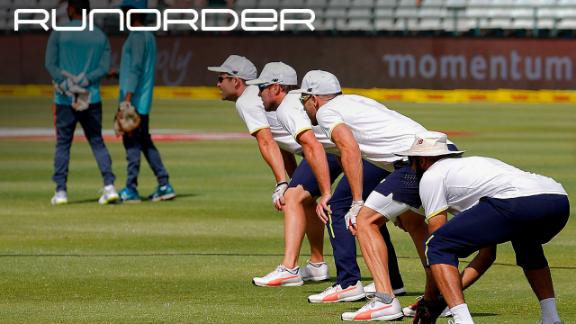 Mis-fields, dropped catches and other unflattering moments in the field during the third T20I

ESPNcricinfo

Cricket Australia/Getty Images

ESPNcricinfo

A selection of the best photos sent in by readers

Getty Images

BCCI

Our readers write in on all things cricket

Getty Images

AFP/Getty Images

Most runs, most wickets, and a whole lot more

Getty Images

Schedule of upcoming international games
Customize ESPN