BCCI wants to make cricket very popular in US - BCCI president Anurag Thakur
India tour of WI 2016
Happy with how we bowled in last eight overs - Dhoni
India's captain MS Dhoni reflects on his team's one-run defeat while chasing a total of 245 in the first T20 international against West Indies in Florida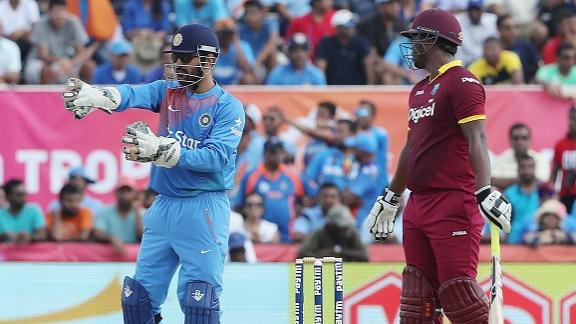 India tour of WI 2016
Have learnt a lot from Kumble, specially in Tests - Dhoni
India's limited-overs captain MS Dhoni speaks about the lessons he learnt from watching and keeping wicket to Anil Kumble, during the latter's playing days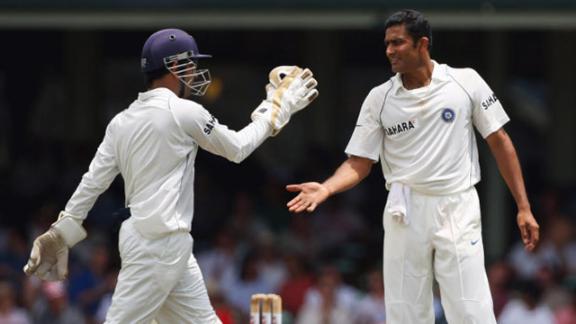 India tour of WI 2016
Hope fans will enjoy the moment - Dhoni
India's limited-overs captain MS Dhoni talks about his excitement at playing a match in the USA and shares his first impression of the stadium.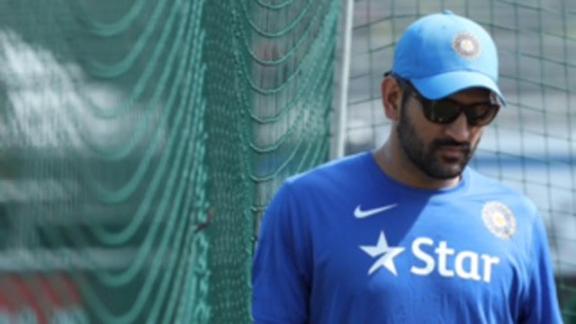 India tour of WI 2016
'No. 1 ranking just a short term incentive' - Kohli
India captain Virat Kohli says that the team has to play consistent cricket over a long period of time to cement the top spot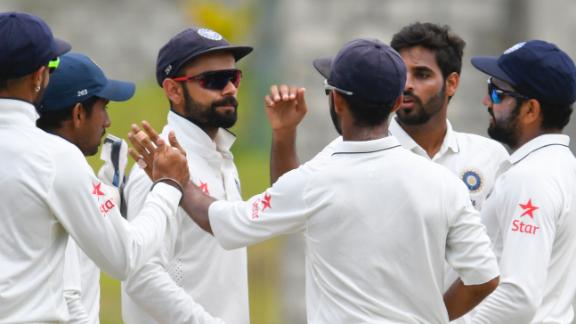 West Indies
Cricket
'Why work for five days when you can work for three hours?' - Garner
West Indies team manager Joel Garner talks about the mentality of young West Indian players and why it needs to change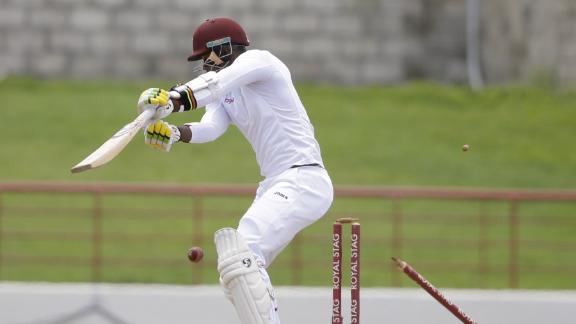 India tour of WI 2016
'Doesn't matter what number I bat at' - Rahane
Ajinkya Rahane talks about how visualising different match situations has helped him adapt to batting at various positions in the India line-up
India tour of WI 2016
'Practised bowling at different angle in nets' - Bhuvneshwar
India seam bowler Bhuvneshwar Kumar talks about working on his bowling and fitness in the build-up to the West Indies tour which contributed to his five-wicket haul in the third Test in St Lucia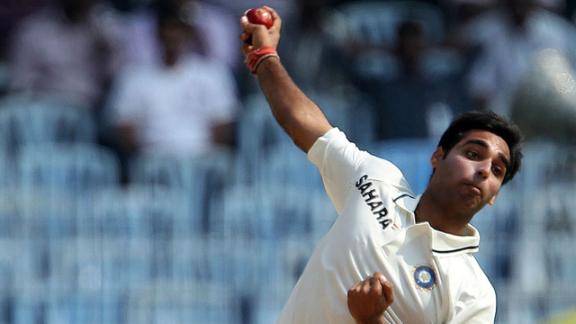 India tour of WI 2016
'Will try to restrict India to 300' - Roddy Estwick
West Indies bowling coach talks about a bit of bad luck they had towards the end of the day and how the bowlers are trying to be more disciplined this time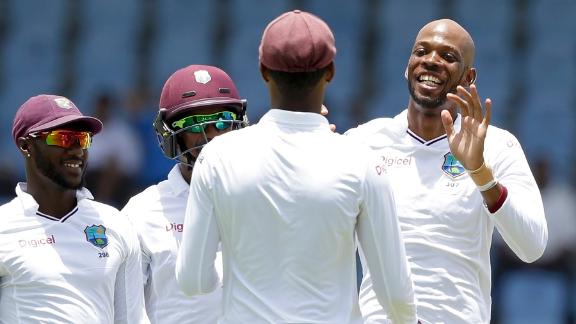 India tour of WI 2016
'Good to have a flexible batting line-up' - Sanjay Bangar
India batting coach Sanjay Bangar says dropping M Vijay was a management decision and was also pleased to have batsmen who were willing to bat at different positions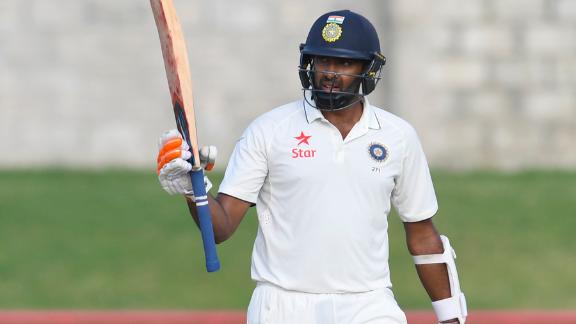 West Indies
Cricket
Carlos Brathwaite - Remember the name?
Allrounder Carlos Brathwaite, who has played only eight T20Is, has been appointed the new West Indies T20 captain for the two matches against India later this month in Florida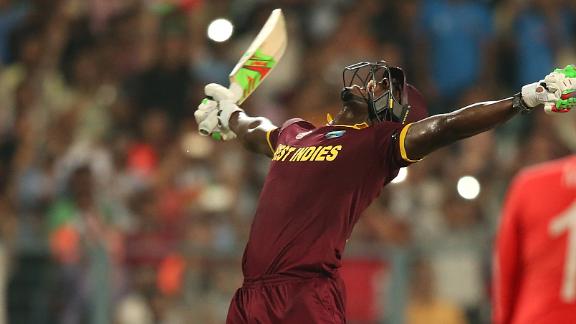 India tour of WI 2016
M Vijay is fit so we have to pick two out of three openers - Virat Kohli
Virat Kohli talks about the happy headache India face regarding the selection of two openers from M Vijay, Shikhar Dhawan and KL Rahul for the third Test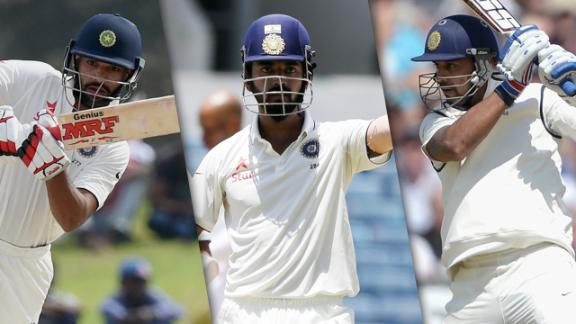 India tour of WI 2016
What's special about Roston's double?
A look at why West Indies allrounder Roston Chase is making all the news after playing only two Test matches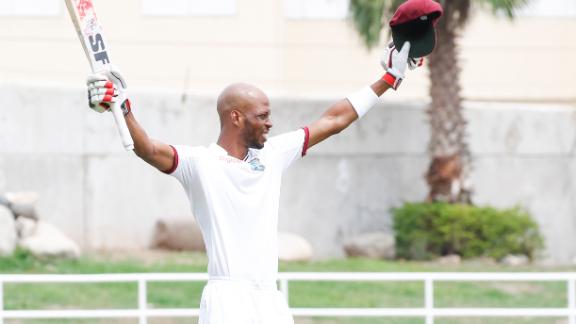 India tour of WI 2016
Five-for is a big confidence-booster - Roston Chase
West Indies offspinner Roston Chase talks about performing at the highest level and how he used the bounce to his advantage at Sabina Park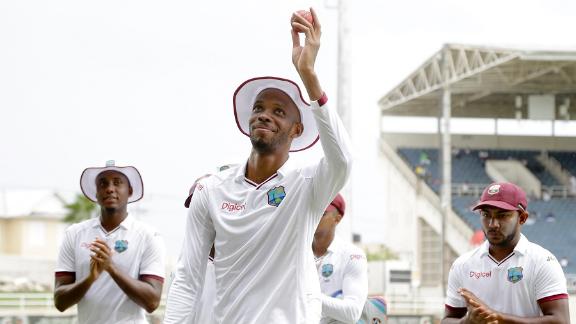 India tour of WI 2016
'Scoring hundred here is special' - Ajinkya Rahane
Ajinkya Rahane talks about how he didn't have a hundred on his mind but how special it was to get there as well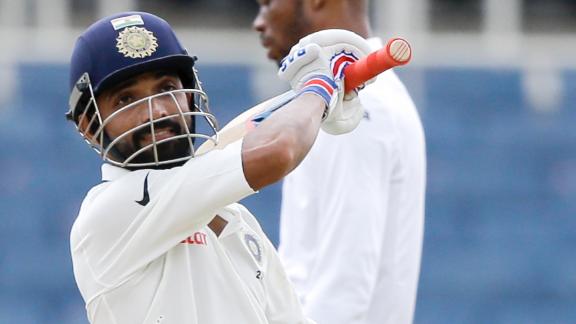 India tour of WI 2016
Sanjay Manjrekar: Jason Holder defied modern conventions with his spell
Sanjay Manjrekar talks about a rare and disciplined nine-over spell from Jason Holder that had him lead by example for the rest of his team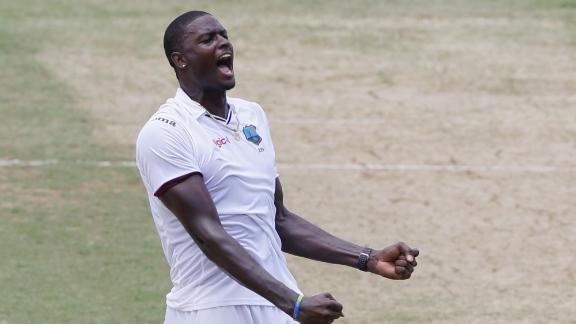 India tour of WI 2016
Sanjay Manjrekar: Ajinkya Rahane will be proud of his workman-like innings
Even though it was not against the best bowling in the world, Sanjay Manjrekar says Ajinkya Rahane's century came against a disciplined West Indies attack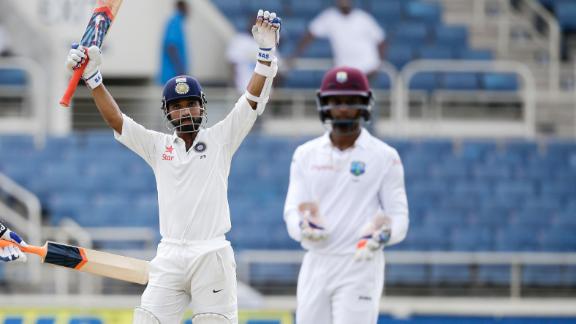 India tour of WI 2016
'I am in a good space' - KL Rahul
India opener KL Rahul talks about his third Test century, the challenge posed by the Jamaica track, and Cheteshwar Pujara's innings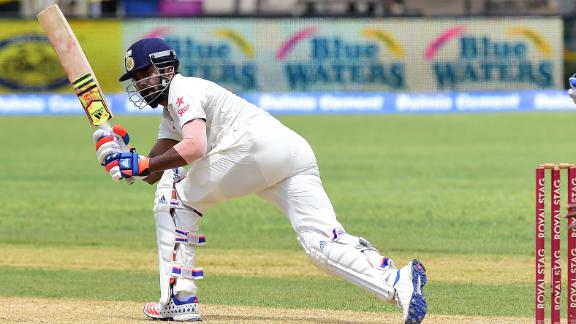 India tour of WI 2016
'It's up to the batsmen to stand up now' - Phil Simmons
West Indies coach Phil Simmons believes that there has been improvement in the bowling department but now the onus is on the batsmen to perform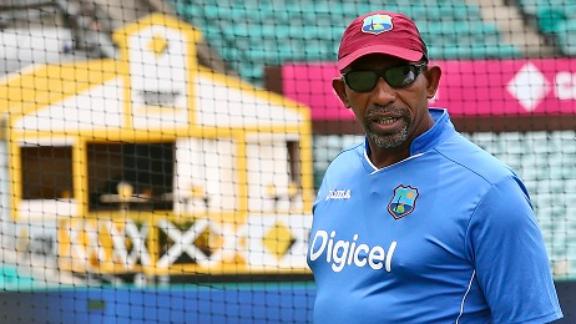 India tour of WI 2016
Manjrekar: Rahul could cement a spot in top three
KL Rahul impressed with his third Test century, which Sanjay Manjrekar says, could compel the team thinktank to give him a more stable run in the team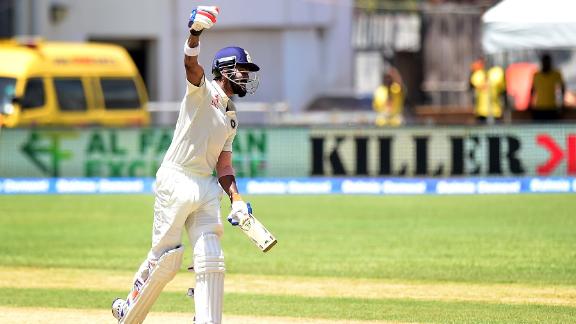 India tour of WI 2016
Manjrekar: Cheteshwar Pujara does not look the assured batsman he used to be
Sanjay Manjrekar says it looked like Cheteshwar Pujara would be back to his run-scoring ways after a century in Sri Lanka last year, but his recent form suggests otherwise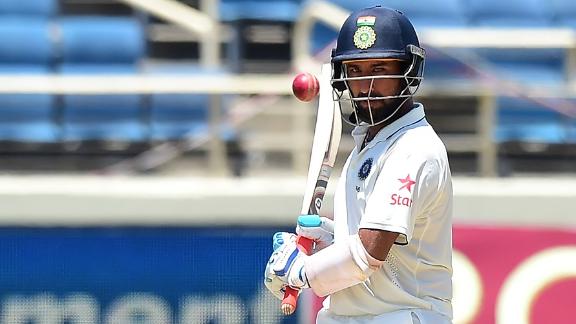 India tour of WI 2016
Manjrekar: Rahul should look to curb attacking instincts
Coming in as a last-minute replacement, KL Rahul showed excellent technique and temperament to score an unbeaten 75 at stumps on the opening day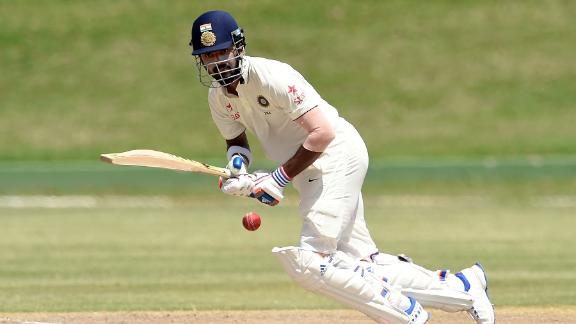 India tour of WI 2016
'The hunger in me keeps me going' - Ashwin
The Indian offspinner talks about the methods that have brought him success with the ball, the confidence he has derived from his batting and more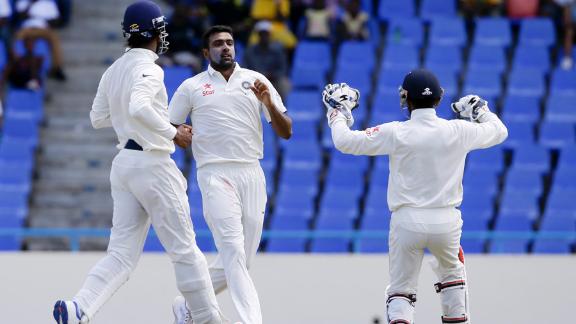 India
Cricket
'We won't worry too much about the wicket' - Cheteshwar Pujara
India batsman Cheteshwar Pujara talks about his batting, and India's preparation for the second Test against West Indies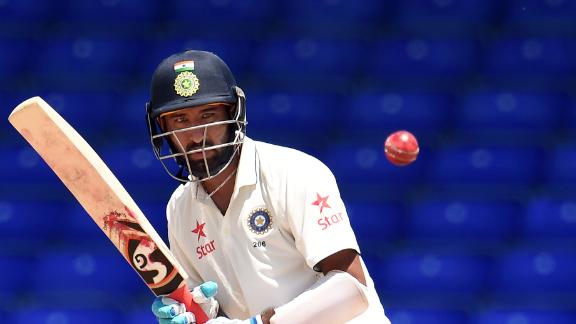 India tour of WI 2016
Batting at No.6 was a complete surprise - Ashwin
R Ashwin talks about his batting promotion and seven-for in India's innings win over West Indies in Antigua