'Happy to be the bad guy if I'm not going out of the park' - Plunkett
England
Cricket
The might of Moeen
Moeen Ali had a day to remember with a blistering century against West Indies
Stokes vs Samuels - Level 3 showdown
We take a look at the battles between Ben Stokes and Marlon Samuels as they prepare to resume their rivalry in the ODI series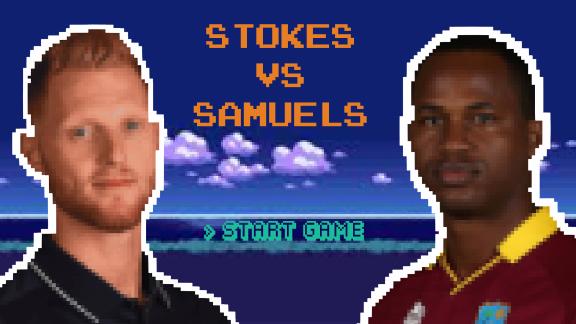 England
Cricket
'England moving along nicely' - Root
England captain Joe Root looks back on a successful summer for his side, as they wrap up a series win over the West Indies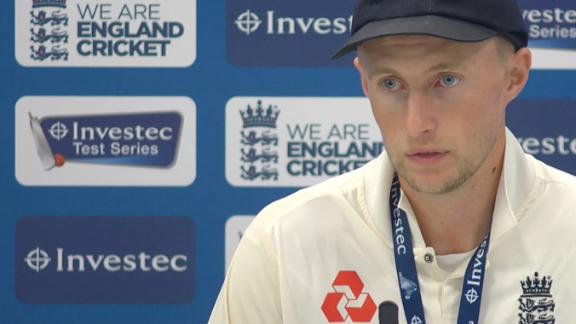 #PoliteEnquiries: Is Anderson the GOAT?
Melinda Farrell and George Dobell tackle your #PoliteEnquiries on a special day for James Anderson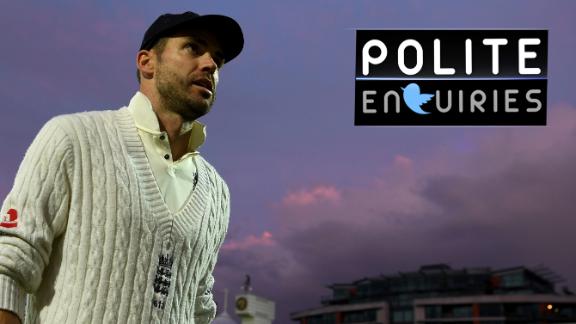 Windies fight on after Anderson makes history
Alan Gardner and Melinda Farrell look back on day two at Lord's, as West Indies refuse to cave to England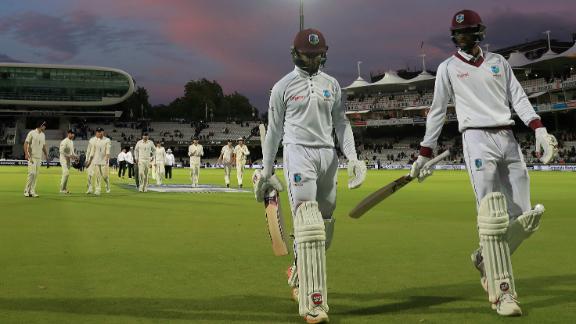 West Indies
Cricket
Roach proud to join greats on Lord's honours board
West Indies' Kemar Roach takes his place on the Lord's honours board with a five-for against England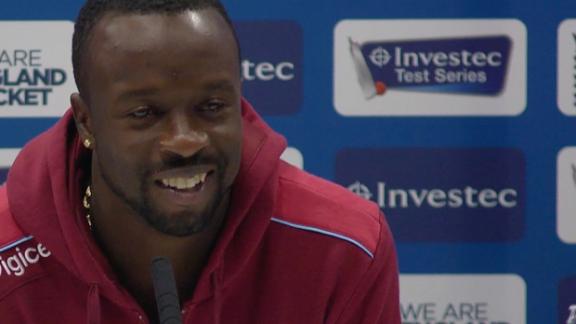 England
Cricket
Anderson delighted with 'emotional' 500th wicket
James Anderson reflects on his 500th Test wicket as England move into a strong position on day two at Lord's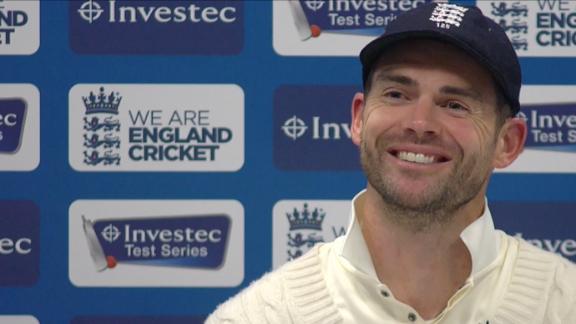 West Indies
Cricket
'It's very much game on'
West Indies batting coach Toby Radford admits his side fell short in setting a total, but backs them to continue impressing with the ball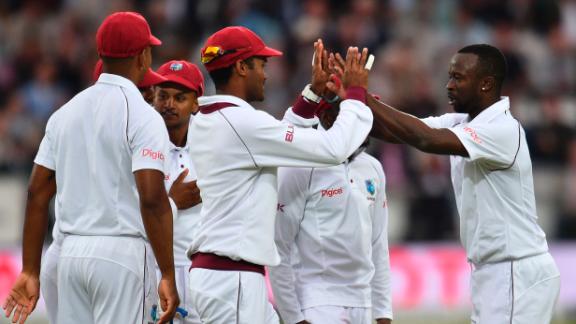 England
Cricket
'Felt like I was letting the team down' - Stokes
Ben Stokes reflects on a terrific day with the ball, as his six-for earns him a place on the Lord's honours board after some hard work on his action with Ottis Gibson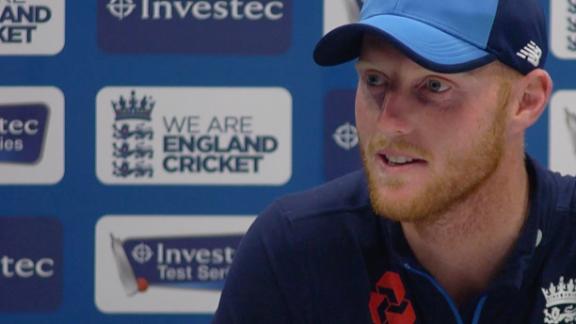 Butcher: Stokes irresistible when he finds his mojo
Mark Butcher joins Melinda Farrell to look back on an opening day full of wickets in the deciding Test at Lord's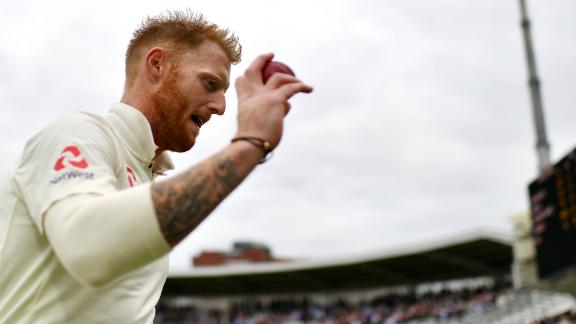 Stokes upstages Anderson as West Indies tumble
George Dobell reports from Lord's after a session that belonged to England and some superb bowling from Ben Stokes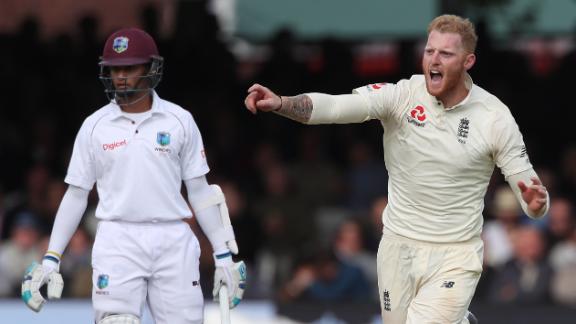 England
Cricket
An over with James Anderson: 'I doubted I was good enough for international cricket'
As he reaches 500 Test wickets, can James Anderson remember his first?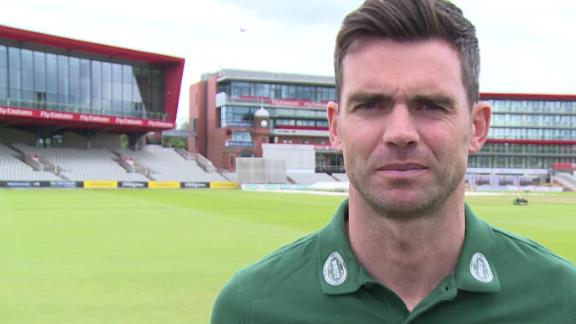 England
Cricket
The classic James Anderson dismissals
So how has England's most prolific fast bowler secured his 500 wickets, really? ESPNcricinfo pores through ball-by-ball commentary to pick out five of his favourite ploys to outwit batsmen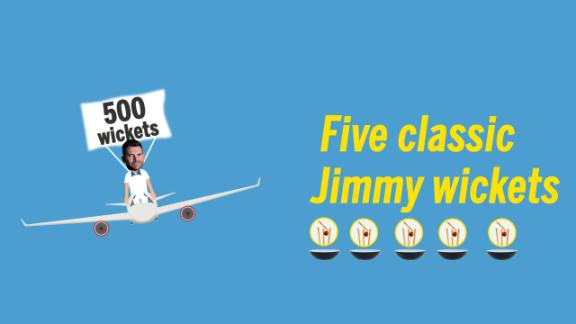 England
Cricket
Roland-Jones ready for 'special feeling' of Lord's Test
Toby Roland-Jones talks to ESPNcricinfo about when he learned of his place in the England team for the deciding Test against the West Indies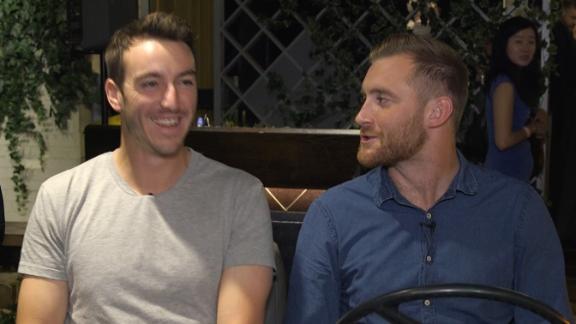 West Indies
Cricket
'I'm glad to be here with him'
West Indies pair Shai and Kyle Hope talk about growing up playing cricket and how it feels to represent their country together at Lord's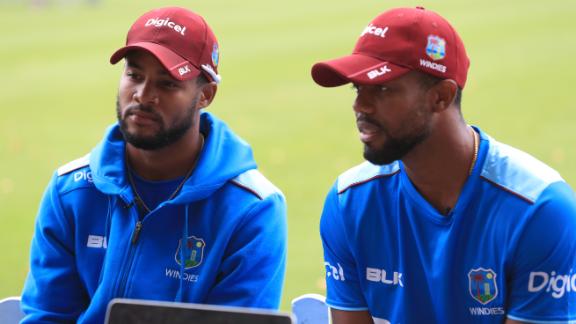 West Indies
Cricket
Who is Shai Hope?
With Shai Hope's recent display of form against England, we take a look at his journey and why he is tipped to be a future great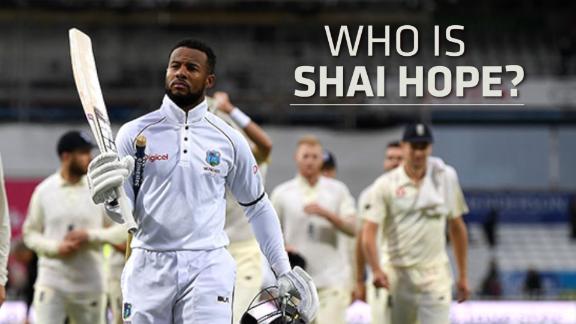 England
Cricket
'It'll be dream come true to play Lord's' - Malan
England batsman Dawid Malan discusses the scrutiny of playing Test cricket and his chances of being in the Ashes squad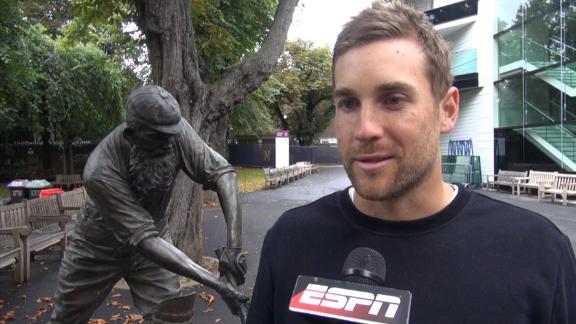 West Indies
Cricket
We enjoyed victory but consistency now our challenge - Holder
West Indies captain Jason Holder sat down with Melinda Farrell ahead of the third Test against England at Lord's.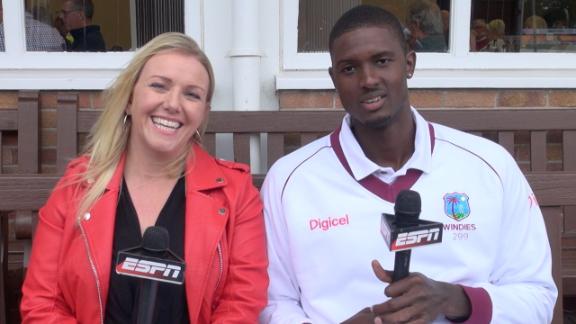 England
Cricket
'Hope result doesn't change way Root thinks' - Bayliss
England coach Trevor Bayliss reflects on the defeat at Headingley where they couldn't defend 322 and the progress of the inexperienced batsmen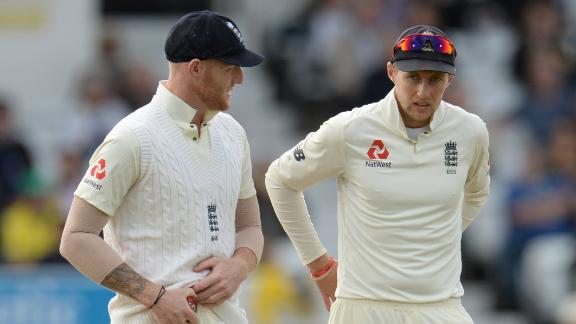 West Indies
Cricket
'We must keep progressing' - Holder
Jason Holder spoke after the second Test victory over England about the upcoming third Test at Lord's.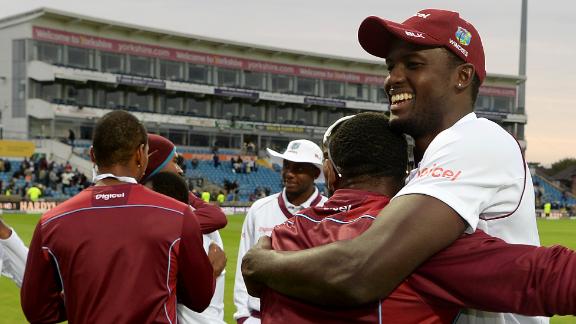 West Indies
Cricket
Hope 'had no idea' what Blackwood was thinking
Shai Hope spoke to the press after West Indies' victory over England at Headingley in the 2nd Test.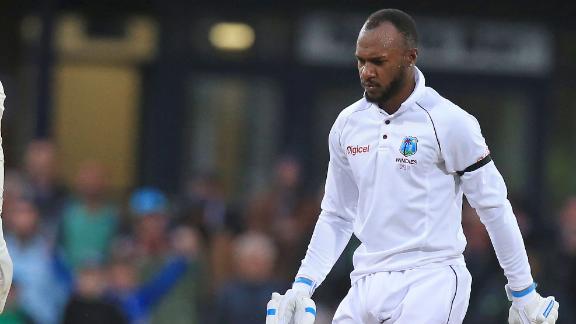 England
Cricket
'We have to be better' - Root
Joe Root discusses England's defeat to West Indies and Headingley in the 2nd Test and admits his surprise at the number of dropped catches.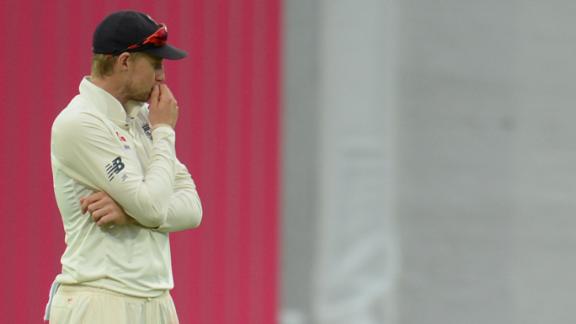 Tight Test continues to hang in the balance
Alan Gardner looks back on a morning session at Headingley that did little to improve either England or West Indies' chances of victory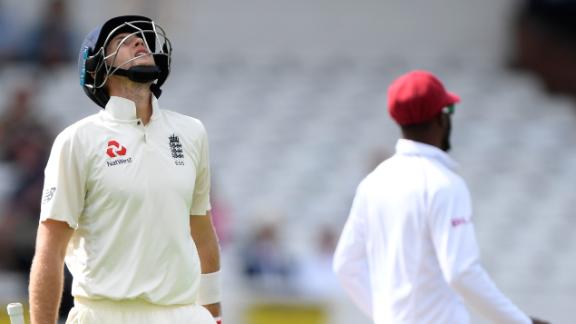 England
Cricket
'We didn't bowl well' - Anderson
James Anderson conceded that England's performance wasn't good enough on the second day of the second Test against West Indies.