'Important for us to go into Super Four with high morale' - Hamkar Shiraha
Afghanistan team manager Hamkar Shiraha speaks ahead of his side's Asia Cup match against Bangladesh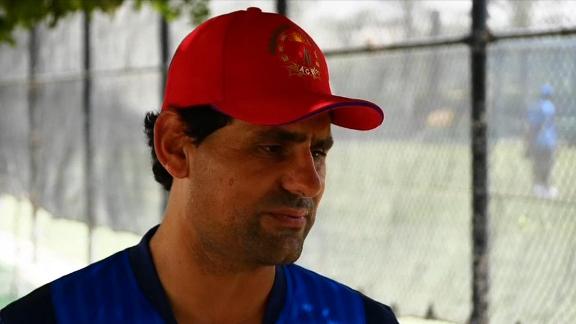 Manjrekar: Pakistan can't blame their bowlers
Sanjay Manjrekar says the blame for Pakistan's defeat to India lies solely with their poor batting performance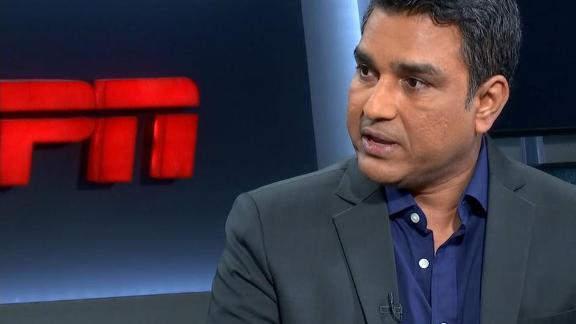 Match Day mid-show: India v Pakistan
Pakistan vs India, 5th match, Asia Cup 201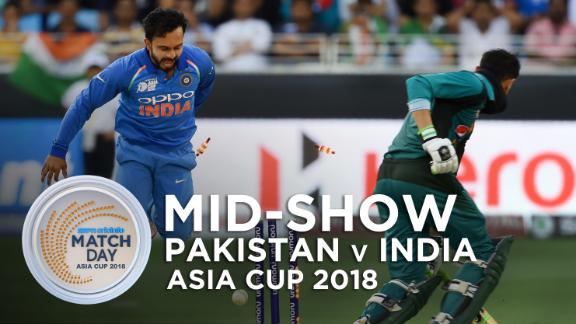 Manjrekar: Jadhav's bowling skills helping him secure middle-order spot
The Match Day team says Kedar Jadhav is a very clever bowler who knows how to execute his bowling plans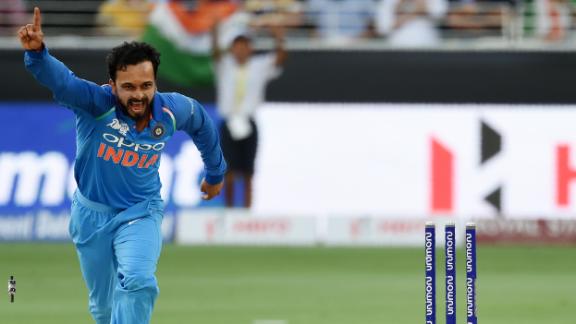 Match Day pre-game show: India v Pakistan
The Match-Day team explains why chasing would be better for India as the two sides face each other for the first time since the Champions Trophy final in 2017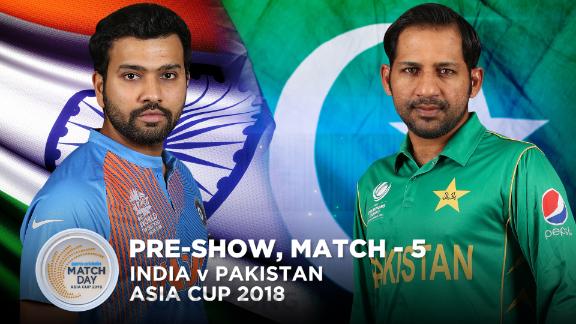 Is Amir's lack of wickets a cause for concern?
Mohammad Amir's lack of wickets since his return to international cricket are not a true reflection of his performance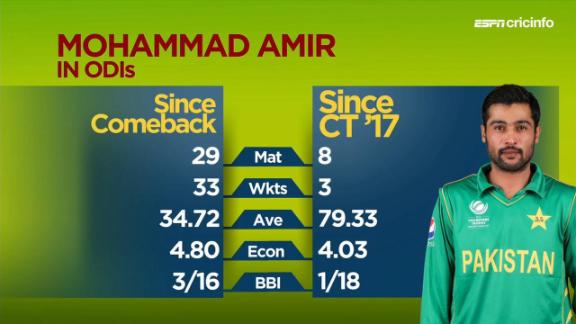 Manjrekar: India has to move away from Karthik in ODIs
Sanjay Manjrekar tells the Match Day team why he thinks it's time for India to find a replacement for Dinesh Karthik in ODIs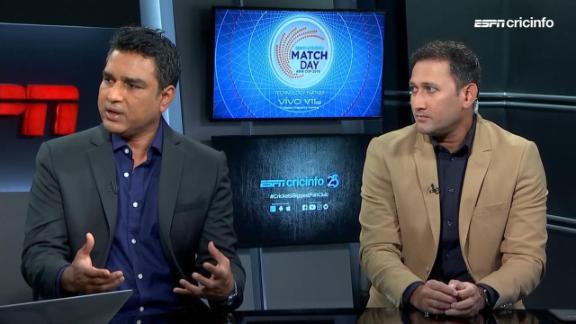 Mohammad Amir - rise of a fallen hero
A tale of two Amirs - before and after the five-year ban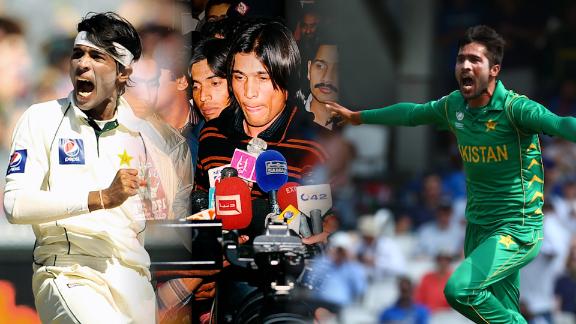 Can Pandya hit consistency in his second Asia Cup?
Is he a batting allrounder or a bowling allrounder? What does Pandya have to offer in white-ball cricket for India?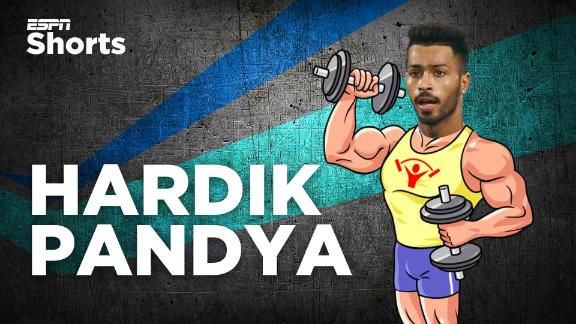 Agarkar: Khaleel looks like having all the goods as a fast bowler
Ajit Agarkar picks his Tareef ki Guarantee moments from the match between Hong Kong and India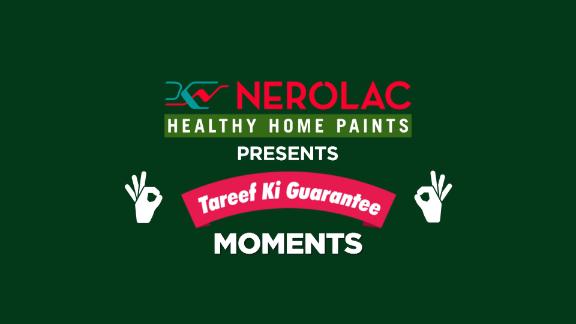 Agarkar: Pakistan have a slight edge over India
Ajit Agarkar and Saqlain Mushtaq on how playing back-to-back games in the brutal UAE heat could affect India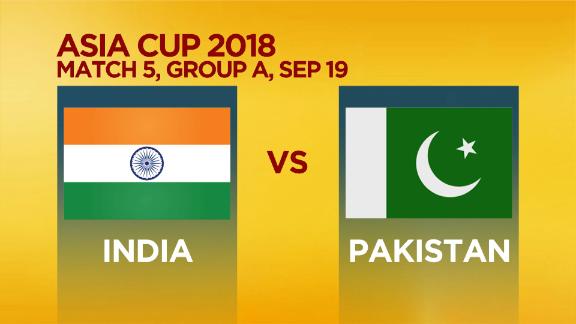 'Told players, treat every game like India-Pakistan' - Sarfraz Ahmed
Pakistan's captain talks about the pressure of playing against the arch-rivals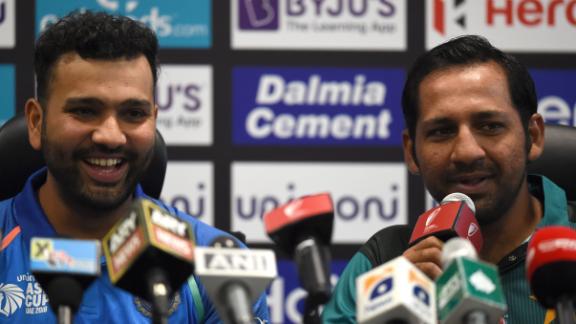 'Playing Pakistan was always on my bucket list' - Yuzvendra Chahal
The India legspinner talks about his partnership with Kuldeep Yadav, MS Dhoni's mentorship, and a lot more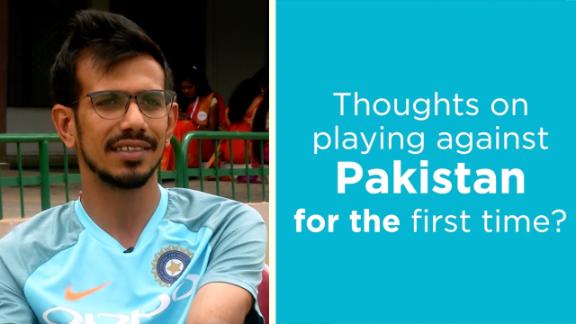 Agarkar: Khaleel Ahmed's bounce troubled the batsmen
On debut, Khaleel Ahmed took three wickets in India's win over Hong Kong. Here's what Ajit Agarkar made of his performance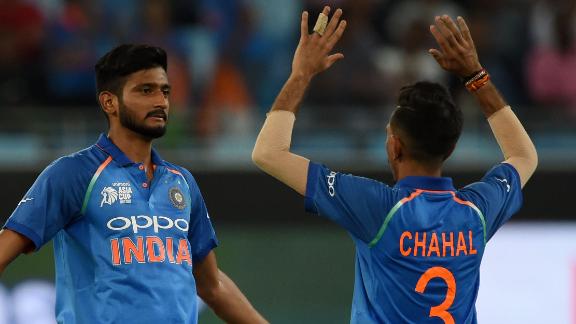 Do India know their best middle order?
Ajit Agarkar says the proficiency of India's top-order has left the middle order untested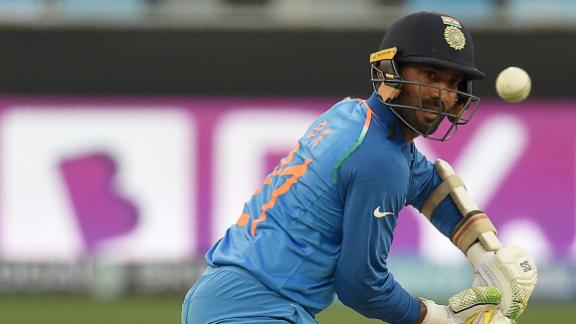 Agarkar: Inexperience went against Hong Kong
Ajit Agarkar discusses Hong Kong's near-upset and what helped India scrape through in the end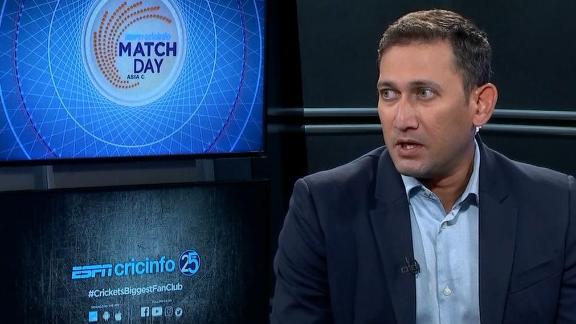 Gloves Off: Does Kohli's absence give Pakistan the edge?
Deep Dasgupta and Saqlain Mushtaq on who has the advantage heading into Wednesday's epic clash?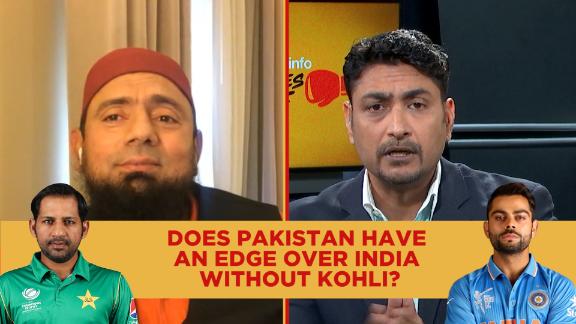 Match Day mid-innings show: India v Hong Kong
Hong Kong vs India, Match 4, Asia Cup 2018