NA LCS WEEK 9
LEAGUE OF LEGENDS
Liquid earns No. 1 seed in NA LCS playoffs
Team Liquid has put itself in a prime position to repeat as NA LCS split champion.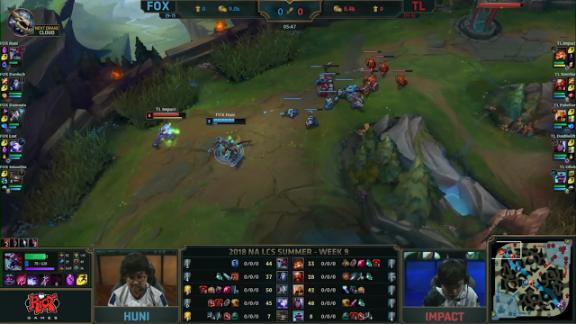 Cloud9 stretches win streak to seven
Despite a 1-5 start to the summer split, Cloud9 rallied to earn a playoff spot.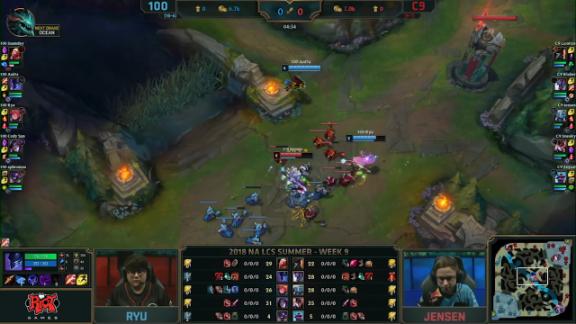 THE INTERNATIONAL 8
DOTA 2
Team Liquid crushes VGJ.Thunder
Last year's champion earned the top spot in Group A with performances like this one.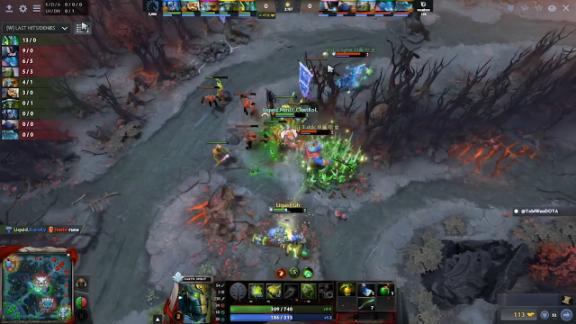 Evil Geniuses flexes on Fnatic
EG showed it's a contender for The International title in a sweep of its foe.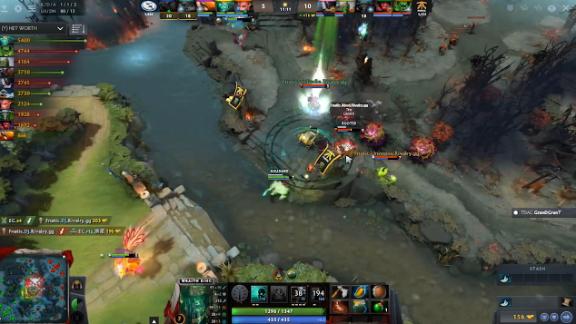 CLOUD9
Overwatch League Season 1
ESPN

Overwatch League information, teams, rosters, schedule, recaps and more.
LEAGUE OF LEGENDS SEASON 8
Provided by Riot Games

Recaps for NA and EU LCS, LPL and LCK. Power Rankings. Standings. Features. It's all on our League of Legends hub page.
Provided by Riot Games

Check out when the biggest events in esports are happening.
Provided by Valve

Recaps, features and videos on Dota 2 majors, The International and more.
Customise ESPN