Afreeca Freecs
League of Legends World Championship

League of Legends World Championship
Group Stage
CaliSCG shows off in FIFA 19
The San Jose Earthquakes' eMLS representative talks about the league and streaming life with host Alvin Zeidenfeld.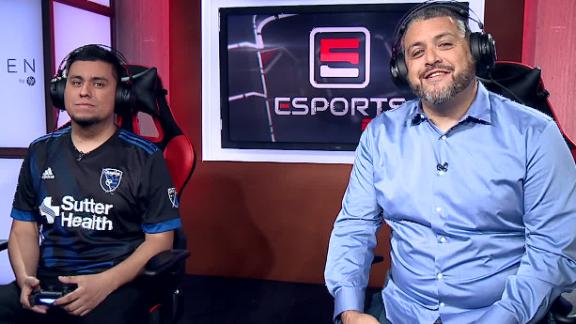 TL Olleh following Liquid's exit
Ovilee May speaks with TL support Olleh following their early exit from the LoL World Championships. Tune in for the quarterfinals starting Saturday on ESPN+.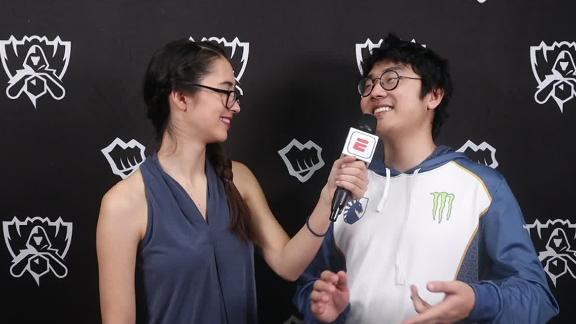 Overwatch League

Cloud9
League of Legends World Championship
C9 Sneaky on making quarterfinals
Ovilee May talks with Cloud9 bot laner Sneaky after Cloud9 qualifies for the quarterfinals after going 3-1 on Day 5 of the League of Legends World Championships. Catch all the action on ESPN+.

League of Legends World Championship
Overwatch League Season 1
ESPN

Overwatch League information, teams, rosters, schedule, recaps and more.
LEAGUE OF LEGENDS SEASON 8
Provided by Riot Games

Recaps for NA and EU LCS, LPL and LCK. Power Rankings. Standings. Features. It's all on our League of Legends hub page.
Provided by Riot Games

Check out when the biggest events in esports are happening.
Provided by Valve

Recaps, features and videos on Dota 2 majors, The International and more.
Customise ESPN