Tiger: 'This entire year has been so different'
Tiger Woods reflects on the highs and lows of his season so far.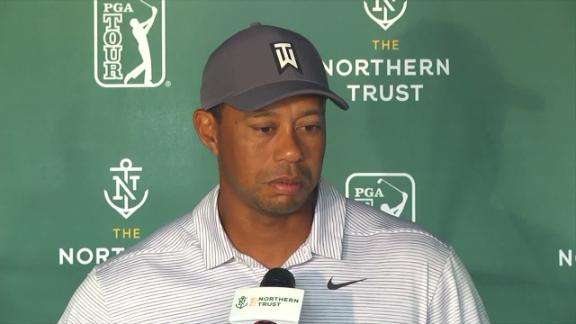 Tiger's caddie explains altercation with spectator
Joe LaCava, who has caddied for Tiger Woods since 2011, explains the altercation that went down with a spectator at the WGC Bridgestone Invitational.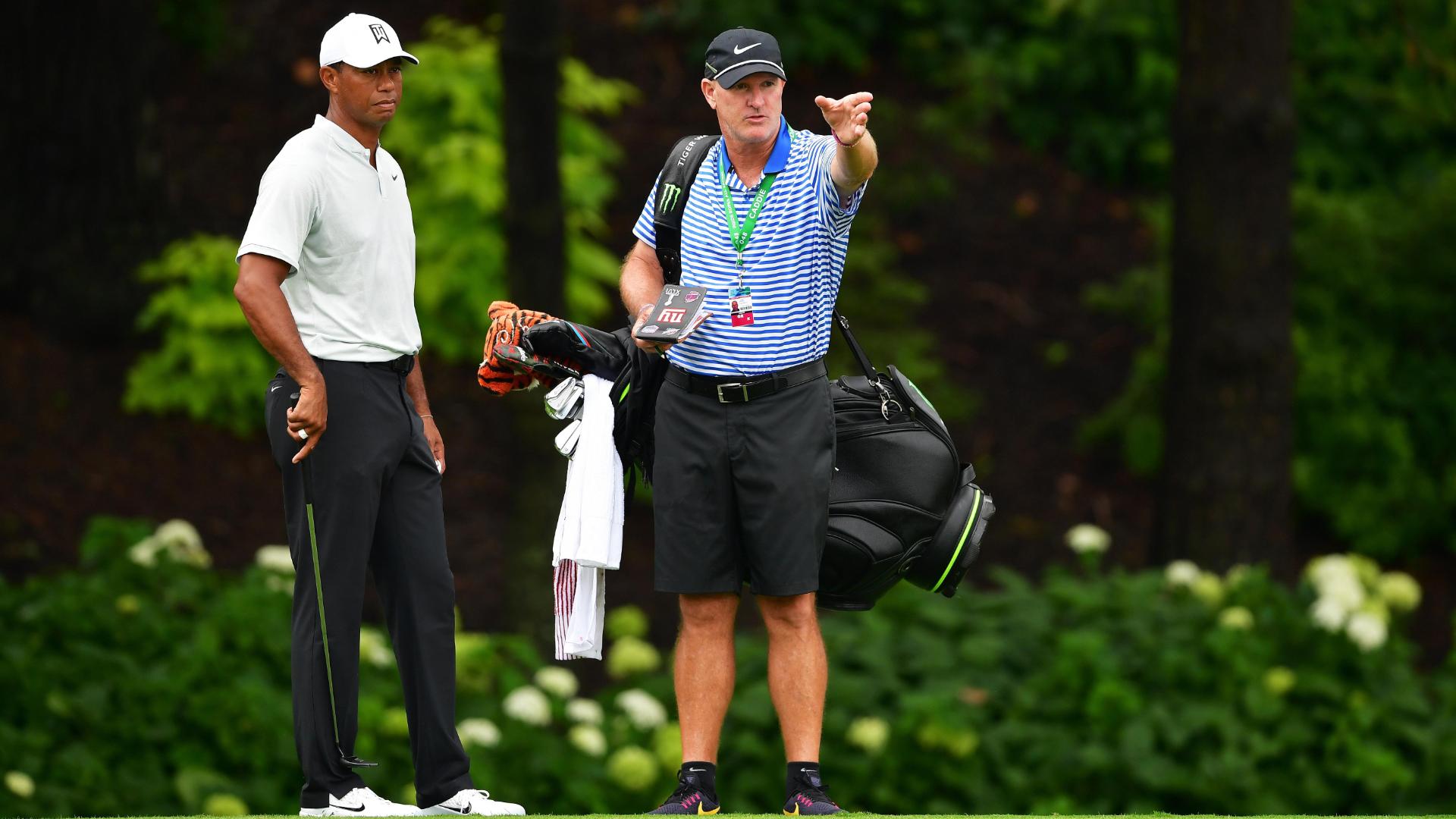 The next major win for Tiger must wait
Tom Rinaldi chronicles Tiger Woods' rise back to prominence and previews the locations of each major in 2019.