ESPN

Our experts break down the games of the top NBA draft picks.
Kevin C. Cox/Getty Images

Jonathan Givony projects the top 30 prospects in the class.
Pierce: Doncic will 'be good, I don't know if he'll be great'
Paul Pierce and Marc J. Spears offer their takes on whether No. 3 overall pick Luka Donic will live up to the hype.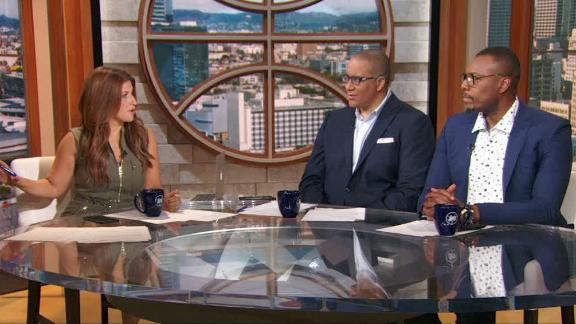 Williamson, Barrett among 2019 NBA draft prospects to watch
Fran Franschilla and Bobby Marks break down why Duke freshmen Zion Williamson and R.J. Barrett are worth keeping an eye on for the 2019 NBA draft.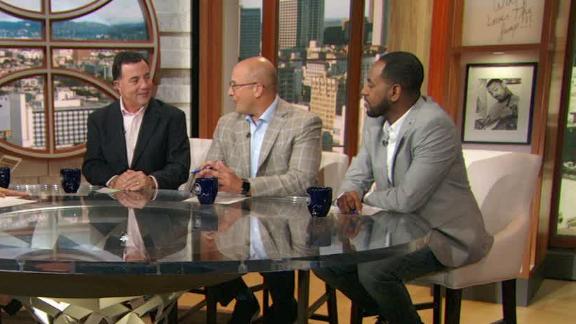 NBA
ESPN.com Illustration

Could your team land a superstar? Enter the teams and players into our Trade Machine, and we'll tell you if it works.