Formula 1
Formula 1
What's caused Vettel's drop in form?
Jennie Gow and Maurice Hamilton ask why Sebastian Vettel has faded as the 2018 season has gone on.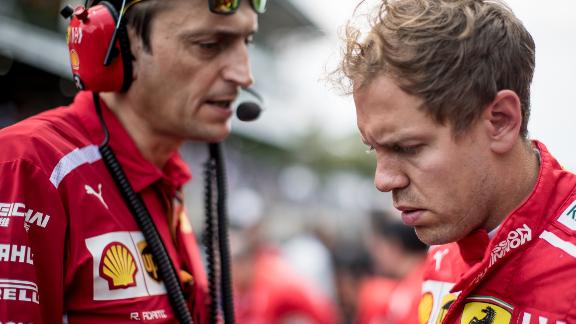 Formula 1
WATCH: F3 racer Floersch in terrifying 276 km/h shunt in Macau
German teenage F3 driver Sophia Floersch crashed out of the Macau Grand Prix at high-speed after contact with two rival's cars.