AutoRacing
AutoRacing
Yachts with Nate Saunders
ESPN F1 associate editor Nate Saunders shows you just how close the famous Monaco harbour is to the F1 action on race day.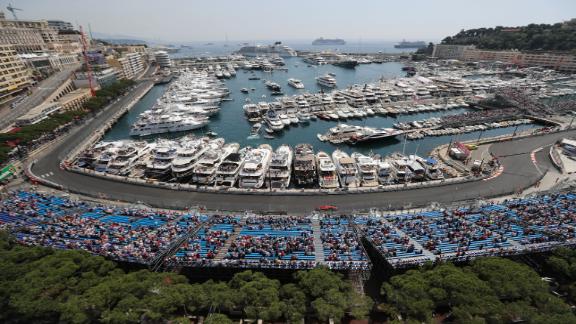 AutoRacing
Mick Schumacher causes traffic jam in Monaco's Formula 2 race
Mick Schumacher tipped Tatiana Calderon into a spin causing a block on the track and a restart to the race.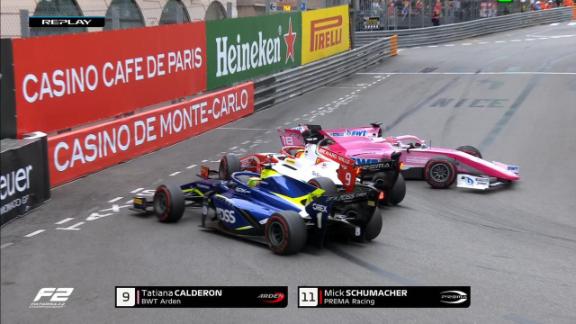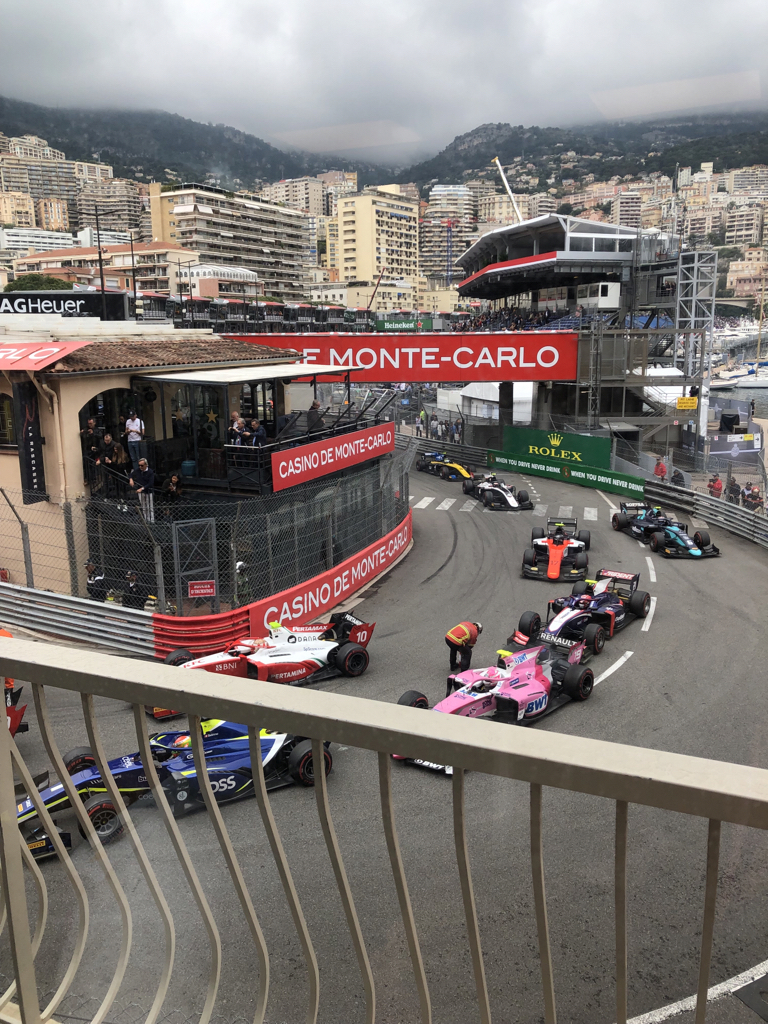 Monaco traffic: Mick Schumacher's attempted overtaking move on Tatiana Calderon at La Rascasse in today's F2 race ended up in a tailback stretching as far as the Swimming Pool chicane. The incident saw Schumacher pitch Calderon's car into a spin before crashing into her a second time. It ended up blocking the circuit and causing a red flag.
Stanley Bielecki Movie Collection/Getty Images

Maurice Hamilton looks at the remarkable tale behind Steve McQueen's 'Le Mans' film, as revealed in a recently-released documentary.

Phil Cavali Photography

After training for a year, Brehanna Daniels got her shot changing tires in the Trucks and Xfinity races, becoming the first African-American woman to work the pits in a NASCAR Series event.
Customise ESPN