Search for PH 3x3 team begins
PH loses nail-biter to China in Clarkson's debut
The Philippine men's basketball team dropped a nail-biter to China, 82-80 in Jordan Clarkson's national squad debut.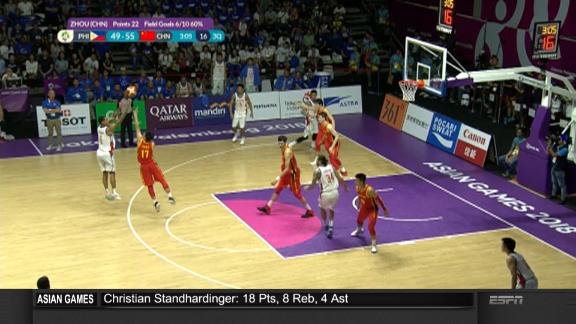 Chris Tiu: Secret Weapon
With his knowledge of the Chinese language, Chris Tiu will look to be the Philippine team's 'secret weapon' against China.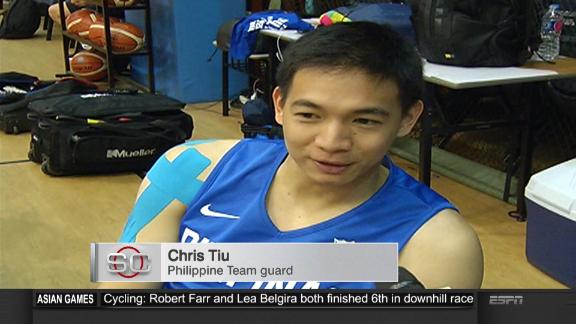 China poses big dilemma inside
Philippine team assistant coach Ryan Gregorio provides the team's scouting report on China.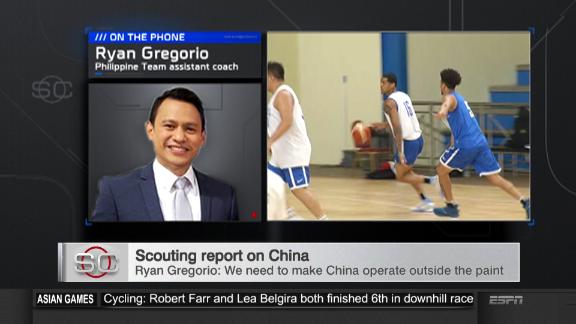 philippines basketball video
Clarkson says PH aims to play fast
Jordan Clarkson is set to make his much-awaited debut for the Philippines against China.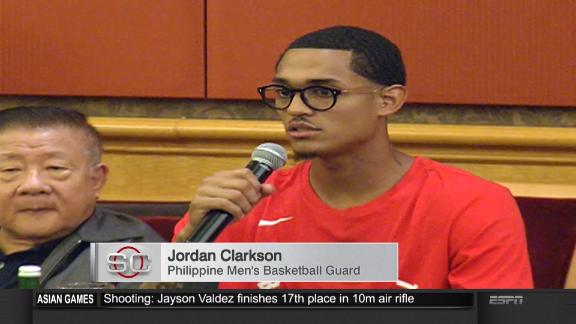 Philippines ready for China
Coach Yeng Guiao says the Philippine men's basketball team has done everything in terms of preparation for their game against China.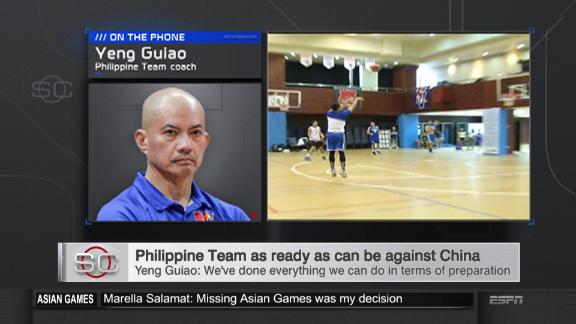 Guiao to coach Gilas Pilipinas
Yeng Guiao has been appointed by the SBP to call the shots for Gilas Pilipinas in the fourth window of the 2019 FIBA Basketball World Cup Asian Qualifiers.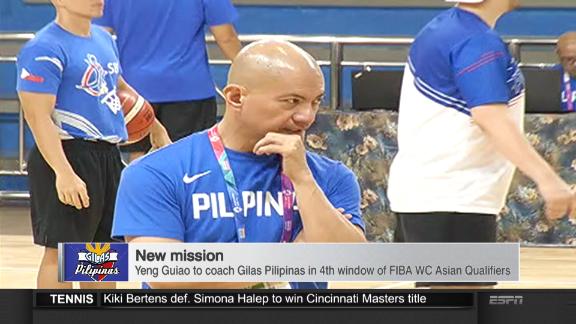 NLEX eyes 2-0; TNT looks to bounce back
NLEX will try to build on its win in the PBA Governors' Cup when it takes on NorthPort without Stanley Pringle. Meanwhile, TNT is looking to bounce back from an opening-day defeat against Meralco.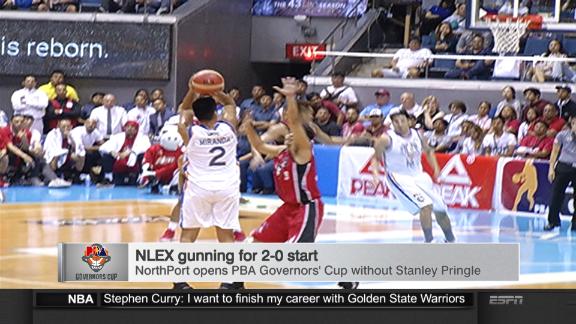 PH basketball team on social media
The Philippine men's basketball team continues to document their Asian Games journey on social media.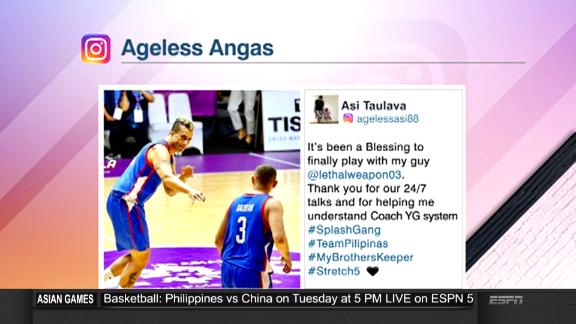 Bayanihan in Jakarta
The Philippine men's basketball team got in a two-hour practice before the Asian Games opening ceremony, thanks to Pinoy teachers in Jakarta.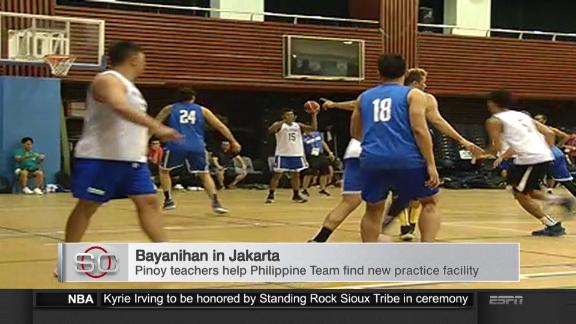 Meet the Governors' Cup imports
The 2018 PBA Governors' Cup reinforcements are a good mixture of new faces and returnees.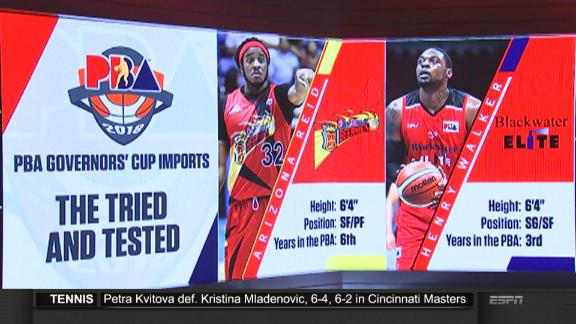 Jordan Clarkson tries varieties of barongs
Jordan Clarkson will try on six barongs for the Asian Games opening ceremonies.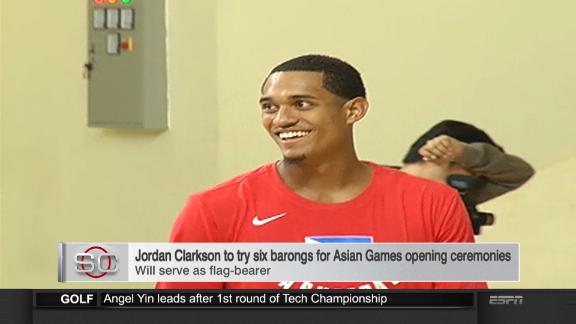 Jordan Clarkson fitting in well
Jordan Clarkson has only trained with the Philippine team twice, but coach Yeng Guiao has seen a lot to like.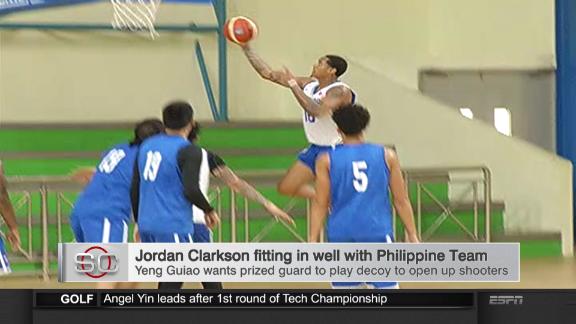 Road Warriors cruise to opening win
The NLEX Road Warriors cruised past the TNT KaTropa, 103-90, to win their first game in the 2018 PBA Governor's Cup.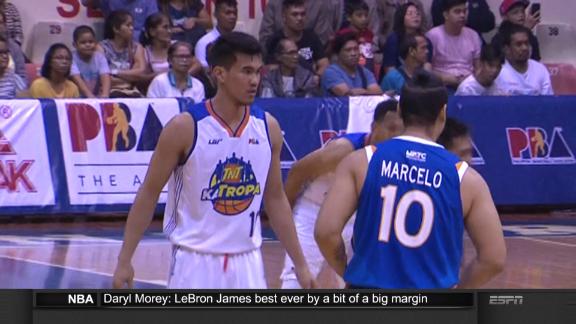 Meralco outlasts Columbian in overtime
The Meralco Bolts outlast the Columbian Dyip 109-106 to open the 2018 PBA Governor's Cup.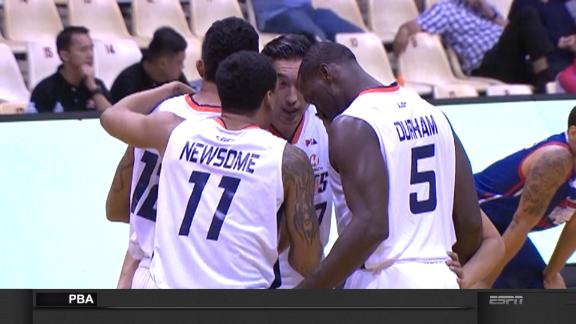 PBA Governor's Cup gets started
Columbian Dyip's new head coach Johnedel Cardel, and NLEX without Guiao, open the PBA Governor's Cup.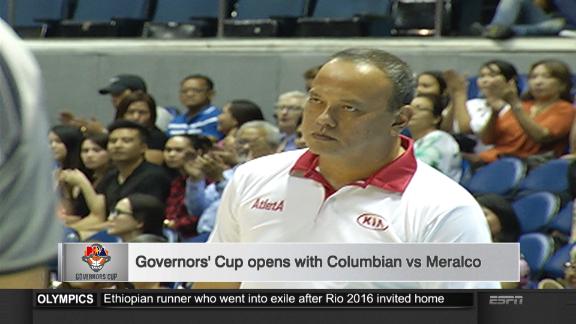 Guiao relieved after win against Kazakhstan
The victory against Kazakhstan is a good start for Yeng Guiao and the Philippines men's basketball team.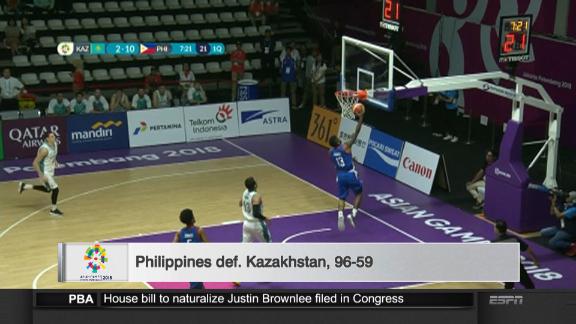 Jordan Clarkson arrives, practices with team
Jordan Clarkson practiced just hours after his arrival in Jakarta, Indonesia.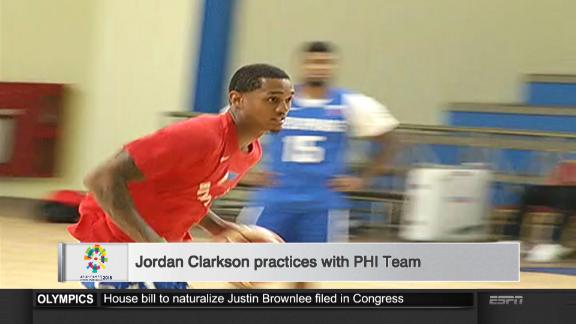 Jordan Clarkson arrives and social media erupts
The Philippines men's basketball team and fans in Jakarta took to social media to welcome Jordan Clarkson.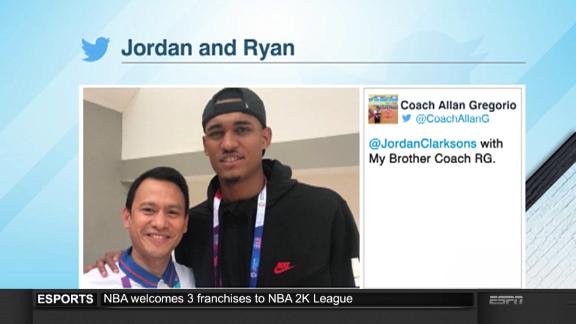 Philippines vs. Kazakhstan by the numbers
The Philippines dominated all aspects of their matchup against Kazakhstan.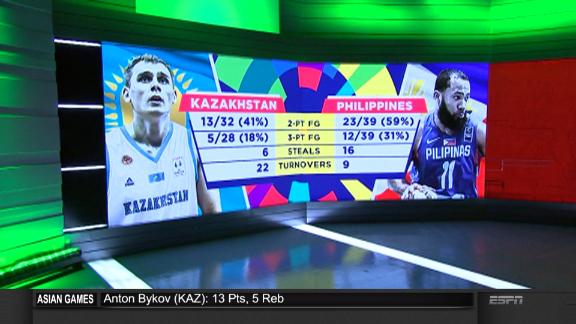 Yap, Pringle key to Philippines' win
James Yap and Stanley Pringle starred for the Philippines against Kazakhstan.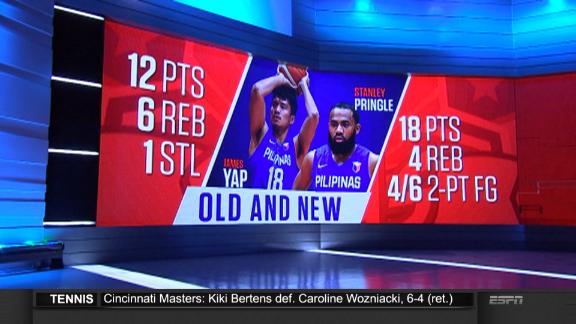 Jordan Clarkson arrives Indonesia
Jordan Clarkson arrived in Indonesia in time to watch the Philippines' 96-59 win over Kazakhstan.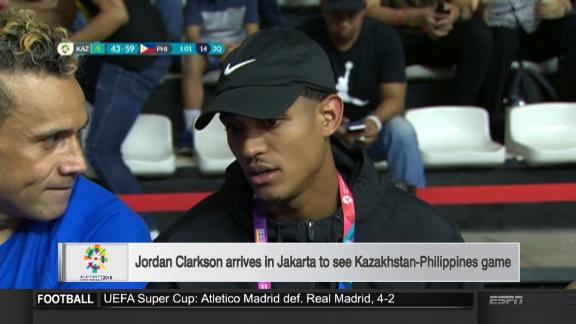 Philippines dominates Kazakhstan
The Philippines men's basketball team opens the Asian Games by dominating Kazakhstan, 96-59.