Top Headlines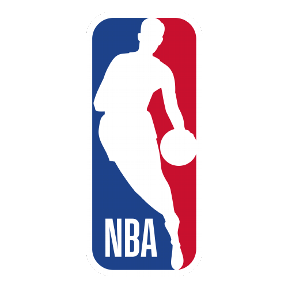 NBA
OTHER GAMES
MIGHTY SPORTS IN DUBAI
LeBron on ASG: I don't have to pick AD... I don't even like him!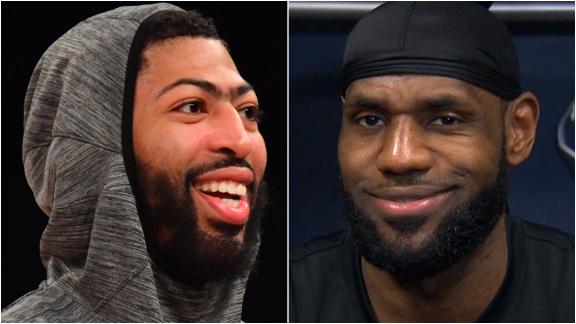 ESPN5

As the 2010s come to a close, the ESPN5.com staff decided to honor the athletes, coaches, and teams who excelled, made their marks, and blazed trails over the past 10 years.
30th Southeast Asian Games
Marlon Bernabe

The ESPN5.com editorial team recall their favorite moments from the just-concluded 30th Southeast Asian Games.
Customise ESPN