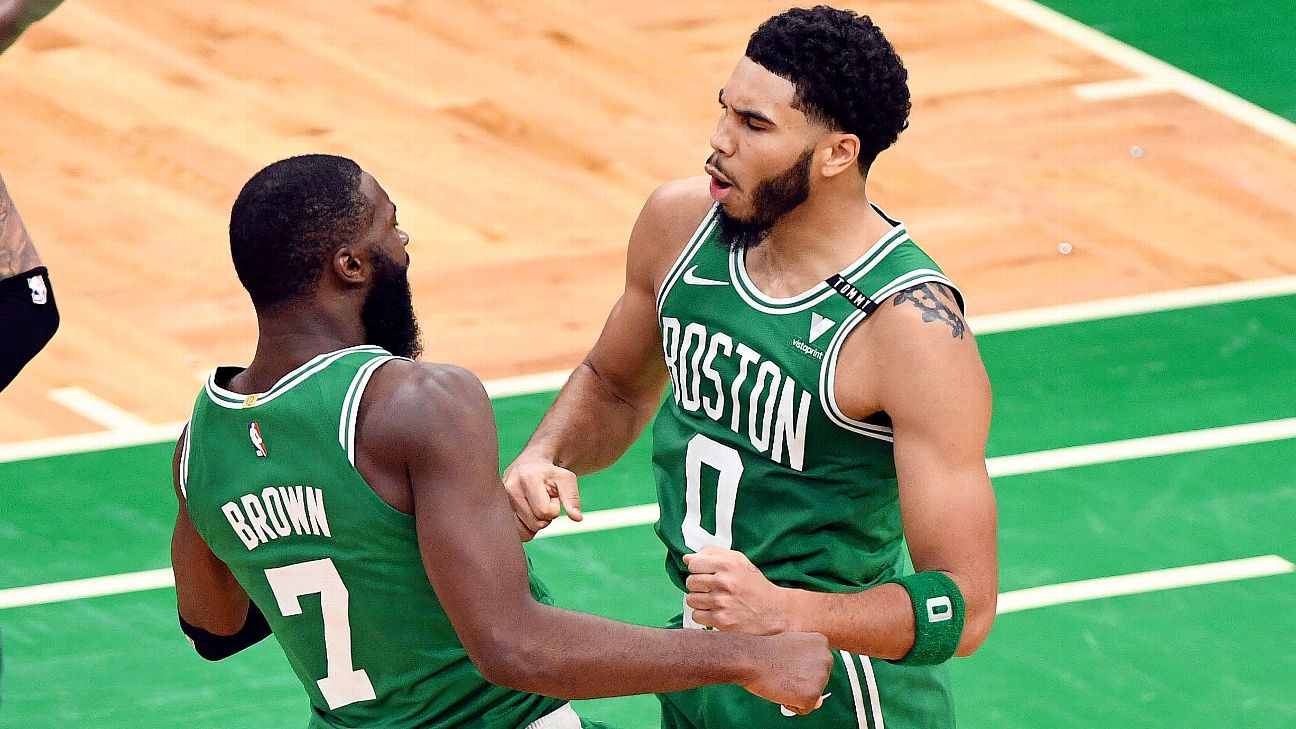 Follow live: Celtics try to snap three-game skid against improving Cavs
TOP HEADLINES
FIBA ASIA CUP QUALIFIERS
THIRD WINDOW, FEB. 18-22
Singapore GP

Stay up-to-date with the latest thrills and spills of the major Singapore sports events here on WHAT'S ON SG. Including International Champions Cup, Formula 1, Marathon, UFC and more! Don't just play or watch sports, be an action seeker.
ESPN

Get the latest news, highlights and analysis of the biggest stories in sports that matter most to fans across Asia, including football, NBA, UFC, F1, tennis and more.
ESPN5

Did you know that an NBA champion team once came to town to play a PBA selection? Or that the 3-point line was once a semi-circle? As we celebrate the PBA's 45th anniversary, here are 45 interesting trivia about the league.
Customise ESPN