Top Headlines
road to the FIBA world cup
Gilas Pilipinas resumes practice
Ravena set to play Sunday vs. Adelaide 36ers
Gilas Pilipinas cruise past Adelaide 36ers
psl all filipino conference finals
Petron earns bronze with win over Foton
Three-time PSL AFC champs Petron Blaze Spikers clinched the 2019 Philippine Superliga All-Filipino Conference bronze medal at the expense of Foton Tornadoes Blue Energy.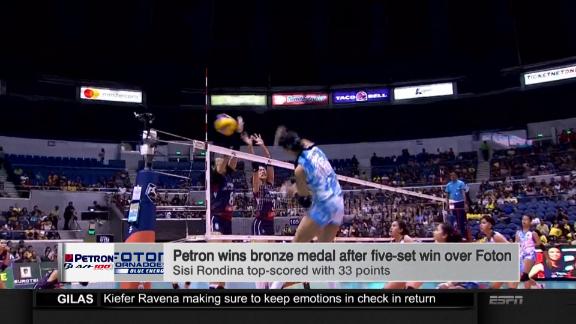 FIBA WORLD Cup Warm-up
Boomers vs. Team USA
FIBA WC: Group G previews
FIBA WC Team Preview: France
A young France squad brings a powerhouse roster and stifling defense to the FIBA World Cup, banking on NBA stars such as Rudy Gobert and Nicolas Batum.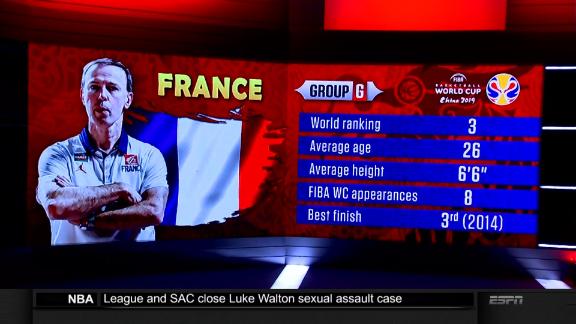 FIBA WC Team Preview: Dominican Republic
Group G's Dominican Republich shares a story similar to Gilas Pilipinas' and needed a bit of luck during qualifying to reach FIBA's top stage.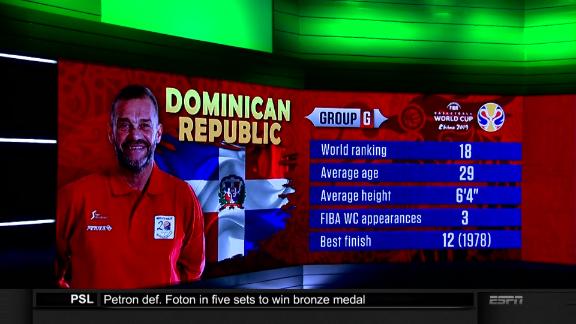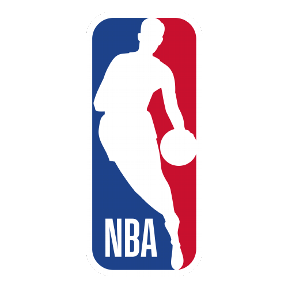 NBA Forecasts
Lead-up to FIBA World Cup
Paolo del Rosario/SBP-Cignal

This is your one-stop hub for everything related to Gilas Pilipinas and their 2019 FIBA World Cup campaign.
2019 Southeast Asian Games
2019 SEA Games official website

Everything you need to know about the country's hosting of the 2019 Southeast Asian Games and your favorite Filipino athletes.
Customise ESPN