Melo's relationship with Kobe went beyond basketball
Tiger 'unbelievably sad' to hear about Kobe's death
Djokovic: Kobe was a mentor to me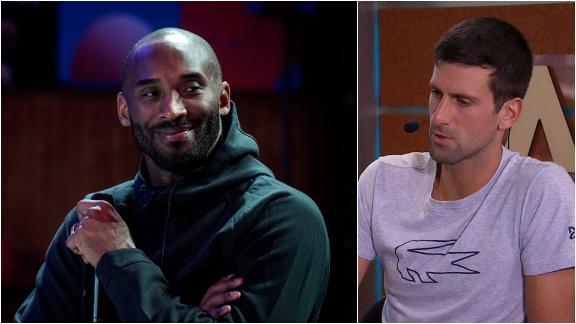 Fans at MSG chant 'Kobe Bryant'
Fizdale: No news has hit me harder than Kobe's death
LeBron emotional departing Lakers' plane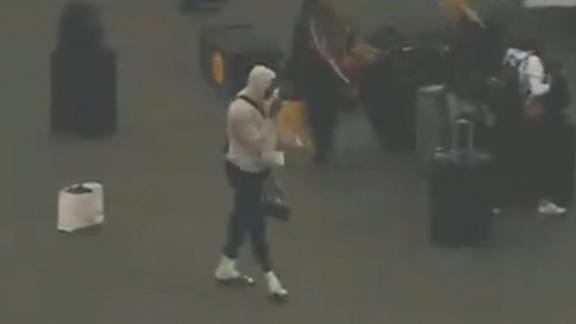 Madison Square Garden illuminated in Lakers colors
Stephen A.: Kobe had a relentless work ethic
Nichols: Kobe loved being a dad
Woj: Kobe was immense around the world
Top Headlines
AFC outlasts NFC to win Pro Bowl
The AFC, led by offensive MVP Lamar Jackson, survives the late scoring from the NFC and wins the 2020 Pro Bowl 38-33.
Doyle stiff-arms defender on way to TD
Deshaun Watson finds Jack Doyle who stiff-arms Budda Baker on the way to the end zone for the AFC touchdown.
Cox gets lateral, returns it 61 yards for big man TD
After picking off Deshawn Watson's pass, Harrison Smith laterals to Fletcher Cox, who takes it 61 yards to the house for an NFC defensive touchdown.
Smith pays tribute to Kobe after sack
Za'Darius Smith pays tribute to Kobe Bryant by shooting a basket with his teammates after a sack in the Pro Bowl.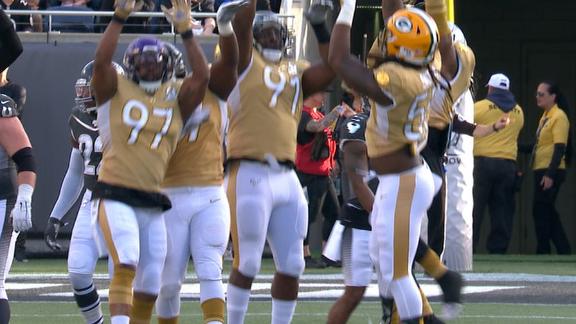 Brees connects with Thomas for first TD of Pro Bowl
Drew Brees finds Michael Thomas in the end zone for the first touchdown of the day by either team in the Pro Bowl.
Lamar throws pick in end zone
Lamar Jackson is picked off by Cardinals safety Budda Baker in the end zone early in the first quarter.
MIGHTY SPORTS IN DUBAI
ESPN5

As the 2010s come to a close, the ESPN5.com staff decided to honor the athletes, coaches, and teams who excelled, made their marks, and blazed trails over the past 10 years.
30th Southeast Asian Games
Marlon Bernabe

The ESPN5.com editorial team recall their favorite moments from the just-concluded 30th Southeast Asian Games.
Customise ESPN