MY FAVORITE SEASON
FREDDIE WEBB HOLDS COURT
Freddie and Sonny, rivals and co-stars
Freddie Webb on the 1972 gold medal game
Freddie Webb's time as a television star
THIRDY TO PLAY IN JAPAN
TROY ROSARIO
FRANCOIS WISE'S PBA CAREER
Francois Wise recalls 'Palibhasa Lalake' appearance, fave Pinoy food
Francois Wise discusses his cameo on a popular '80s sitcom and his favorite Filipino dishes.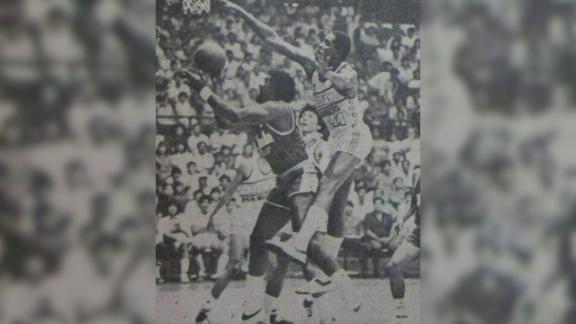 TALKING HOOPS WITH CHUCK, JUTT AND PAO
Best game or event I've covered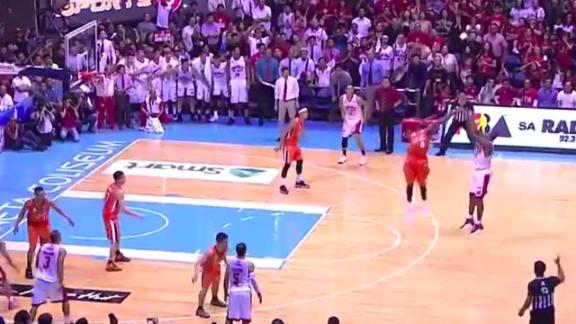 Mix of pros and amateurs for Gilas?
Former Gilas coach Rajko Toroman suggested that the ideal composition for Gilas Pilipinas should be a combination of amateur players and PBA stars. ESPN5's Chuck Araneta and Jutt Sulit share their thoughts.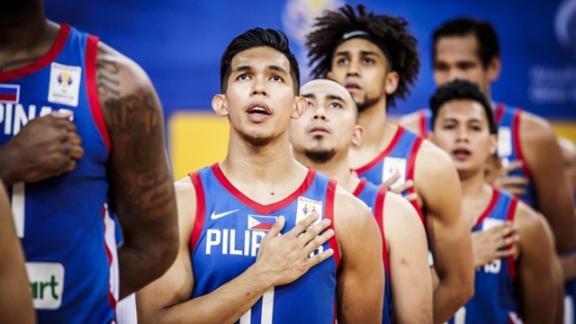 TEAM PILIPINAS IN FIBA ESPORTS OPEN
Just how good is the Philippines' esports squad?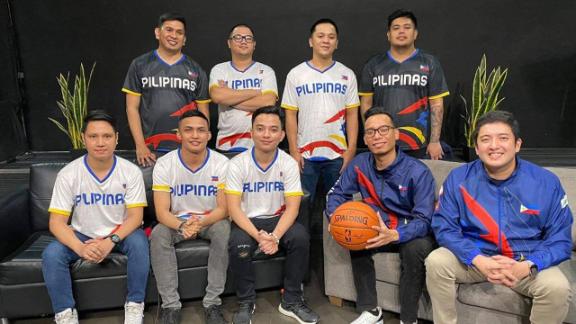 Virtual matchup: PBA stars vs. Team Pilipinas
PHILIPPINE BASKETBALL ASSOCIATION (PBA)
DANDING COJUANGCO
1935-2020
Caidic on how the NCC program shaped his career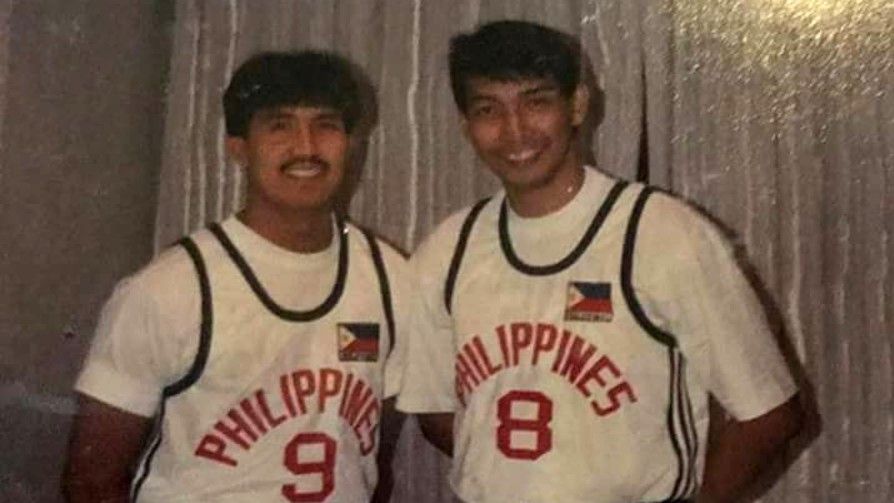 ILDEFONSO-FAJARDO CONNECTION
MIKE BILBAO HOLDS COURT
YOYONG MARTIREZ HOLDS COURT
The first San Miguel championship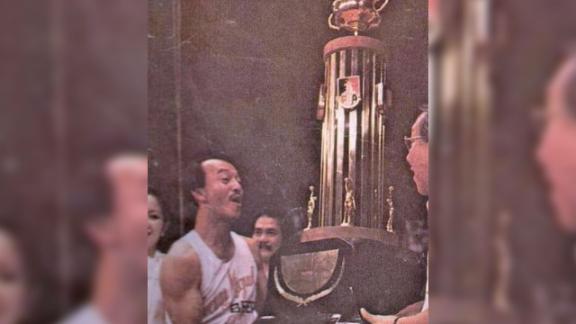 Yoyong Martirez's advice on playing defense
MISSING THE LEAGUE
PBA stories that would have made headlines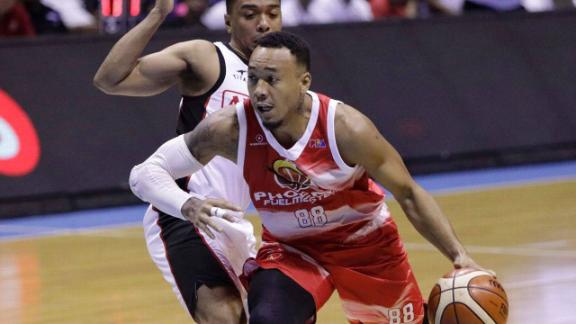 How can the PBA restart play?
Chuck Araneta, Jutt Sulit and Paolo del Rosario talk about how the PBA could resume play and why it would be necessary despite the health risks.
What Alaska means to the PBA
Jutt Sulit shares his thoughts on what the Alaska franchise means to the league.
TAB BALDWIN SUSPENDED
PH sporting events impacted by coronavirus
BEHROUZ MEHRI/AFP via Getty Images

Here's a quick look at the status of different Philippine sporting events that have been affected by the novel coronavirus outbreak.
Customise ESPN