Atlanta Falcons coach Dan Quinn has made it rather clear: He's looking for competitive toughness.
The Falcons need more "tough guys" up front on both sides of the ball. They need a big, physical defensive tackle to pair alongside playmaker Grady Jarrett. They could use three bruisers along the offensive line next to perennial Pro Bowl center Alex Mack and left tackle Jake Matthews. That's why this is an important draft as Quinn and general manager Thomas Dimitroff try to beef up the lines.
Improving the offensive and defensive lines should be the direction the Falcons go with the 14th overall pick in the first round and perhaps the 45th overall pick in the second round.
So, where will the Falcons find a "tough guy" to move people around up front? ESPN draft expert Todd McShay gave us his toughest linemen in the draft, not specific to the Falcons' draft slots: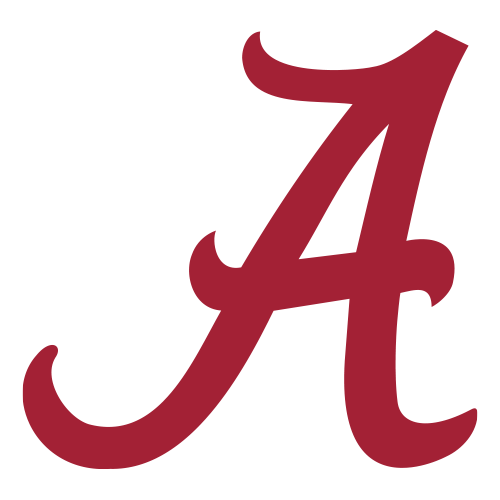 Williams (6-foot-3, 303 pounds) put himself in position to be a top-3 pick in April's draft by running the 40-yard dash in 4.83 seconds at the NFL combine. He didn't have a formal meeting with the Falcons in Indianapolis. Barring any unexpected change in Williams' draft status or a trade up, he'll be well off the board before the Falcons have a chance to pick.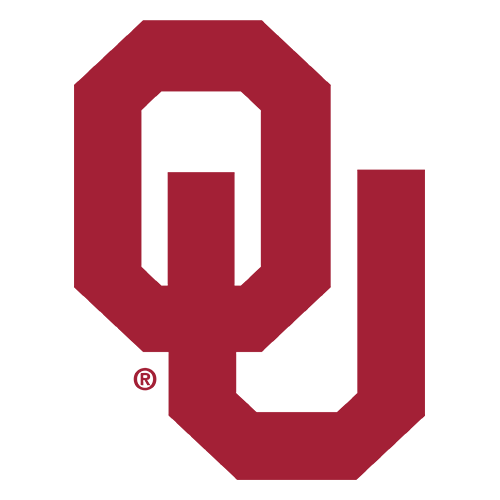 The Falcons had a formal meeting with Ford (6-4, 329) in Indianapolis, and they love his toughness. Ford played right tackle in college, but McShay believes he is best suited for guard in the NFL. He had 19 bench press reps at 225 pounds at the combine, before he stopped because of shoulder tightness. Ford plans to better that at his pro day.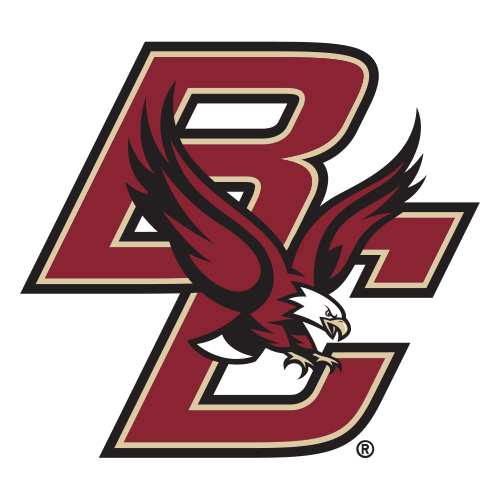 Lindstrom, who hails from the same school as Falcons quarterback Matt Ryan, met with Quinn at the NFL combine. Lindstrom (6-4, 308) put up 25 bench press reps in Indianapolis, one more than Falcons starting left tackle Jake Matthews did at the 2014 combine. Lindstrom started at right guard during his final season at Boston College after starting at right tackle in 2017.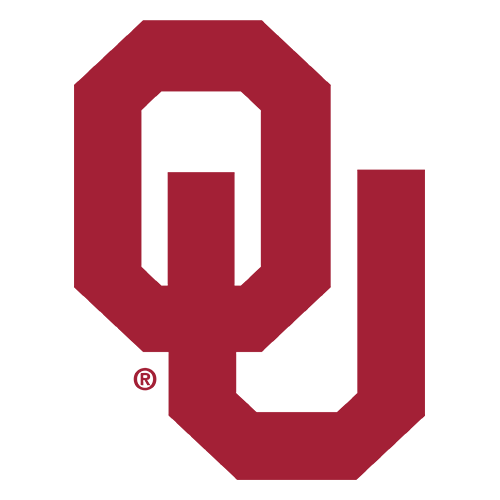 Obviously, the Sooners were pretty tough up front for Heisman Trophy winner and potential No. 1 overall pick Kyler Murray. Samia (6-5, 305) started all 14 games at right guard last season, and he didn't give up a sack. At the NFL combine, he threw up 28 reps on the bench press.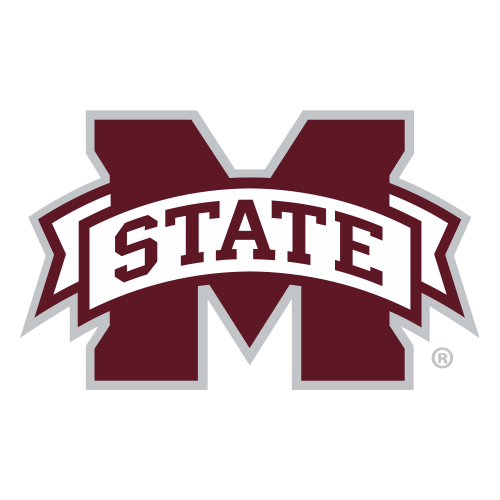 Again, this story is about the toughest guys in the draft, not the most controversial. Simmons (6-4, 310) is unlikely to be in the Falcons' draft conversation after he was captured on video hitting a woman before he was at college and later pleaded no contest to simple assault. Simmons' draft status became more complicated when he tore his left ACL while training. One NFL executive said you can't even consider drafting Simmons until the third round, but McShay has Simmons going 21st to the Seattle Seahawks in his latest mock draft.