Customise ESPN
College Football Podcasts
Trotter escapes sack to find Crum for South Alabama TD
Desmond Trotter keeps the play alive and finds Brandon Crum in the end zone to tie the score.
GA Southern's King breaks out electric guitar after TD
J.D. King runs right up the middle for a 13-yard touchdown, putting Georgia Southern up 10-3.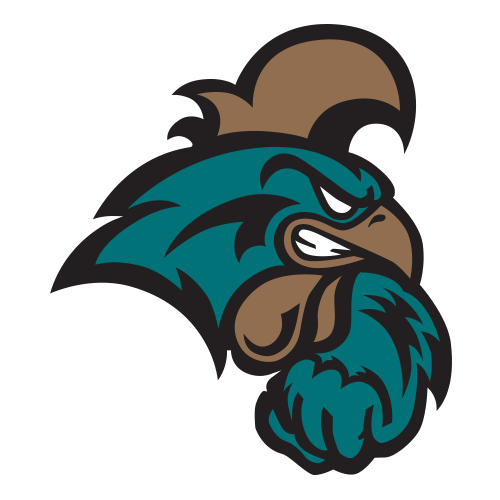 COASTAL CAROLINA
COLLEGE FOOTBALL
COLLEGE FOOTBALL
COLLEGE FOOTBALL
RIGHTING THE SHIP
WISCONSIN
COLLEGE FOOTBALL
Finebaum blasts Big Ten's 21-day coronavirus policy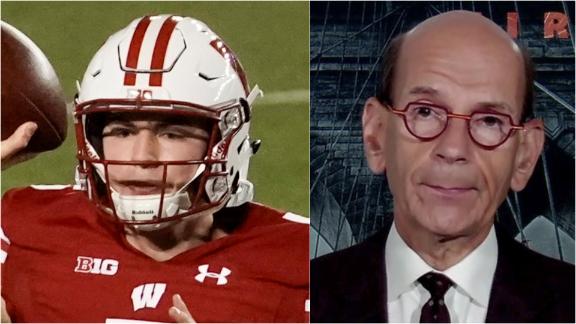 Customise ESPN
Schmock family

Fewer fans, less spending. It's hardly a recipe for financial stability, as so many businesses with ties to college football are finding out.
Dennis Nett/USA TODAY Sports

Who will stay, who will go? Here's a look at which college football coaches could be moving this offseason.
ESPN

Catch exclusive coverage of hundreds of live events and on demand content from across the Big 12 Conference, including "Our Time," an in-depth series following Mike Gundy and the Oklahoma State Cowboys.