Russian authorities have said they are spraying the area outside the Volgograd World Cup stadium with vanilla concentrate to prevent gnats from spoiling matches there, the TASS news agency reported.
England and Tunisia players could be seen swatting away gnats during their opening World Cup game in the southern Russian city on Monday.
Players covered themselves with bug spray before the game and at half-time, but it seemed to have little effect.
Russian authorities said on Thursday that they hoped spraying the concentrate on trees and shrubs around the venue would keep the gnats away.
---
World Cup 2018 must-reads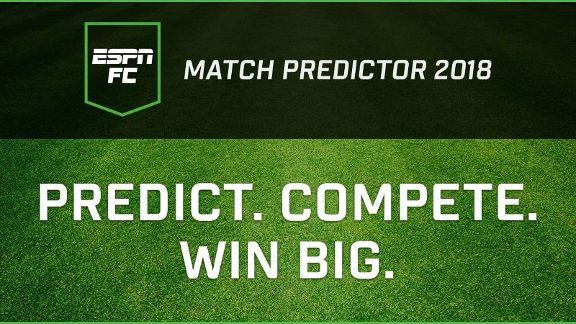 - Make your daily picks with ESPN FC Match Predictor 2018!
- World Cup fixtures, results and coverage
- World Cup LIVE: Follow all the action on and off the pitch today with ESPN
- Messi helpless as Argentina's World Cup dream fade
- Mbappe announces himself on the World Cup stage
---
"The vanilla concentrate will not create inconveniences for fans, but it will be enough to repel the gnats," TASS quoted Volgograd's regional administration as saying.
The area around Volgograd is known for its swamps and wide rivers -- the perfect breeding ground for insects during the hot and dry summer in the region.
A Reuters reporter in Volgograd said on Thursday there appeared to be significantly fewer gnats than during Monday's match.
Volgograd, which is set to host three more group stage matches, will stage Iceland's match against Nigeria on Friday.