Kawhi would put Clippers in title talks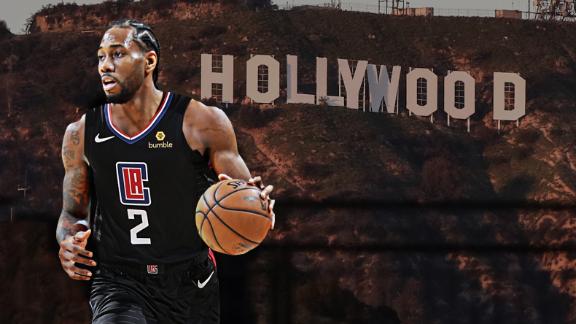 Kellerman: Warriors should focus on keeping Klay over KD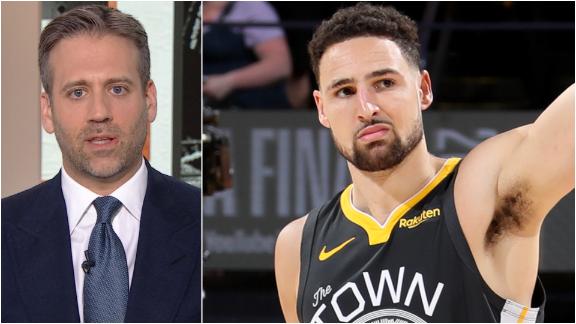 Woj: Rockets trying to convince Jimmy Butler of sign-and-trade
Marks: Rockets 'have to recruit a 3rd team' to afford Butler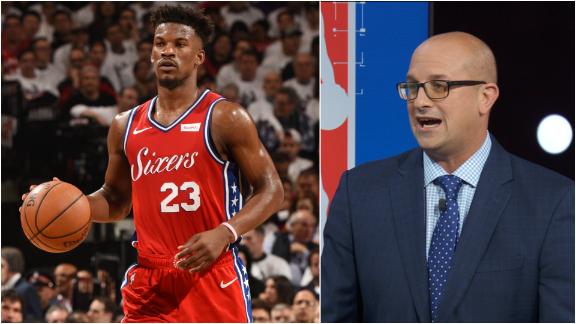 Woj: 76ers aren't interested in letting Butler walk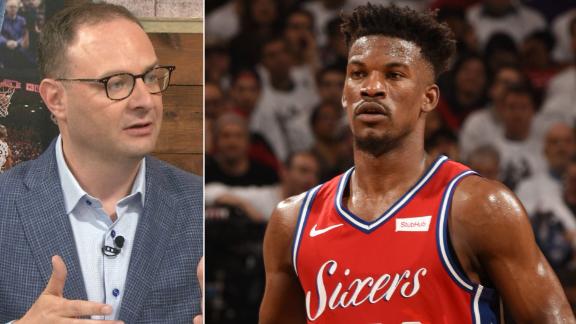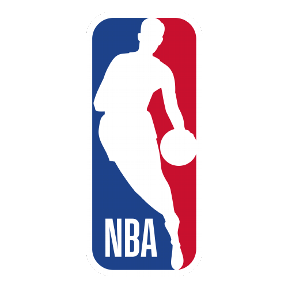 NBA Awards
Hollins: NBA 'got it wrong' by making Giannis MVP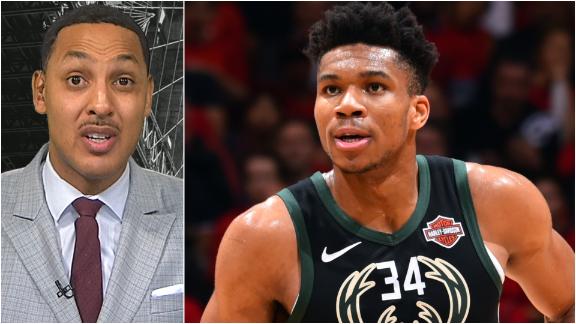 Jalen warns Kawhi about joining 'JV' Clippers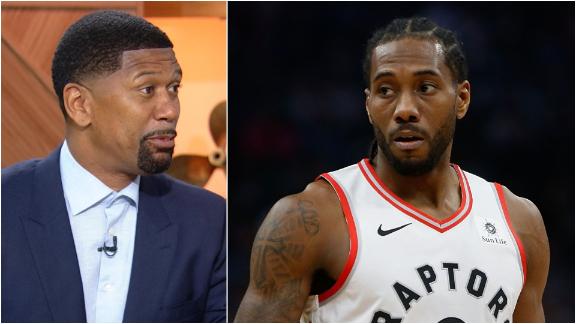 What happened to the Knicks' free agency hopes?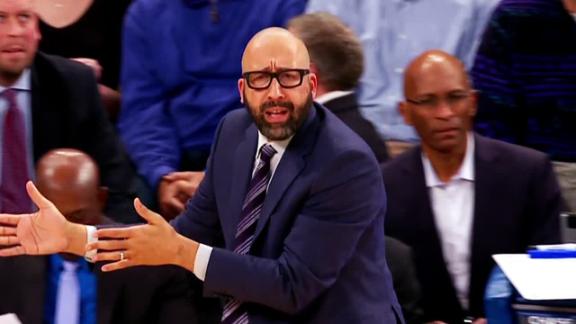 Jalen: Magic's instincts to step down benefited Lakers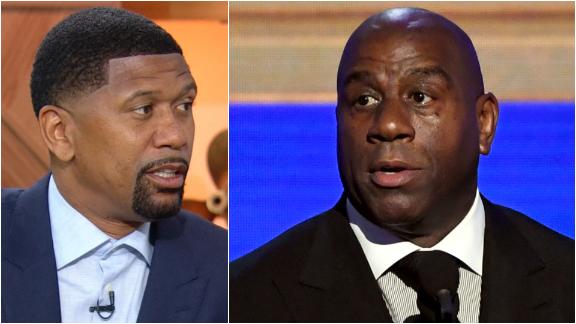 Jeanie Buss says Magic's exit caught her 'off guard'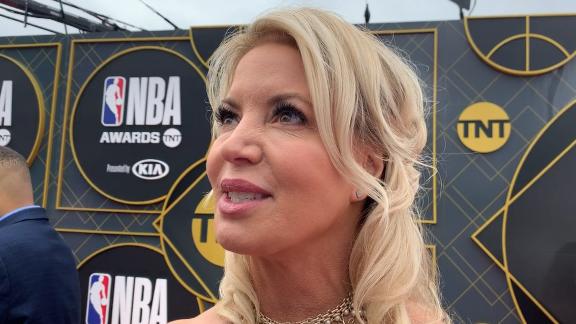 Customise ESPN
From the hardwood to the desktop, get additional NBA coverage from the association on NBA.COM
Vaughn Ridley/Getty Images

Stay up to date with the latest deals, rumors and rumblings.
Sarah Stier/Getty Images

Our NBA experts answer the big questions about draft night.
Sam Forencich/USA BAsketball

Who will follow in Zion Williamson's footsteps as the 2020 No. 1 pick?