Randle drops 44 on Mavs as Knicks win fifth straight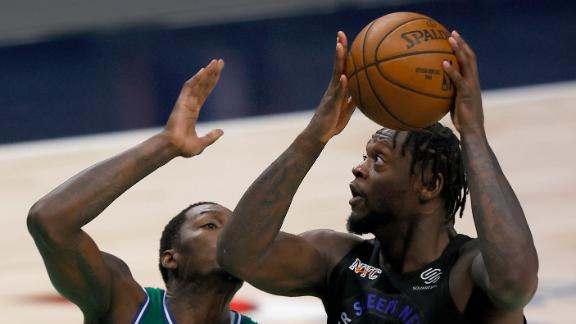 JAZZ LOSE STAR
MITCHELL OUT WITH INJURY
Donovan Mitchell helped to the locker room with a sprained right ankle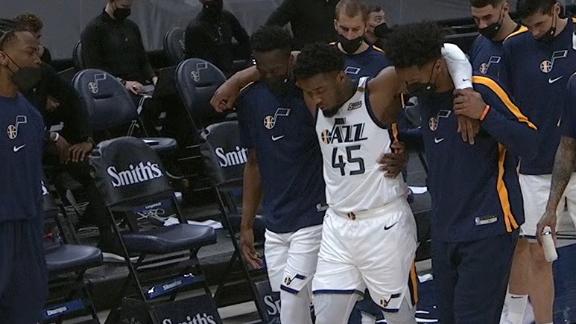 Updating Mitchell's injury status
PELICANS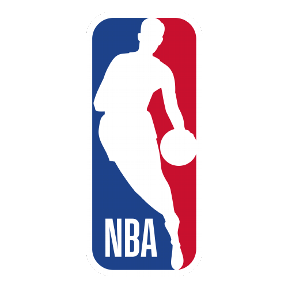 MUST-SEE MOMENTS
Things get heated between DeRozan, Kanter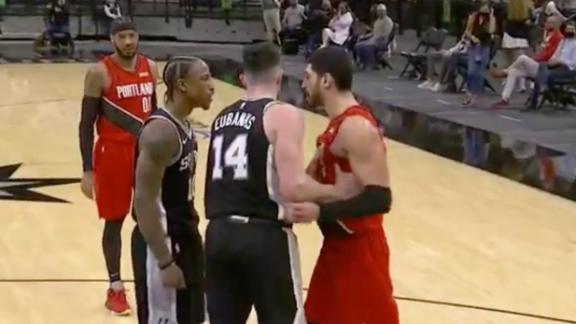 Wizards beat Pelicans on late foul, but was it the right call?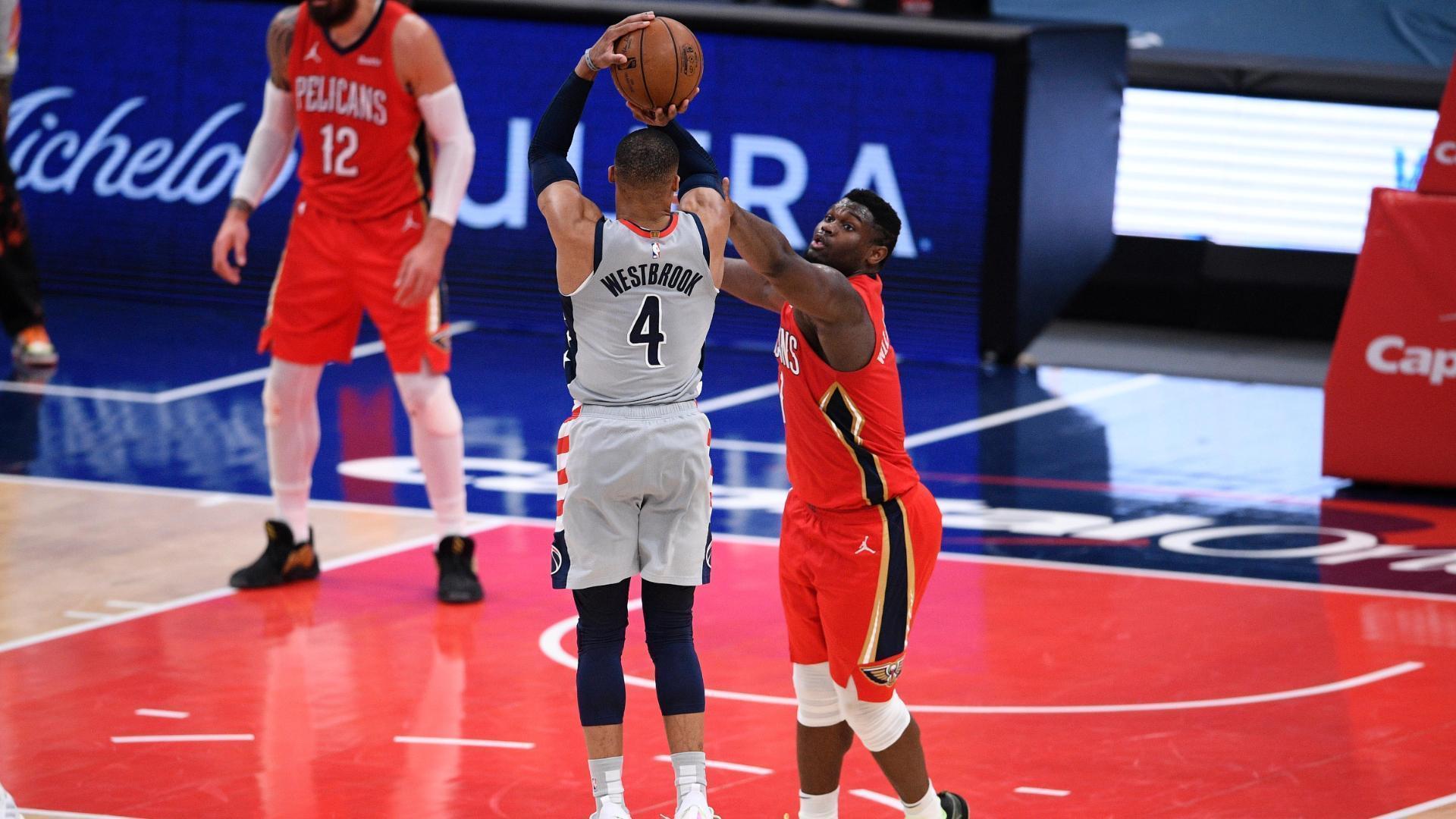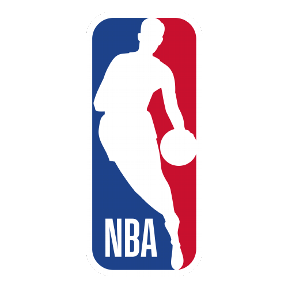 JAMS, BAMS AND SLAMS
FRIDAY'S BEST DUNKS
Lob City in full effect in Brooklyn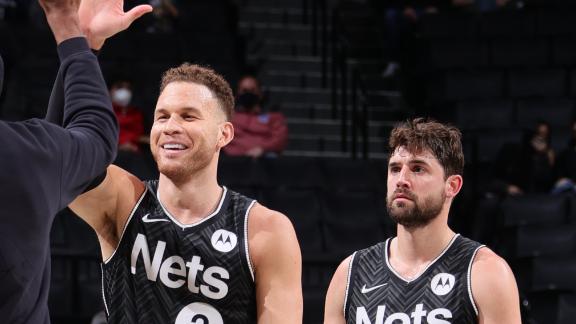 Rozier throws down a vicious slam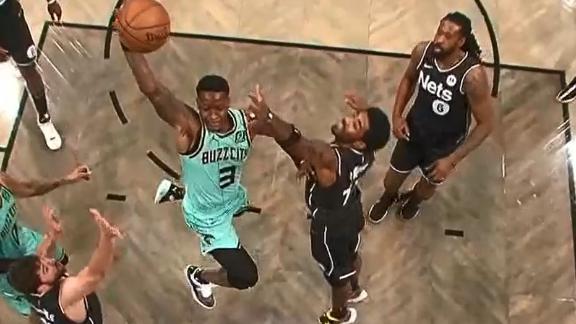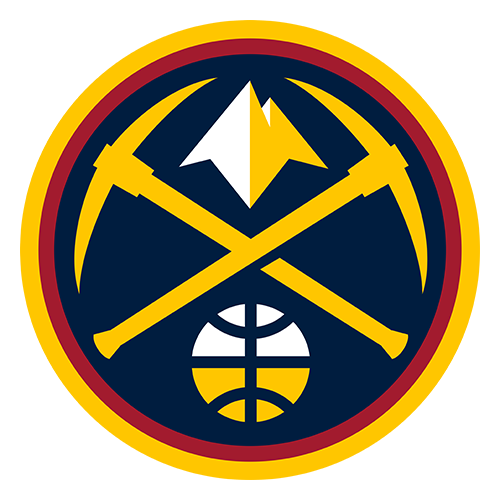 JOKIC MAKES HIS CLAIM FOR MVP
Jokic gets crafty with this over-the-head pass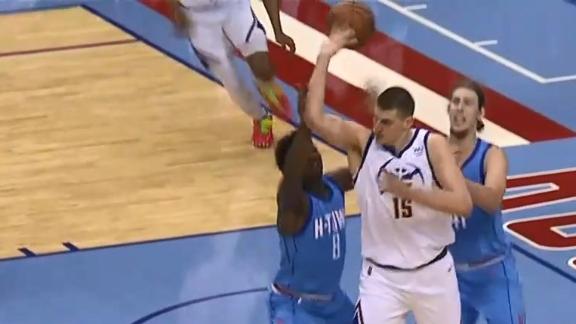 WADE PURCHASES STAKE IN UTAH
Should the Heat be disappointed D-Wade joined Jazz ownership?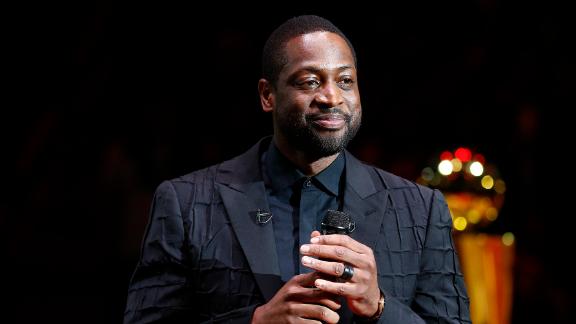 WARRIOR FOR LIFE
Steph Curry has no doubts he wants to finish his career a Warrior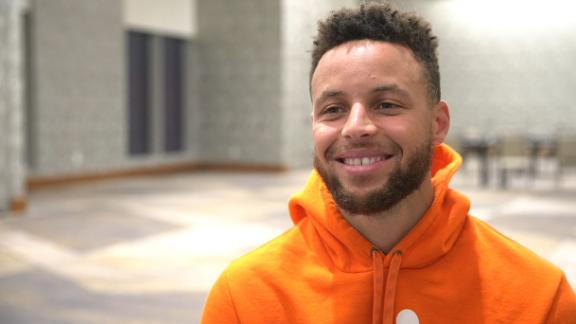 Customise ESPN
ESPN Images

Monday through Friday, host Pablo Torre brings you an inside look at the most interesting stories at ESPN, as told by the top reporters and insiders on the planet.
Who is rising and falling? (ESPN+)
Robert Scheer/IndyStar via USA TODAY Sports

A look at who's rising and who's falling in our projections now that college basketball season is complete.
'I let God take the wheel, for real'
AP Photo/Mark J. Terrill

From dessert callouts to relying on a higher power, here's how the biggest lob connections in the NBA happen.
Basketball: A Love Story

Director Dan Klores creates a vibrant mosaic of basketball by exploring the complex nature of love as it relates to the game. Stream 62 short stories on the NBA, ABA, college hoops, the women's game, international basketball, and socio-cultural issues told by 165 legends.
From the hardwood to the desktop, get additional NBA coverage from the association on NBA.COM