LeBron has no mercy on the rim
Steph almost comes out of his jersey after 9th 3-pointer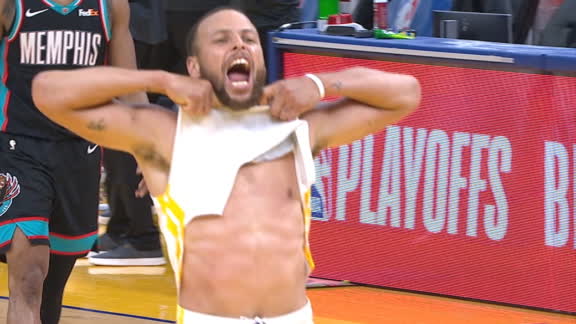 SUNS REMAIN IN HUNT FOR TOP SEED
NEED JAZZ LOSS TO CLINCH
Moore's game-winning 3 keeps Suns' 1-seed hopes alive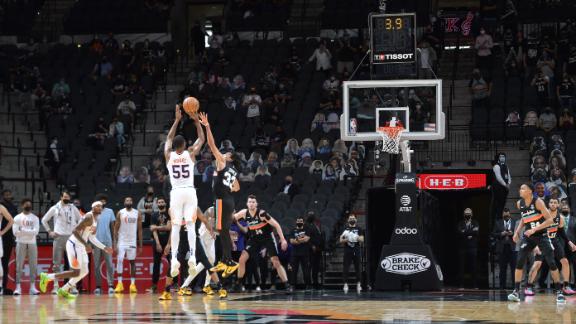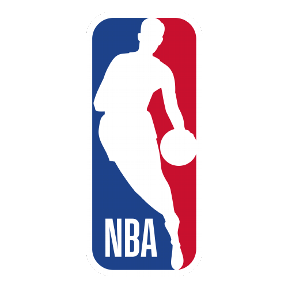 NBA PLAYOFFS COUNTDOWN
WHO'S IN, WHO'S OUT?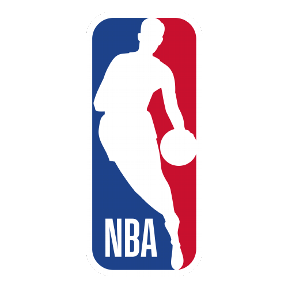 REGULAR SEASON'S END
Harden enjoys smoothie as Nets steamroll Cavs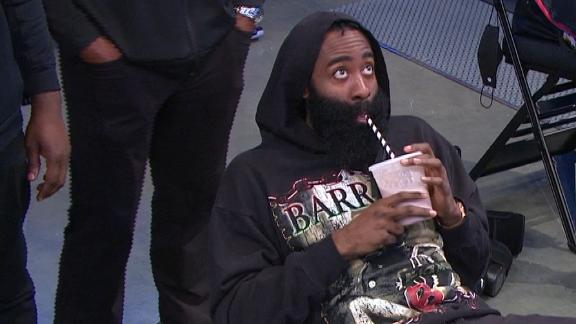 Embiid rocks gigantic 'Big Energy' chain on the sidelines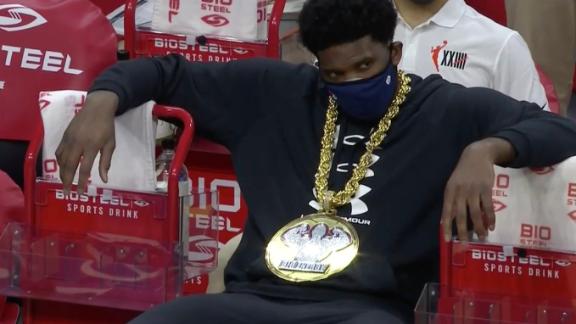 BASKETBALL HALL OF FAME
CLASS OF 2021
Bosh thankful for HOF election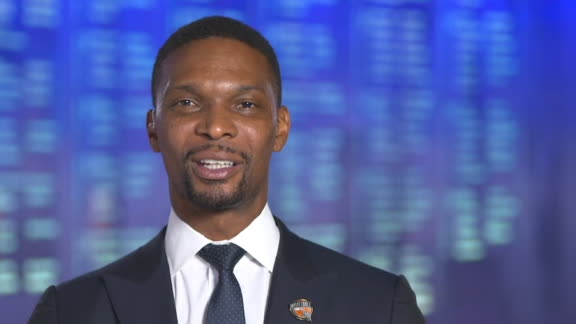 Jalen congratulates former Fab Five teammate Webber on HOF election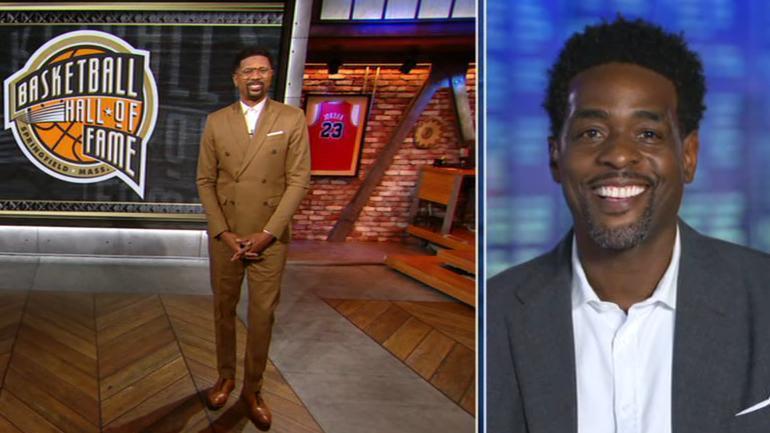 NBA

BASKETBALL AFRICA LEAGUE
J. Cole scores first points in BAL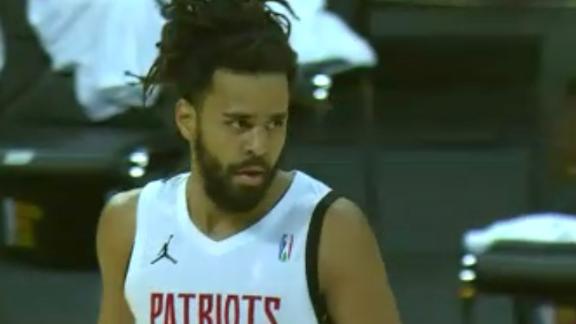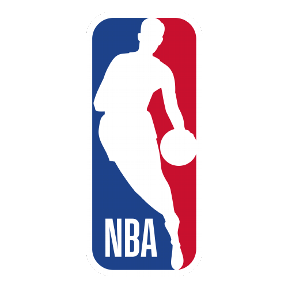 SUNDAY'S SLAMS
Fernando crunches home monster alley-oop dunk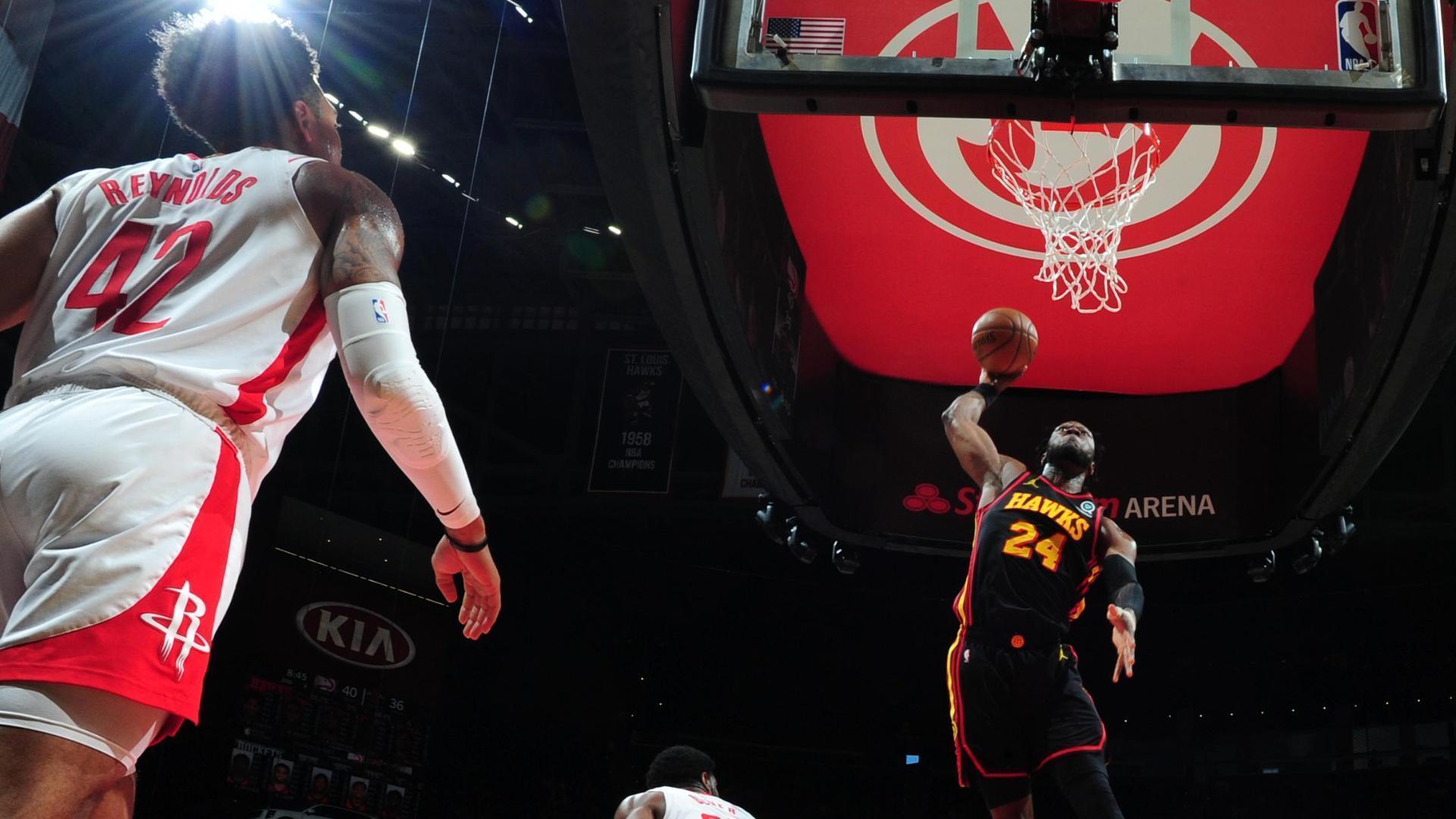 Tucker throws down vicious alley-oop dunk on the break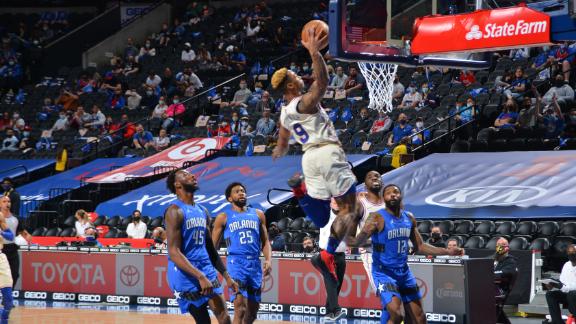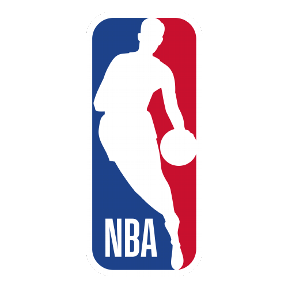 NBA HALL OF FAME INDUCTEES
Vanessa: 'I love you forever and always, Kobe Bean Bryant'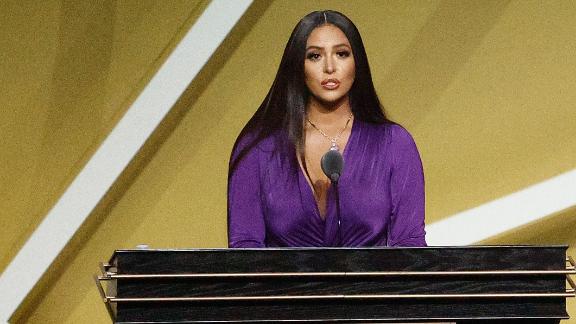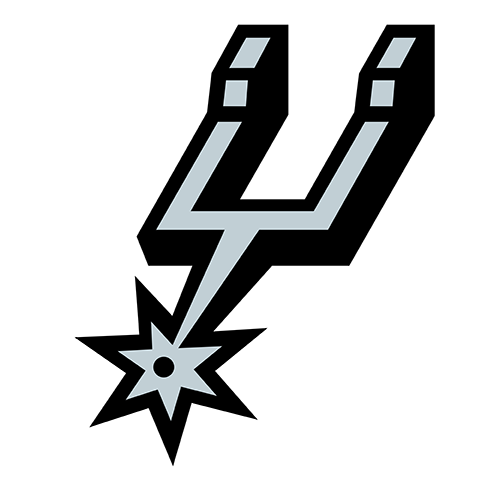 TIM DUNCAN JOINS THE HOF
INDUCTED WITH CLASS OF 2020
Duncan gets choked up thanking 'Pop' during HOF speech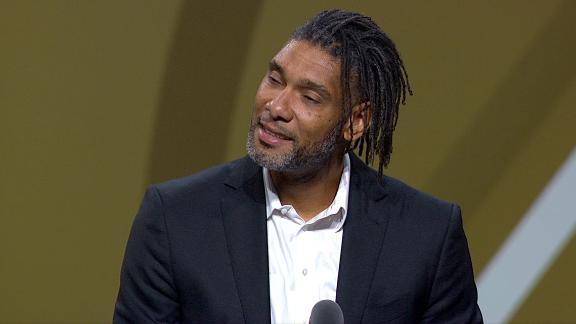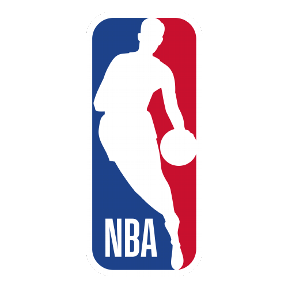 GARNETT WELCOMED TO THE HALL
KG thanks the Timberwolves, Celtics during HOF speech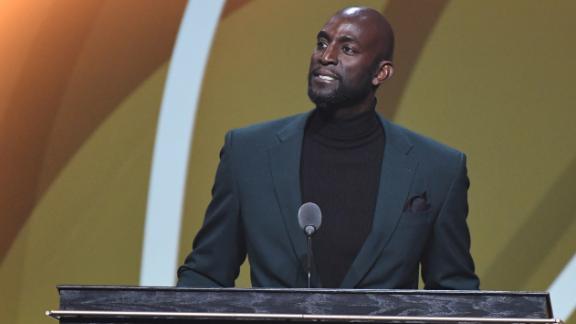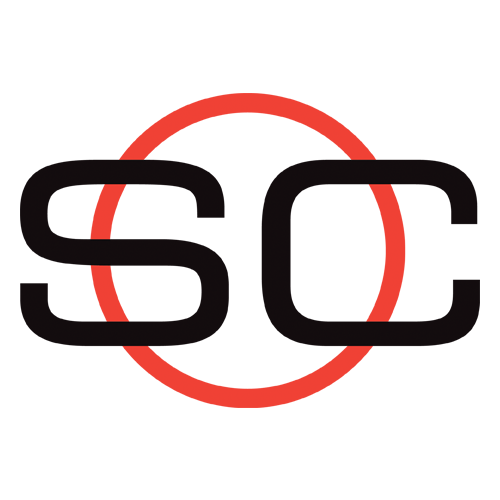 SC FEATURED
Why Boban Marjanovic is the NBA's most lovable center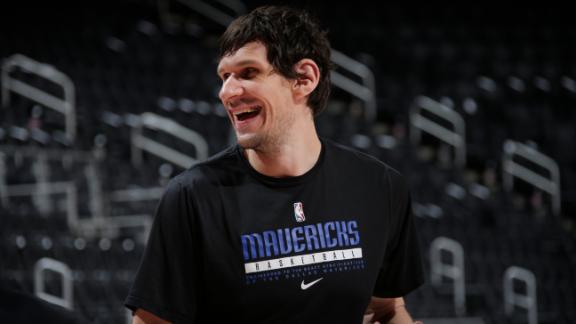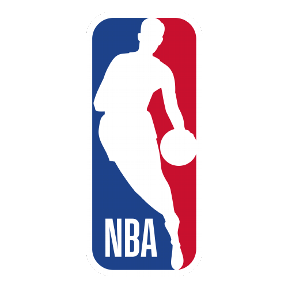 BASKETBALL BARS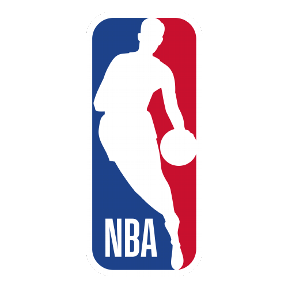 THE FINANCIAL FUTURE OF THE NBA
Customise ESPN
ESPN Images

Monday through Friday, host Pablo Torre brings you an inside look at the most interesting stories at ESPN, as told by the top reporters and insiders on the planet.
Scott Cunningham/NBAE via Getty Images

Carmelo Anthony has long been one of the most polarizing players in the NBA -- the dividing line between what is perceived as good basketball and bad. But to players, young and old, he's represented something far greater.
Making post play cool again (ESPN+)
AP Photo/Matt Slocum

Maybe the 76ers center missed too many games to win MVP, but he's playing now, and playing better than ever.
Explaining new playoff format
Geoff Burke/USA TODAY Sports

Here's everything to know about the NBA's pre-playoff tournament, including which teams could make it.
Basketball: A Love Story

Director Dan Klores creates a vibrant mosaic of basketball by exploring the complex nature of love as it relates to the game. Stream 62 short stories on the NBA, ABA, college hoops, the women's game, international basketball, and socio-cultural issues told by 165 legends.
From the hardwood to the desktop, get additional NBA coverage from the association on NBA.COM