Jonathan Bachman/Getty Images

Which players and picks are on the move? We have a rundown of the latest deals.
NBA Draft
NBA
On this date: Shaq selected No. 1 in '92 NBA draft
On June 24, 1992, the Orlando Magic select Shaquille O'Neal with the number one overall pick in the NBA Draft.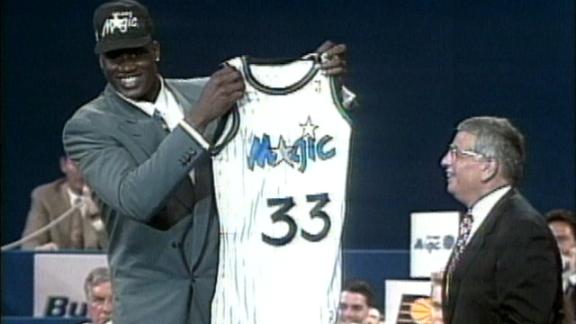 Barrett gets a taste of New York media with first question
RJ Barrett is asked if he can carry the weight of his franchise on his shoulders and he's surprised by the query considering he hasn't played a game yet.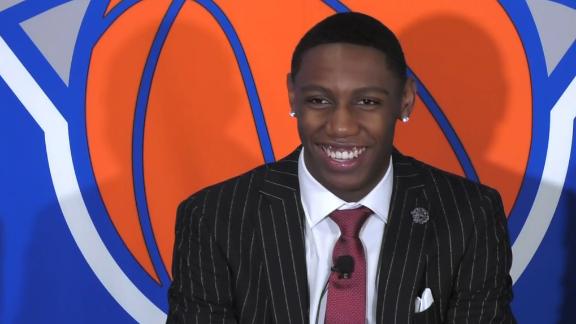 SVP: Raptors proved you don't need lottery picks to win
Scott Van Pelt breaks down how despite the hype, the NBA draft tends to have more busts than stars and how the Raptors proved the draft isn't always right.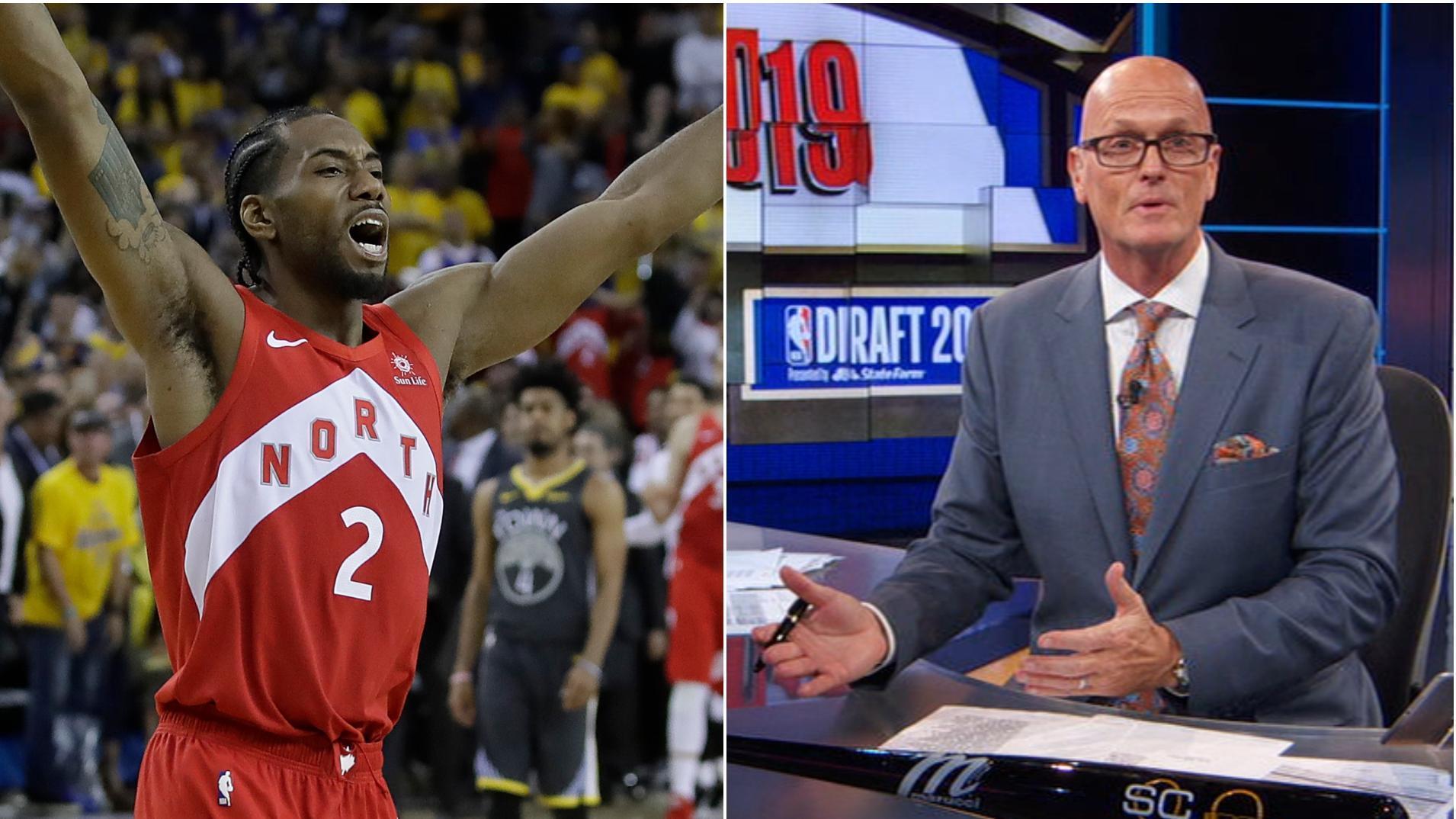 NBA
The best of the 1st round of the NBA draft
The best moments from the first round of the 2019 NBA draft.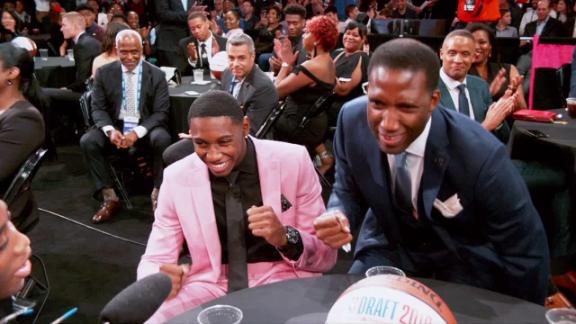 NBA
White ecstatic to hear Johnson drafted No. 11
UNC's Coby White is excited to hear that his teammate Cameron Johnson is drafted at No. 11 in the middle of his press conference.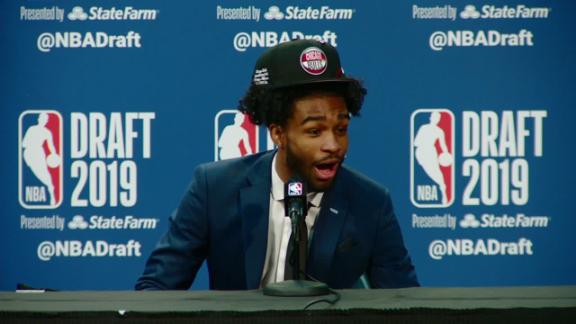 NBA Trainer Brickley calls Porter Jr. the sleeper of Draft
NBA Trainer Chris Brickley tells Maria Taylor he believes Cavaliers draft pick Kevin Porter Jr. can be one of the best players in this year's draft class.