Garrett Ellwood/NBAE via Getty Images

Which players and picks are on the move? We have a rundown of the latest deals.
NBA
'The Beatles?' 2020 draftees struggle with early 90s trivia
The NBA draft class of 2020 are tested on their early 1990s knowledge ... and they don't fare so well.
Okoro surprises parents with new car after being drafted
Isaac Okoro gives his parents a Range Rover after being drafted by the Cavaliers with the fifth pick.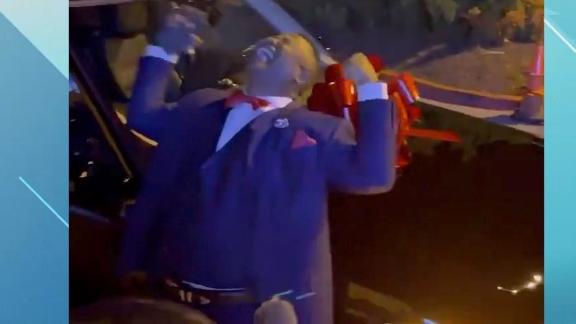 NBA
Tre Jones, drafted by the Spurs, joins his brother Tyus in the NBA
Tre Jones discusses his relationship with his brother Tyus and the way they push each other, and he discusses his mom's battle with breast cancer and how much she inspires him.
Payton Pritchard NBA draft profile
Check out some of the highlights that made Payton Pritchard the No. 26 pick in the NBA draft by the Boston Celtics.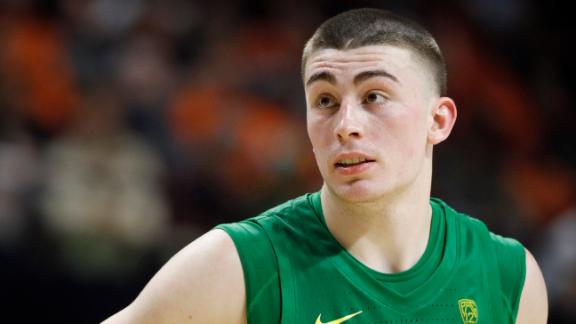 Tyrese Maxey lets emotions flow after being drafted No. 21 by 76ers
Tyrese Maxey becomes extremely emotional, letting his tears lose as the Philadelphia 76ers select him as the No. 21 pick in the 2020 NBA Draft.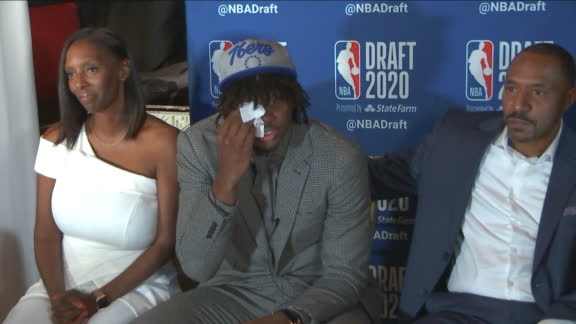 NBA
Josh Green drafted No. 18 to the Mavericks
The Dallas Mavericks go with the former Arizona guard Josh Green with the 18th pick in the draft.
NBA
Cole Anthony celebrates with Spike Lee after being drafted by the Magic
Spike Lee celebrates with Cole Anthony's family as he is taken 15th overall by the Magic.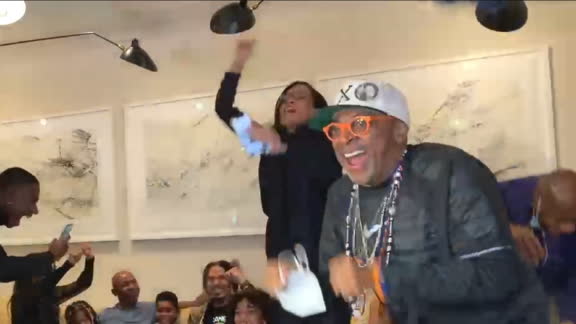 Aaron Nesmith drafted No. 14 by Celtics
The Boston Celtics draft forward Aaron Nesmith with the 14th pick in the 2020 NBA Draft.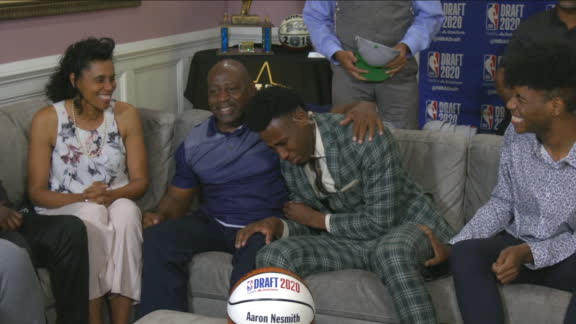 NBA
Tyrese Haliburton drafted No. 12 by Kings
The Kings take the Iowa State point guard Tyrese Haliburton with the 12th overall pick.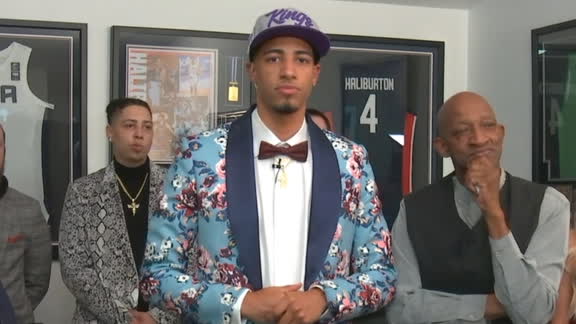 NBA
Devin Vassell drafted No. 11 by Spurs
The Spurs draft the second Florida State Seminole of the night with Devin Vassell.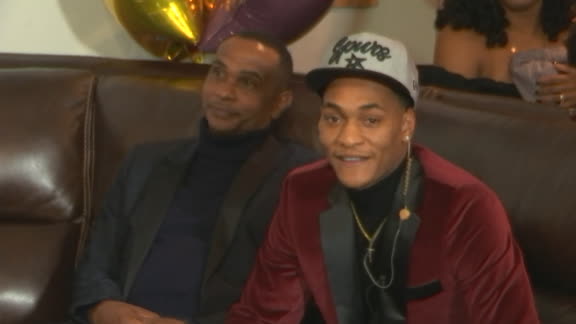 Deni Avdija drafted No. 9 by Wizards
The Washington Wizards go with the versatile guard Deni Avdija from Israel with the ninth overall pick.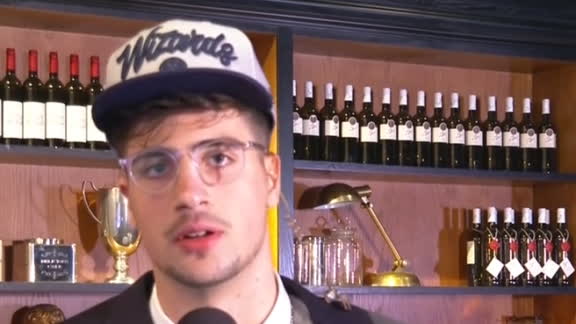 Obi Toppin left speechless after being drafted by hometown Knicks
Obi Toppin breaks into tears of elation after he is drafted No. 8 by his hometown team the New York Knicks.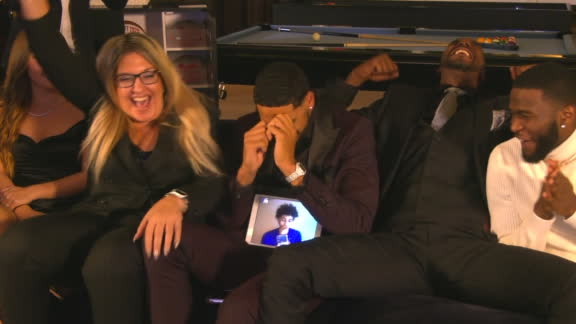 Killian Hayes drafted No. 7 by Pistons
The Detroit Pistons select Killian Hayes from France as the seventh pick in the 2020 NBA Draft.