Photo by Ned Dishman/NBAE via Getty Images

Which players and picks are on the move? We have a rundown of the latest deals.
NBA Draft Challenge 2021

Play Basketball Draft Challenge for a chance to win $110,000 in total prizes! Free to play.
2020-21 Record: 21-51, 14th in Eastern Conference
Latest From The Draft
Paige Bueckers sends special message to Jalen Suggs after he is drafted
Paige Bueckers congratulates Jalen Suggs after he is picked No. 5 overall in the NBA draft by the Magic.
Wagner prepared to bring full portfolio of skills to the NBA
Franz Wagner, brother of Moritz, is looking to bring his diverse set of skills into the NBA.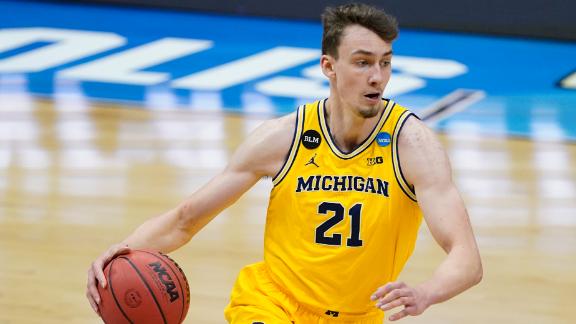 Franz Wagner goes No. 8 to the Magic
With their second pick in the top 10, the Magic select Franz Wagner with the eighth selection in the NBA draft.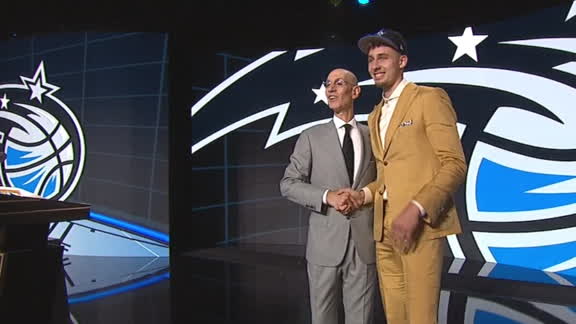 Jalen Suggs goes No. 5 to the Magic
The Magic use the fifth pick in the NBA draft to take Gonzaga star Jalen Suggs.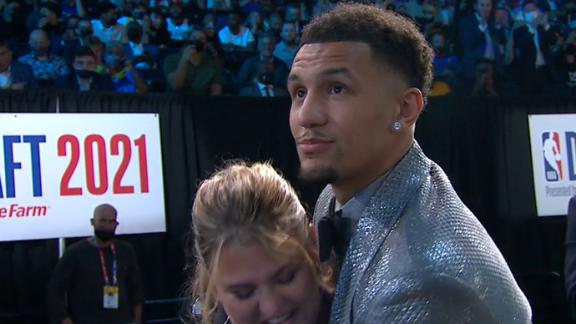 Jalen Suggs is a human highlight reel ready for the NBA
Gonzaga's Jalen Suggs is ready for the NBA, and he's bringing his incredible handles with him.