'Rambo' gives advice to Onchie
Playing tough in the PBA
Vic "Rambo" Sanchez, one of the original PBA enforcers, shares his secret to intimidating opponents back in the day.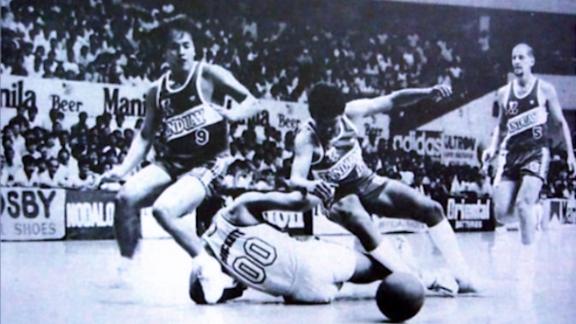 Comparing Mon Fernandez and Abet Guidaben
Freddie Hubalde, who won PBA championships playing alongside Mon Fernandez and Abet Guidaben, discusses the differences between the two legendary 80s centers.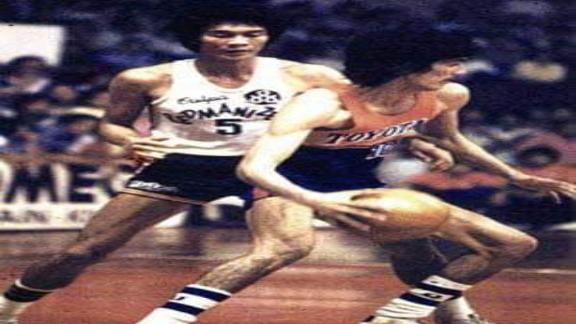 Freddie Hubalde's Billy Ray Bates story
Crispa legend Freddie Hubalde recalls his reaction when he was first told that the Redmanizers had signed Billy Ray Bates.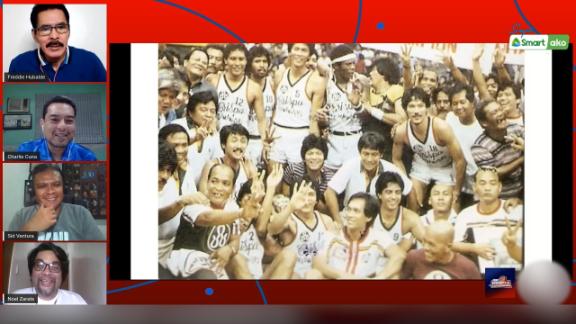 Manny Paner's take on Sonny Jaworski's longevity
PBA legend Manny Paner has an interesting explanation for Sonny Jaworski's long playing career.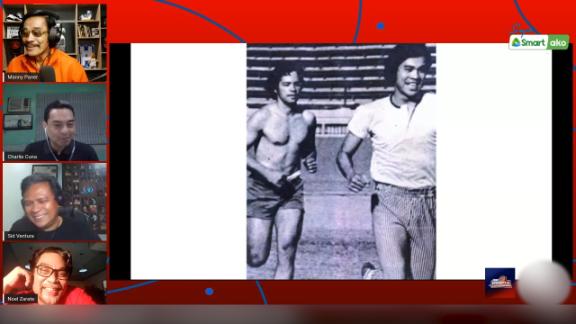 'I haven't seen another Danny Florencio'
PBA legend Manny Paner still holds former national teammate Danny Florencio in high regard.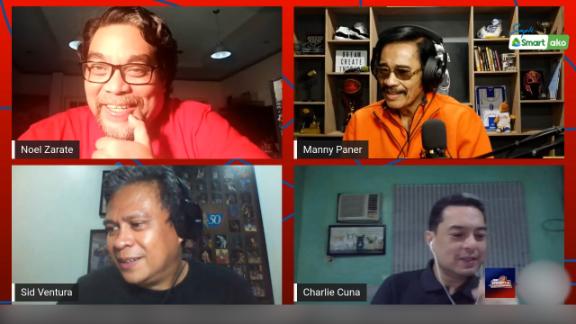 The Brown-Pearson tandem
Ricardo Brown and Willie Pearson, the PBA's first Fil-Ams, share a special bond that goes back to their days with the Philippine national team.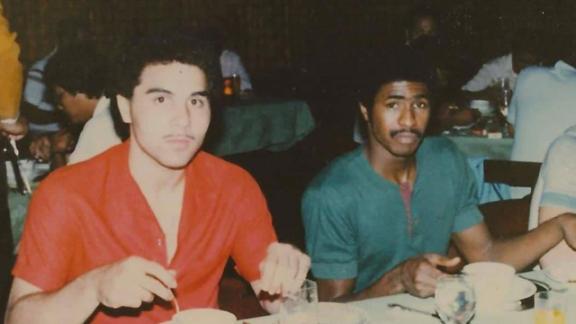 Ricardo Brown reconnects with Willie Pearson
Former PBA MVP Ricardo Brown surprises his former teammate Willie Pearson on An Eternity of Basketball, the first time the two have connected in 32 years.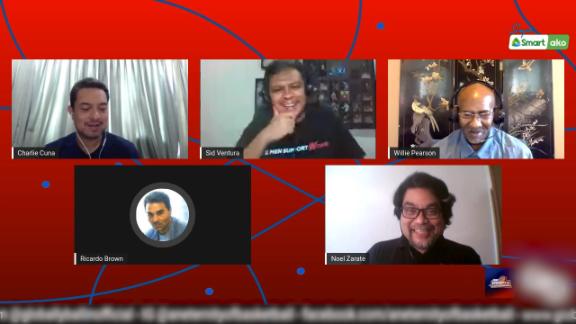 The challenges of being a PBA referee
Tito Varela says it was tough for him as a former player to enter the refereeing ranks and having to make big calls against his former teammates and coaches.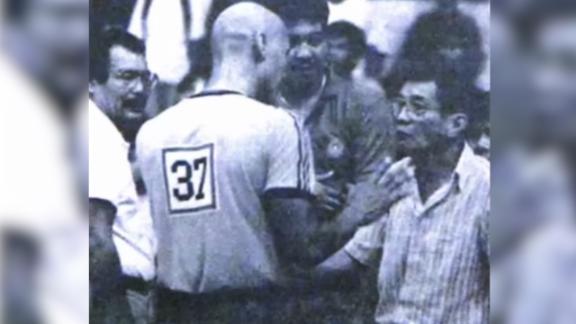 'We call him Gagamba'
PBA veteran JB Yango reveals the opponents he had the most difficulty scoring against and defending against, including one the nicknamed "Gagamba."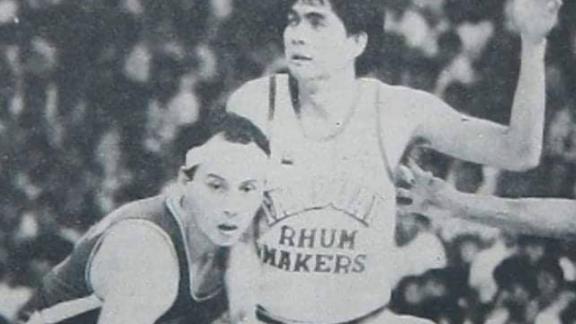 The birth of Ginebra's NSD
Steve Watson was in the 1985 game that gave birth to Ginebra's "never-say-die" mantra.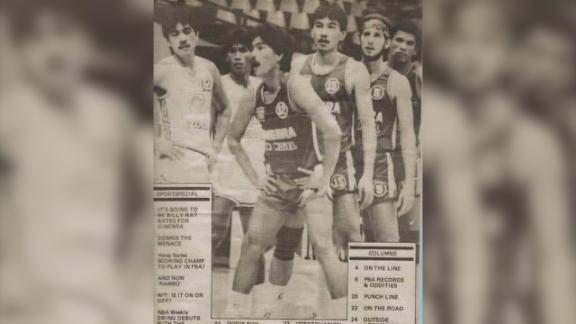 'U/Tex has disbanded!'
Steve Watson was traveling around Europe when he got a telegram from a teammate urging him to come home because he didn't have a PBA team anymore.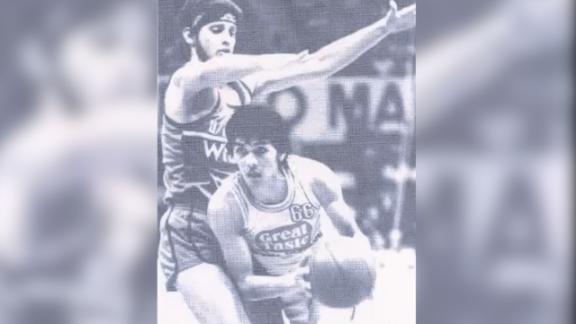 How Steve Watson became 'The Bandana Kid'
Steve Watson, who was known for his flamboyant bandanas during his PBA career, tells the AEOB crew how he got into the habit of wearing them.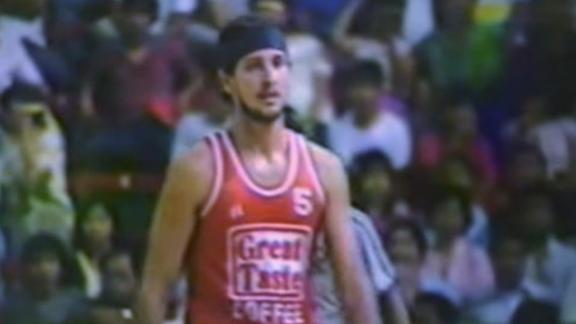 'Playing with Jaworski gave you confidence'
Rene Canent was briefly teammates with Sonny Jaworski in the old MICAA, and he says it was an eye-opening experience.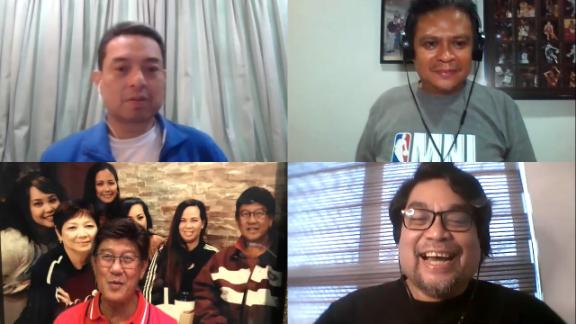 Rene Canent passes on Rudy Distrito's advice
Former PBA player Rene Canent tells the story about a funny speech Rudy Distrito gave to the Fil-Am community in Los Angeles.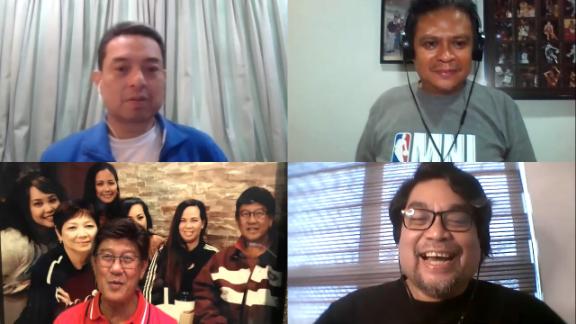 Abe King and PBA's 40 Greatest
Philip Cezar gives his take on old rival and teammate Abe King's exclusion from the PBA 40 Greatest Players.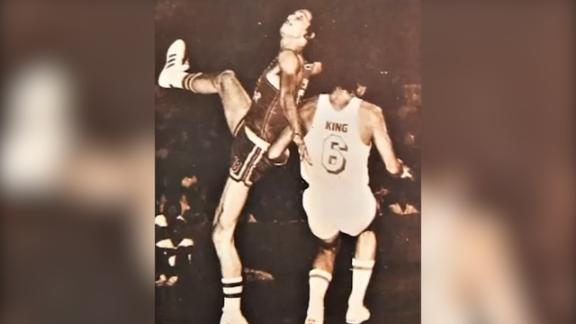 That star-studded 1974 RP Team
Philip Cezar and the AEOB crew talk about the 1974 national team which featured six future PBA MVPs.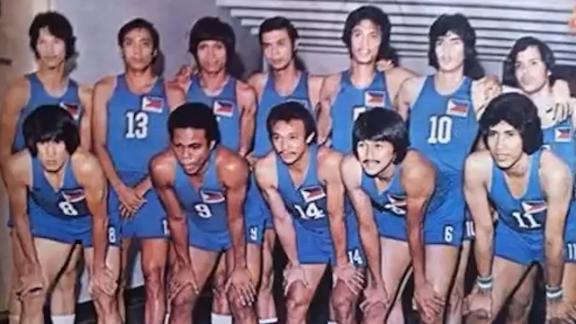 Philip Cezar talks defense
Philip Cezar, the PBA's original Tapal King, explains how he approached defense during his playing career.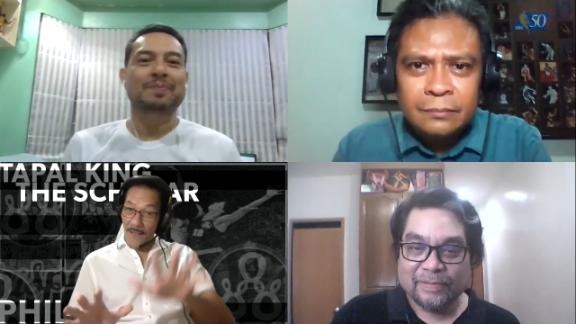 Toyota's mischievous play
Andy Fields recalls a play that his Toyota teammates ran to get back at an official whom they felt was doing something fishy.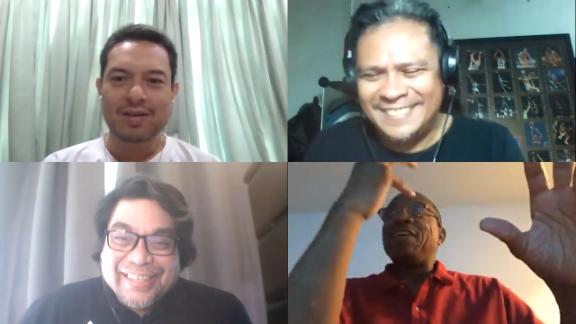 'Ramon could have played anywhere'
Andy Fields says his former Toyota teammate Ramon Fernandez was so talented that he could have suited up in other leagues.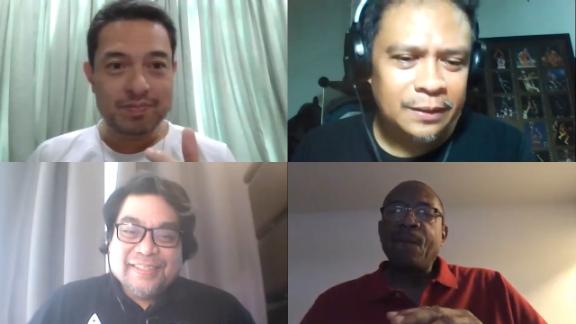 Arnie Tuadles 'could ball'
In 1979, Andy Fields and Arnie Tuadles were both rookies with the Toyota Tamaraws.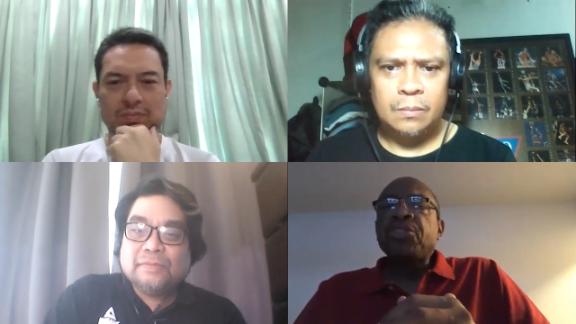 'Andres Bukid' surprises Don Ramon
A former Toyota import makes a surprise appearance during an interview with Mon Fernandez.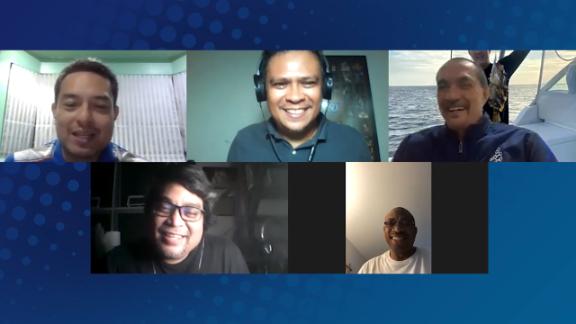 How Fernandez recruited Patrimonio
Shortly after being appointed playing coach of Purefoods in early 1988, Mon Fernandez set his sights on the country's top amateur player at the time.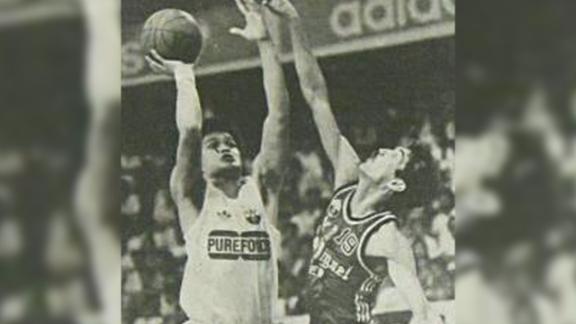 How the Jawo-Fernandez rivalry started
Mon Fernandez explains in his own words the origin of his rift with former Toyota teammate Sonny Jaworski.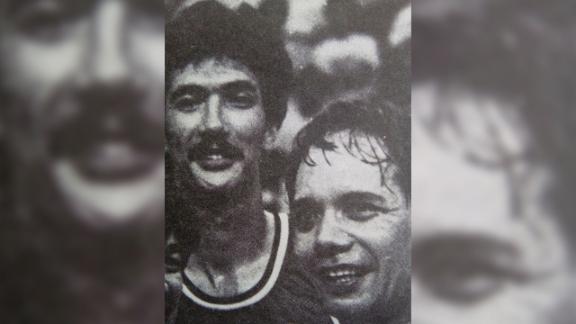 Mon on Abet: 'We knew each other like the palm of our hand'
Mon Fernandez talks about his great rival Abet Guidaben, with whom he shared many battles in the paint during the 1970s and 1980s.