Rey Lazaro's top five favorite teammates
philippines basketball video
Rey Lazaro's surprise One-on-One Tournament run
Rey Lazaro was a late entry to the 1982 PBA One-on-One Tournament but he defied the odds and beat big names to nearly win the 6 feet and above title.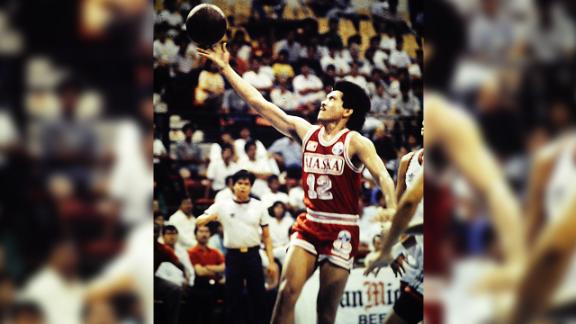 'Bobby Parks treated everybody well'
Ronnie Magsanoc looks back at his special relationship with Shell's super import Bobby Parks.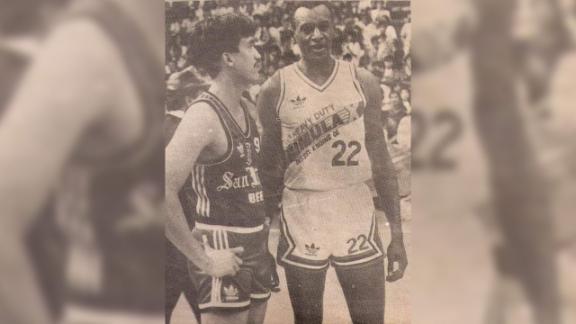 Magsanoc's toughest matchups
From Willie Generalao to Bal David, Ronnie Magsanoc names the PBA guards that gave him the most trouble.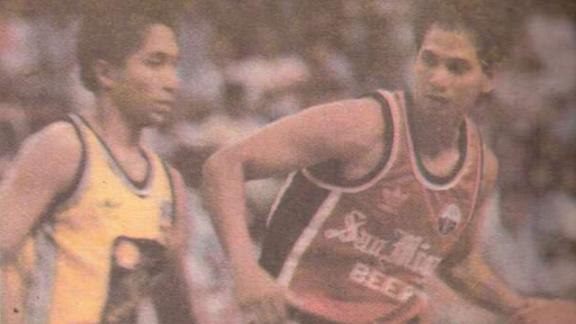 The star-studded 1982 Red Cubs
Ronnie Magsanocgoes through the lineup of his fabled San Beda high school team which featured six future PBA players.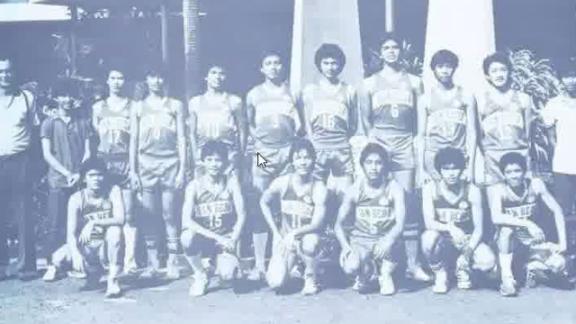 philippines basketball video
Co on Jawo: 'He didn't have a trademark move'
Atoy Co says he wasn't too impressed with Sonny Jaworski's offensive game.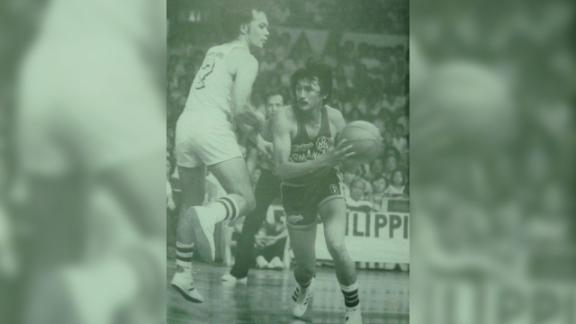 philippines basketball video
'We only ran two plays at Crispa'
Atoy Co said Baby Dalupan was the right coach for Crispa and that the team ran only two plays during his tenure with the Redmanizers.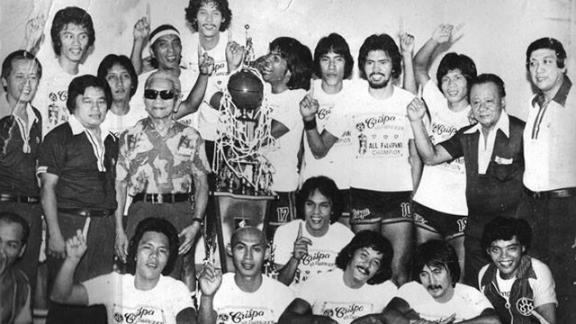 philippines basketball video
'1976 was my best year'
Atoy Co looks back at the 1976 season, which he capped off by leading Crispa back from a 0-2 deficit in the third conference Finals to complete a Grand Slam.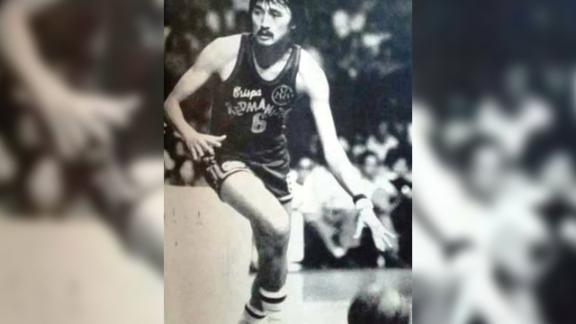 philippines basketball video
Atoy and Freddie to...Toyota?
Atoy Co reveals that Freddie Hubalde and him once approached their archrivals about a possible transfer.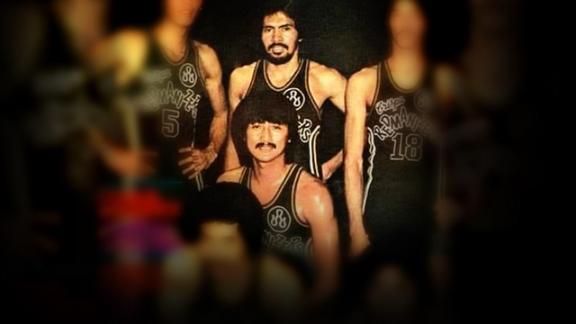 Teaming up with ex-Crispa players on Great Taste
In 1987, Abe King found himself teammates with his former Crispa archrivals, and together they defied the critics on the way to a championship.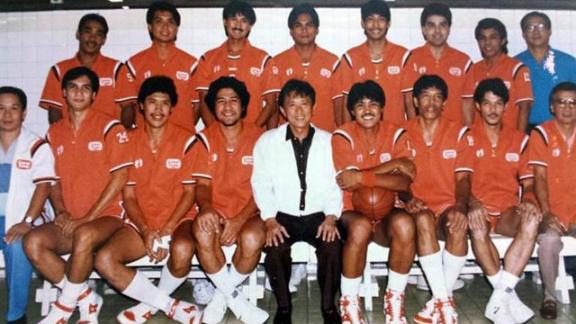 Carlos Terry's pre-game drink
Abe King reveals what former Toyota import Carlos Terry would take before each game.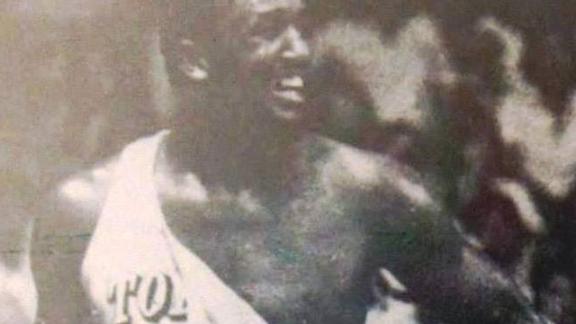 The Toyota days
What was it like playing for Toyota and facing Crispa? Abe King gives us the lowdown.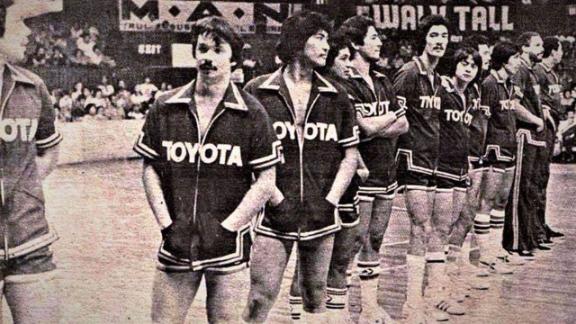 Abe King's rude PBA welcome
Abe King describes how Abet Guidaben welcomed him to the PBA with an elbow to the throat, and how he retaliated.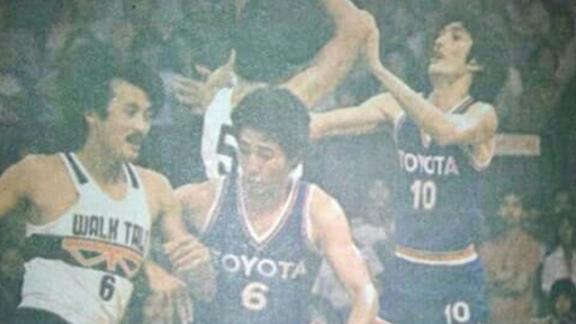 Ex-NBA referee Jess Thompson on Michael Jordan's first NBA game
Ex-NBA referee Jess Thompson officiated Michael Jordan's first NBA game, and even then he saw something special in the rookie.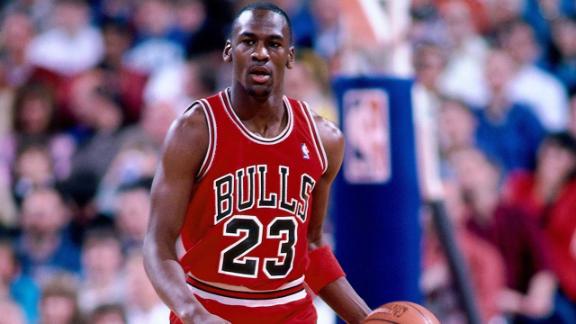 Star treatment for Julius Erving
Former NBA referee Jess Thompson talks about the time he got reprimanded for whistling Julius Erving for a traveling violation early in his officiating career.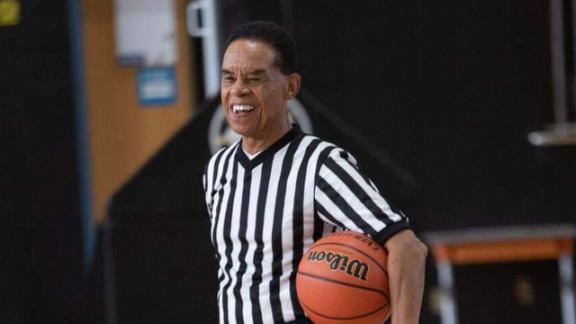 philippines basketball video
Bernie Fabiosa's finals "prediction"
Willie Generalao said that Bernie Fabiosa once told him that Crispa needed to sweep Gilbey's Gin in the finals because they already had travel plans.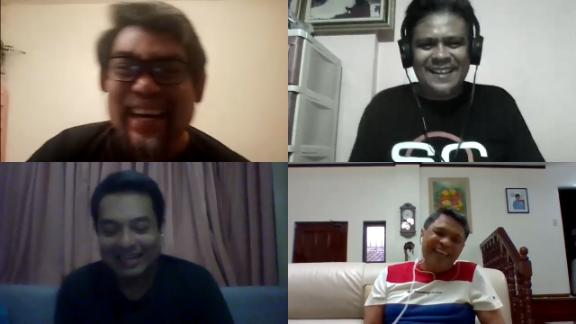 philippines basketball video
PBA One-on-One champ
The PBA held a one-on-one tournament back in 1982, and Willie Generalao topped the small guys' division.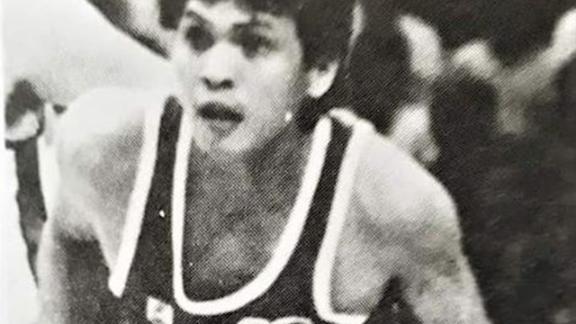 philippines basketball video
Willie Generalao's baptism of fire
Willie Generalao recalls how he was "welcomed" into the PBA as a rookie by a league veteran.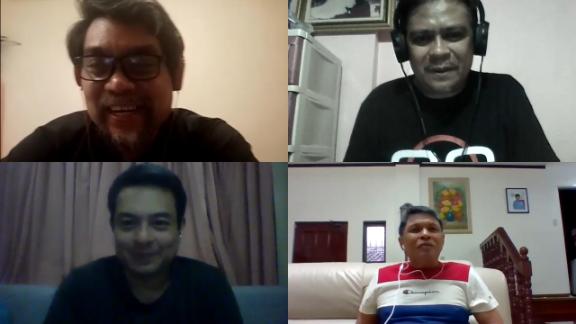 Ricky Relosa's five favorite teammates
Ricky Relosa played with several PBA greats in his career. These are his top five.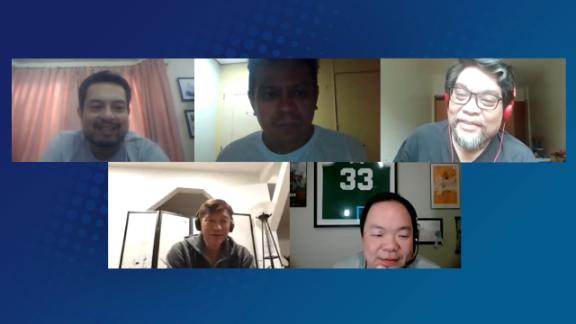 The Ronnie Thompkins incident
Ricky Relosa recalls what happened between him and import Ronnie Thompkins that nearly led to a free-for-all in 1993.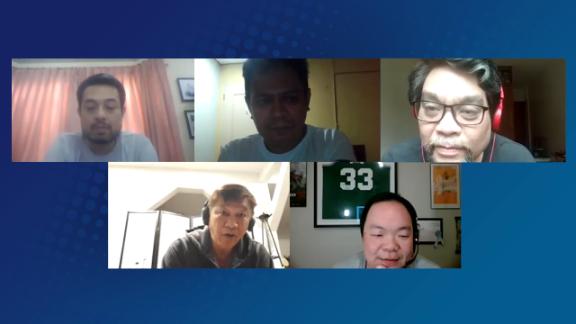 The birth of the Bruise Brothers
Ricky Relosa, one half of the famed Bruise Brothers of the 1980s, wonders how they got that nickname because he feels they were "angels" on the court.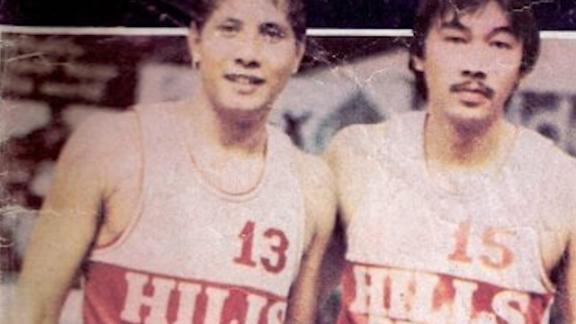 philippines basketball video
Kai Sotto scouts his game
Kai Sotto says he will look to improve his defense and confidence in the NBA G League.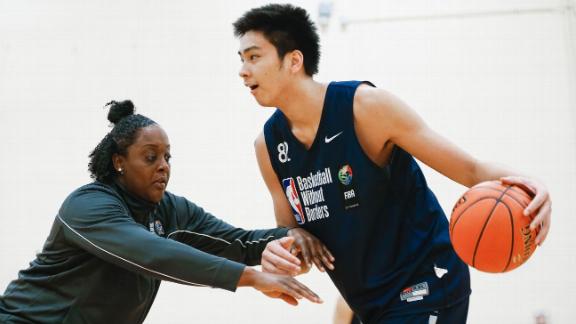 Kai Sotto on joining Jalen Green in the G League
Kai Sotto says that Jalen Green encouraged him to play in the United States when the two met in the Philippines.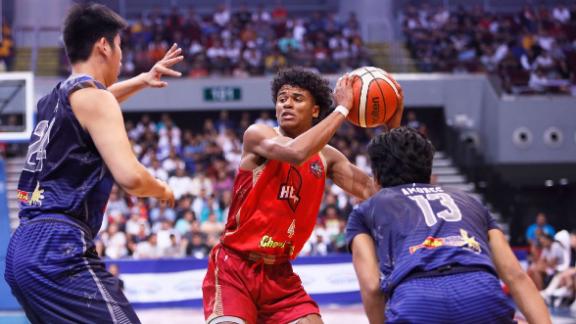 philippines basketball video
Kai Sotto on joining the G League
Kai Sotto spoke with ESPN China reporter Coral Lu about why he chose the NBA's new development program.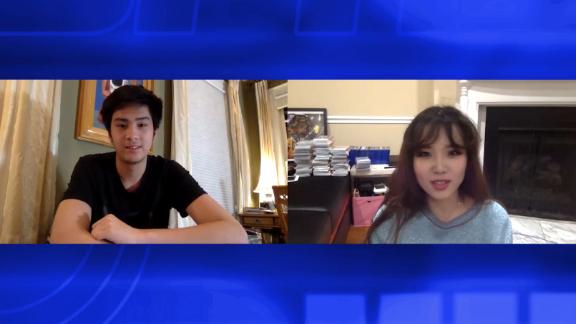 'Kalokohan ang defensive player'
Bong Alvarez explains why he thinks individual defense is overrated.